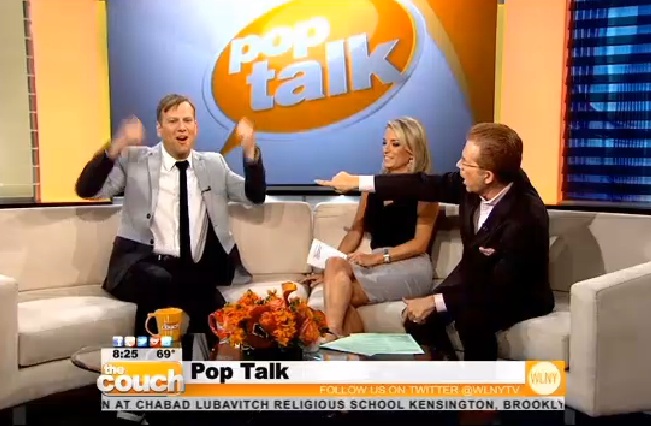 We also talk about my ridiculous sportcoat, which I admit I got on the sale rack for 60 dollars.
And for some reason I look a little bloated. The camera adds ten pound, and in my case it all went to the neck. No more M&M's at the office for me.
For more POPtalk videos, follow @BrianBalthazar on twitter!