Three More Cast Members Return To X-MEN: DAYS OF FUTURE PAST, Bryan Singer Talks Bringing Together All The X-MEN Movies, And How James Cameron Helped!
As if X-MEN: DAYS OF FUTURE PAST couldn't have gotten any more exciting…
As if X-MEN: DAYS OF FUTURE PAST couldn't have gotten any more exciting…
It seems like Bryan Singer is pulling out all the stops for this ultimate joining of the X-Men universes.  The sequel's director took to Twitter on Saturday to announce that original trilogy stars Anna Paquin (Rogue), Ellen Page (Kitty Pryde) and Shawn Ashmore (Iceman) have officially signed on:
"Very excited to welcome #annapaquin, @ellenpage & @shawnrashmore to #XMen #DaysofFuturePast…Thank you @BrettRatner for letting them live!"
The three young actors join the growing list of awesomeness that includes Hugh Jackman (Wolverine), Patrick Stewart and James McAvoy (Charles Xavier), Ian McKellen and Michael Fassbender (Magneto), and Jennifer Lawrence (Raven/Mystique).
In a new interview with Empire magazine, Singer said that he can't wait for fans to see how huge the movie is going to be:
"I don't think people realize how big this movie is going to be. We get to bring both casts together…We've cracked it in a way that it makes sense. I had a two-hour conversation with James Cameron about time travel. You have to create your rules and stick with them. That's why 'Terminator' and 'Back To The Future' work so well. And there are certain mechanisms in 'X-Men,' certain powers that make this possible."
Singer said that while he will always be associated with his two films, he is definitely trying to tie all the movies (including X-MEN ORIGINS: WOLVERINE and X-MEN: THE LAST STAND) together into one neat package:
"I'm taking into account every movie – I'm not just grabbing my first two movies and 'First Class' and smashing them together…I'm taking into account the entire universe as it's been laid out so far on the screen, and really respecting it and trying to work with that. People took things in various directions, so there's some clean-up. But ultimately I'm not just ignoring them."
X-MEN: DAYS OF FUTURE PAST is set to hit theaters and blow your superhero-loving mind away July 18, 2014
The Invisible Man Movie Trailer Looks Terrifying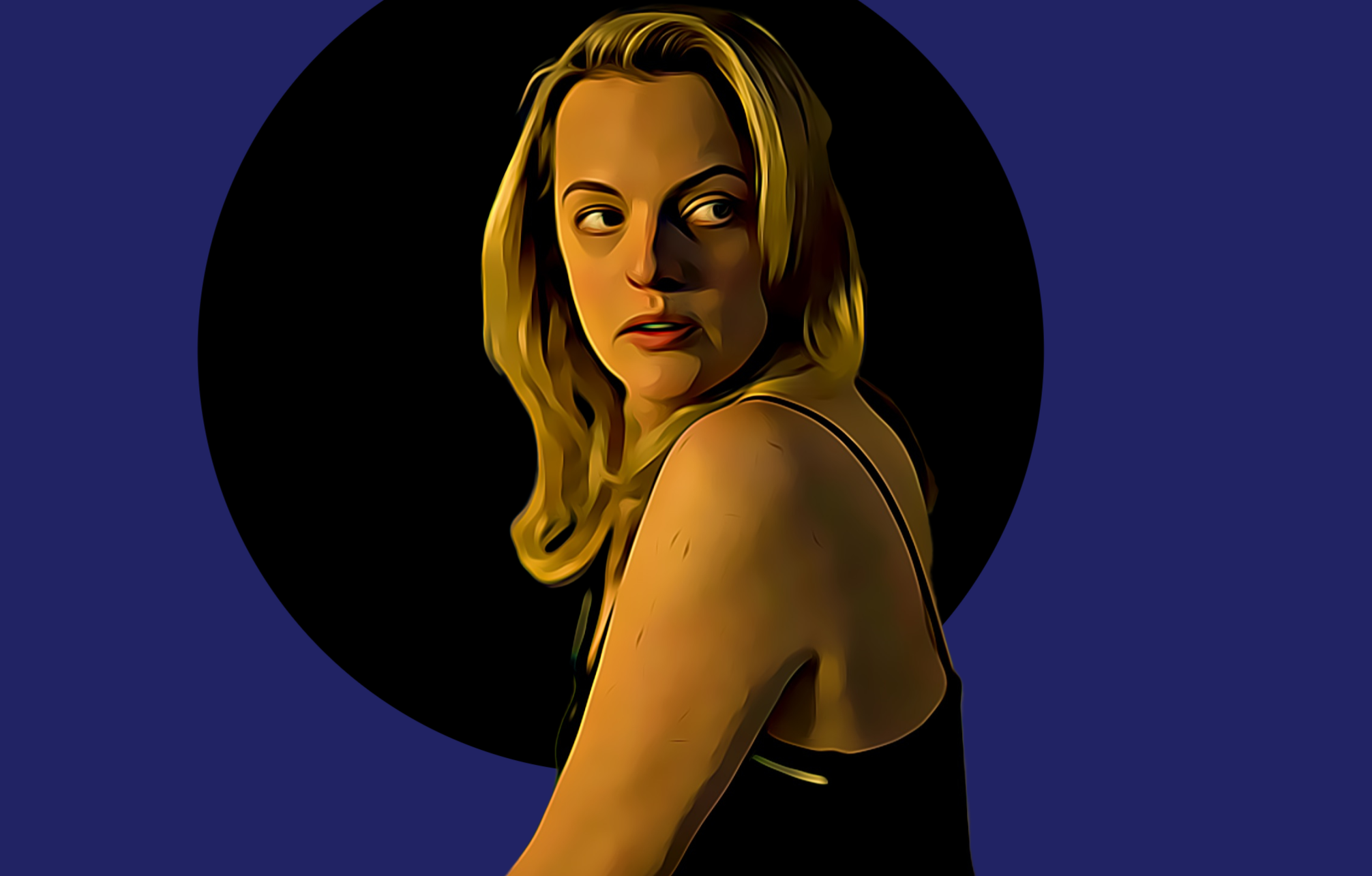 The idea of being invisible has intrigued us for more than 100 years. HG Wells released his book The Invisible Man in 1897 and we've been obsessed with the idea ever since. Leave it to Hollywood (and the incredible actress Elisabeth Moss) to find a new way to have us on the edge of our seats. This one has endless opportunities for jump scares (those sudden out of nowhere startling moments that I hate because they're so damned effective) and the plot set up is pretty compelling. I'll be there for this one!
The Invisible man hits Theaters February 28 https://www.TheInvisibleManMovie.com
Check Out The Trailer For HUSTLERS, Starring J Lo, Lizzo, and Cardi B!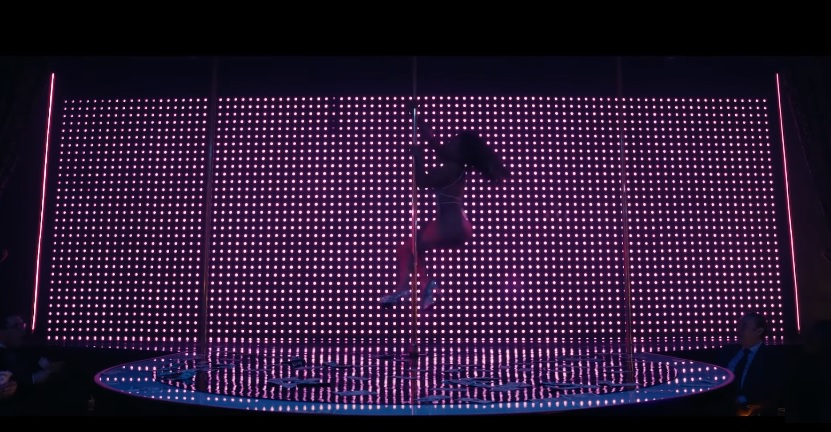 At long last, we are getting a look at the star-studded film "Hustlers."
The movie seems to have it all for the 2019 world – stripping, revenge and a great heist.
Constance Wu of Crazy Rich Asians is the lead character, but today the buzz is all about Jennifer Lopez and Cardi B.
Let's also give a shout for girl power! "Hustlers" is directed and scripted by Lorene Scafaria.
The movie hits US Screens on September 13.
TRAILER: The New 'Child's Play' Movie Looks So Chuckin' Scary
The new Child's Play movie launches Chucky into the 21st century for some technologically advanced terror.
After watching this trailer, you may be packing your bags and heading to Amish country because Child's Play looks like a technological nightmare brought to life. In the reboot of the classic 1988 film, Buddi Dolls are the toy on every child's wishlist because their connection to technology allows them to truly become your best friend. These new and improved Buddi Dolls come complete with an app that links the doll to every electronic device in your home…enter updated, terrifying plot twist! When a young boy's Buddi Doll, Chucky, becomes corrupt, he goes on a killing spree that promises to be even more gory than the film's original!
Mark Hamill voices the murderous Buddi Doll, Chucky, as the film stars Gabriel Bateman as Andy, Chucky's 13-year old owner, Aubrey Plaza as Andy's mom and Brian Tyree Henry as the detective investigating the strange string of murders. The film is set to release on June 21 and you can bet I will be avoiding toy stores for the entire summer.
Check out the frightening trailer below!
Like what you read? Follow @ChrisSiretz on Twitter and Instagram