FUNNY VIDEO: What if House Hunters Was Scripted?
What IF it were all staged? This parody sketch imagines a world where House Hunters was all the masterwork of some struggling writers.
Lots of people have pointed fingers at House Hunters for being staged, despite the fact that the hunters actually end up living in the house at the end of the episode. But… what IF the show were truly scripted the way the skeptics believe? The answer lies in this parody sketch, called the "HGTV Writers Room." And if you look closely, (or actually, not that closely,) I'm in it.
Take a look!
For more videos @BrianBalthazar on twitter!

'Rosie O'Donnell Show' Being Revived For A One Night Charity Special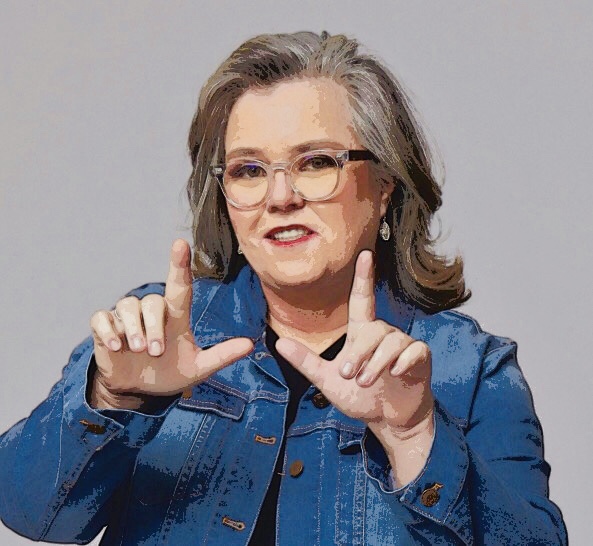 Koosh balls beware, the former daytime darling is reviving her talk show for a one-night charity special.
There was nothing better than catching a cold in the late nineties because it meant staying home from school and watching The Rosie O'Donnell Show, which was arguably one of the greatest talk shows ever. There were funny monologues, entertaining guests, koosh balls being thrown about and perhaps the most exciting element to the show was the countless broadway performances. Broadway shows were not highlighted much on talk shows at the time because the performances were thought to be too lengthy. Well, Rosie O'Donnell has always loved Broadway (she has even been on Broadway numerous times) and so she was sure to place a bright spotlight on the genre when she got her own show.
The Rosie O'Donnell Show ran successfully for six seasons from 1996-2002. Amid the unprecedented coronavirus chaos O'Donnell has chosen to revive the show for a one night special to raise money for the Actors Fund. The special is being produced in conjunction with Broadway.com and is hoping to raise funds for the entertainment community that has been hit so hard by the nationwide shutdowns. Of the revival O'Donnell said:
"Everybody who knows me knows that Broadway has been one of the brightest lights in my life since the time I was a little girl. It has also been the lifeblood of New York City for generation after generation. After all, Broadway has given to the world, now – in this time of tremendous need – it's our turn to give something back. Because social distancing is so important right now, this amazing benefit is an incredible show of support to lift spirits, bring us all together virtually and help The Actors Fund help those in need."
Since you can't really produce a show with ten or less people (the newly declared crowd maximum according to the government), O'Donnell will embrace technology and conduct all of the interviews from the safe distance of her home. Who might she be interviewing? Well, it's quite the lineup actually. Sarah Jessica Parker, Darren Criss, Jesse Tyler Ferguson, David Foster, Morgan Freeman, Neil Patrick Harris, Barry Manilow, Audra McDonald, Katharine McPhee, Idina Menzel, Ben Platt, Billy Porter, Miranda Sings, Jordin Sparks, Ben Vereen, Skylar Astin, Beth Behrs, Matthew Broderick, Tituss Burgess and Kristin Chenoweth, among many other big Broadway names are expected to appear.
The truly special revival of The Rosie O'Donnell Show will stream live on Sunday, March 22 at 7 p.m. ET, 4 p.m. PT on Broadway.com and YouTube.
Like what you read? Follow me on Instagram
Political (?) Jab At Karlie Kloss During Project Runway Goes Viral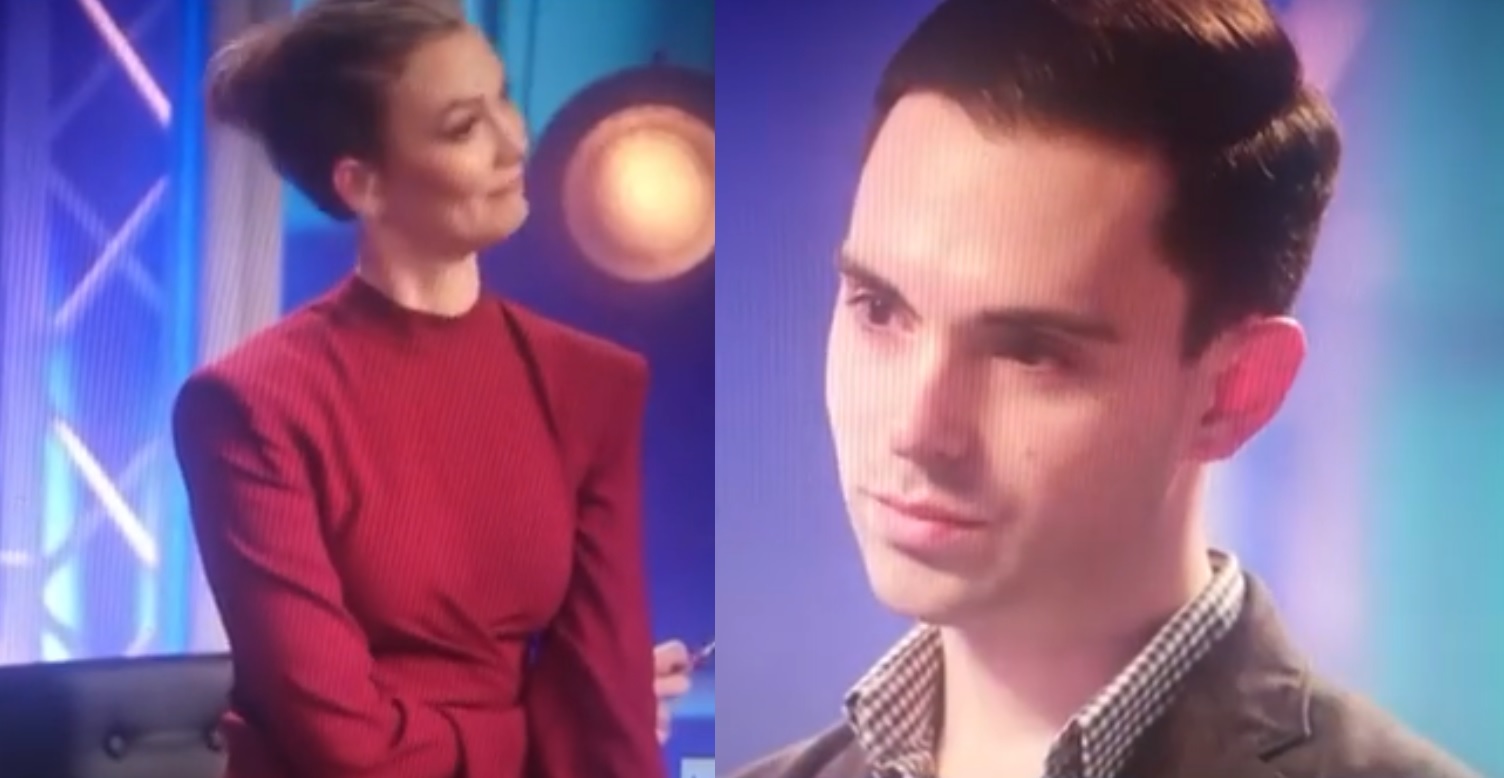 Let's be honest – a moment from Project Runway hasn't gone viral in a looooong time. But when Project Runway contestant Tyler Neasloney received criticism for his design, his jab about host Karlie Kloss' in-laws – the Kushners – raised eyebrows and blew up the internet.
Judge Brandon Maxwell was delivering some tough talk about the outfit he presented, saying "I cannot see Karlie wearing it anywhere, honestly."
Neasloney paused and said, "Not even to dinner with the Kushners?"
A stunned Kloss gaped. Neasloney added, "That's your husband!" (Video below)
Neasloney was eliminated a short time later. Hard to say the real rationale behind it – the outfit or the jab.
Wendy Williams Has Some Hot Talk with Melissa Knowles, Brian Balthazar and Heather McDonald
Wendy and her hot talkers covered everything from Megyn Kelly's comeback attempt to Dennis Quaid's 39 year age difference with his fiance, and NO ONE held back! Other topics included the hilarious way an India school kept their students from cheating and Wendy's controversial story about her taking her son to a strip club.