Let's just hope that intuitive groundhog was right and we are in fact going to have an early spring because I am already over this cold weather nonsense. The end of January practically plunged the midwest  into an ice age with temps in the negative 40's! I don't know about you but I would need to be lit on fire to stay warm in those temps…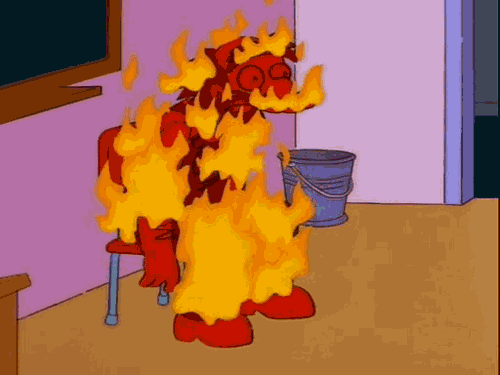 Ok maybe not ON FIRE…but I think we all agree that tis the season for a nice and toasty winter coat. Well, there are two coats that have gone viral this season and when you see them you will know why. First we have these full length beauts…

These will be perfect for The Handmaid's Tale if they decide to film on location…in Siberia.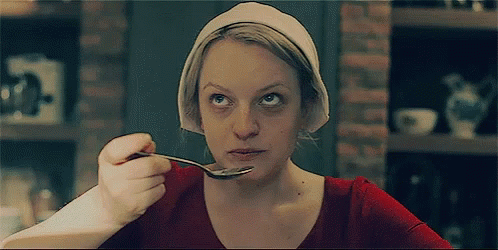 If the first coat left you thinking "Hey what about keeping my pretty little face warm?!" you are in luck because this next option has got you covered. Literally.
Other than the lack of mobility, use of hands and peripheral vision this coat looks like a dream! If you get tired from taking all those baby steps, the coat doubles as a sleeping bag! I am sure the design has been altered for mass consumption but would you wear this?!
like what you read? Follow me on Twitter and Instagram