Sneak Peek: Renee Zellweger's Mysterious New Netflix Series Promises Secrets, Suspense and Seduction
Renee Zellweger is back – and if this advance look at her new series is any indication, she'll have us on the edge of our seats!
Debuting Friday, May 24th, the cryptic trailer for "What/If" shows Zellweger walking through a lavish party and ascending a flight of stairs as her narration sets up the story, which focuses on people challenged with a dilemma over an offer that may be too extraordinary to refuse. The closing shot proves that it's Zellweger that holds the game pieces in this dangerous game.
The 10-episode first season is available in just a month!

Wendy Williams Has Some Hot Talk with Melissa Knowles, Brian Balthazar and Heather McDonald
Wendy and her hot talkers covered everything from Megyn Kelly's comeback attempt to Dennis Quaid's 39 year age difference with his fiance, and NO ONE held back! Other topics included the hilarious way an India school kept their students from cheating and Wendy's controversial story about her taking her son to a strip club.

TUNE IN ALERT: Catch Brian Balthazar On The Wendy Williams Show Friday!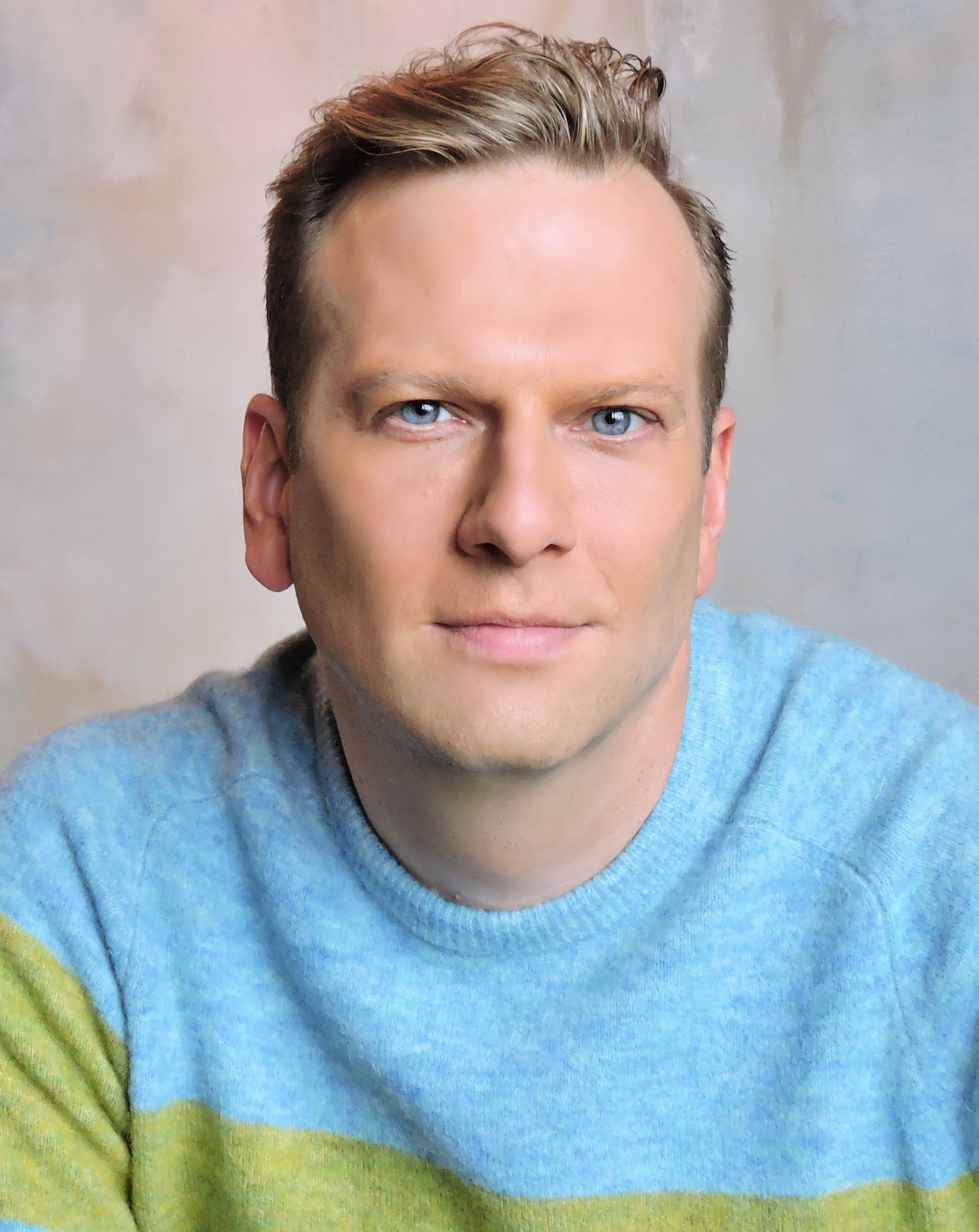 Hey everyone! I'm excited to join the discussion on a bunch of great topics this Friday on The Wendy Williams Show!
It's going to be an hour of great Hot Topics and some polarizing HOT TALK!
As always, check your local listings and see what's coming on her website…. wendyshow.com
'Saved By The Bell' Cast Reunited For 30th Anniversary – And I'm So Excited
If you think your high school experience feels like ancient history then it won't bring you any comfort to know that Saved By The Bell debuted 30 years ago!
Back in 1989, Saved By The Bell hit the small screen and quickly became a television staple. Over the course of its four seasons, the sitcom followed Zach Morris and his unique blend of friends as they navigated the tricky waters of high school. Everyone had a favorite Bayside Tiger and the series spawned many memorable scenes…but you are a liar if you didn't say your favorite scene was where Jessie broke down crying after coming to terms with her caffeine pill addiction while crying out the most iconic line ever, "I'm so excited…I'm so excited…I'm so…scared"
In any event, some of Bayside's most memorable students reunited over the weekend to celebrate the 30th anniversary of the hit sitcom. Mark-Paul Gosselaar (Zach Morris), Tiffany Thiessen (Kelly Kapowski), Mario Lopez (A.C. Slater) and Elizabeth Berkley (Jessie Spano) all gathered together to hit us right in the nostalgia. Notably missing were Lark Voorhies (Lisa Turtle) and Dustin Diamond (Screech). Berkley wrote on her Instagram "FRIENDS FOREVER!!!" along with some sweet and fun hashtags. Lopez upped the ante and posted a video recapping the fun time the gang had as they reminisced on the days way back when. WHY WASN'T THIS TELEVISED?!? Many are speculating the reunion to be the beginnings of a reboot or revival but nothing of the sort has yet been confirmed.
View this post on Instagram
Like what you read? Follow @ChrisSiretz on Twitter and Instagram