LISTEN: Britney Spears Wants Her Life Back – Full Testimony Details Claims Of Prolonged Abuse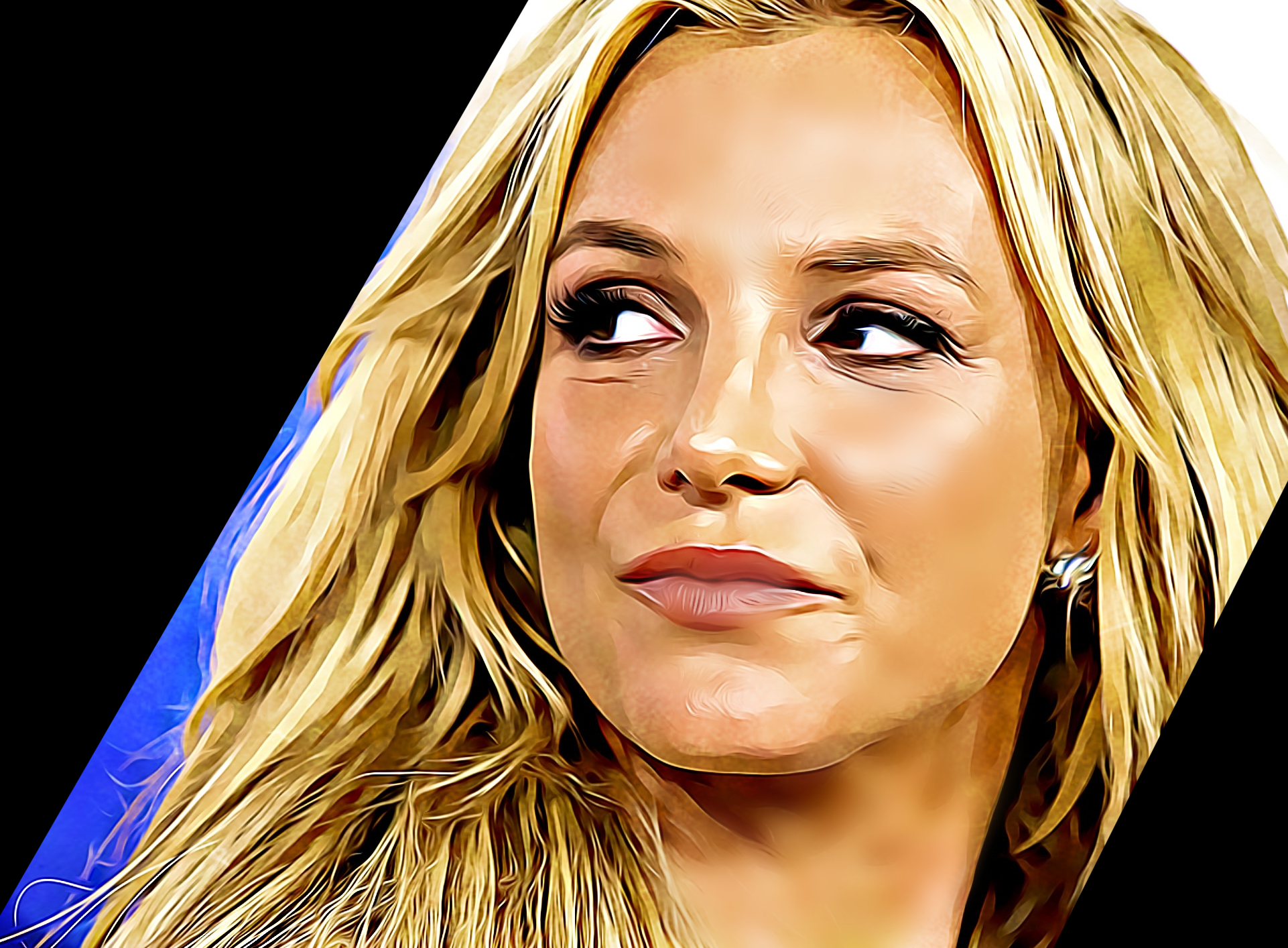 For the first time, Britney Spears is speaking publicly about the conditions surrounding her conservatorship. In a powerful 23 minutes, she claimed the conservatorship does way more harm than good, detailing punishments and bullying from her father and a team of people on her payroll.
The full testimony is below.
In one instance she referred to her previous statements to her social media following where she claimed she was 'okay' and 'happy,' revealing that the statement was a lie.
"Now I'm telling you the truth, OK? I'm not happy. I can't sleep. I'm so angry it's insane."
Another hearing is scheduled for July, but the exact next steps remain unknown.
Watch the full clip:
FILE PHOTO: Singer Britney Spears arrives at the 2016 MTV Video Music Awards in New York, U.S., August 28, 2016. REUTERS/Eduardo Munoz/File Photo