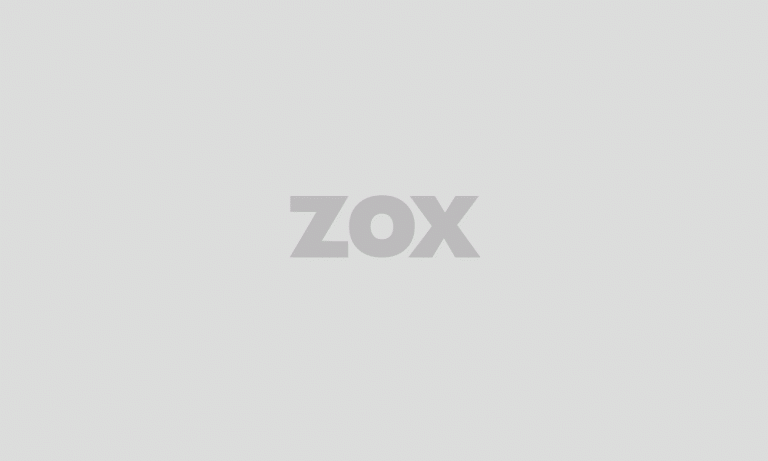 Sed ut perspiciatis unde omnis iste natus error sit voluptatem accusantium doloremque laudantium, totam rem aperiam.
The future of peeing is here today. A new form of urinal technology allows users to play games, take polls, and creep their next door pee-ers out by adjusting their aim back and forth.
NBCUniversal (space omitted intentionally) is losing the peacock. At least as far as its parent company's logo is concerned. NBC Universal, which on Friday will...