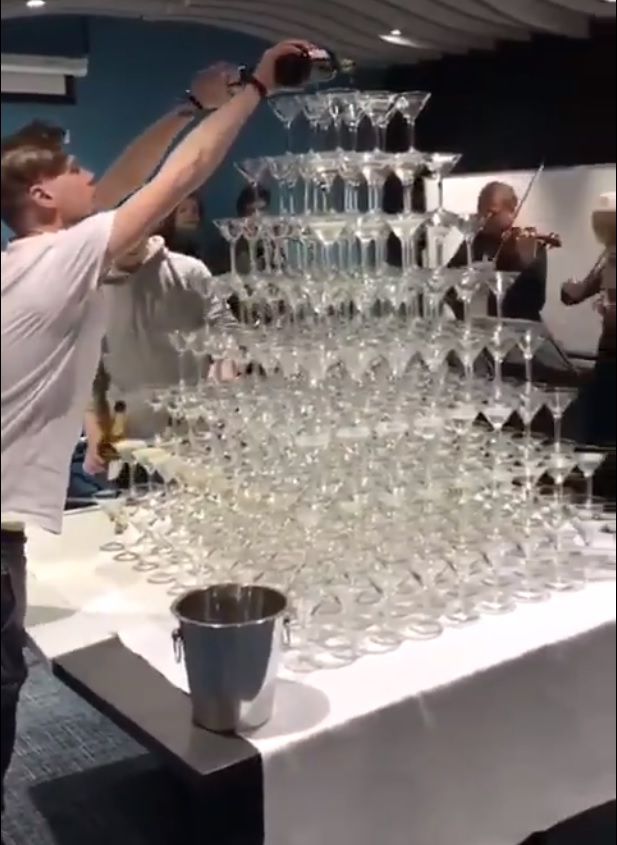 This guy will have a story to tell for the rest of his life.
I don't know about you, but I'm REALLLLLLLY impressed when someone with a fast car REVS it and REVS it at a stop light! This guy was doing just that, prompting the people behind him to videotape what they expected to high speed peel out of the intersection. What they DIDN'T expect was to catch his stupid driving steering him right into an accident.
Shut up. No he didn't! Oh yes he did. A car covering the Tour de France swerved (a bit much) to avoid a tree, and hit two cyclists instead, sending Juan Antonio Flecha and Johnny Hoogerland to the ground. They were in the lead when it happened.