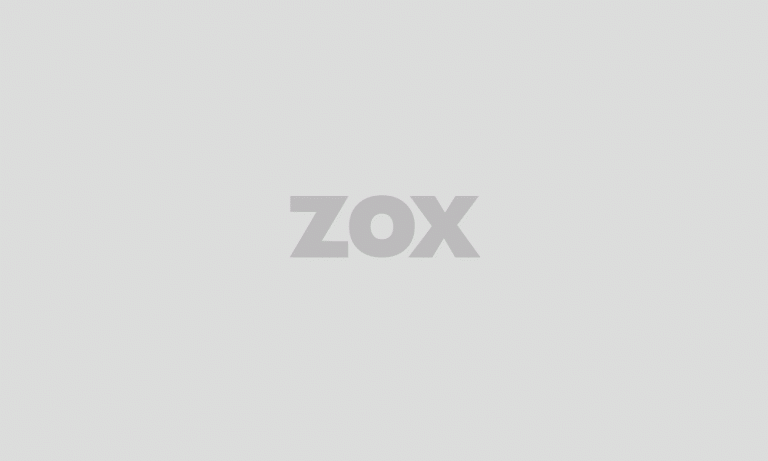 Sed ut perspiciatis unde omnis iste natus error sit voluptatem accusantium doloremque laudantium, totam rem aperiam.
Watch how Andy Gross absolutely terrifies people on the street when he comes out screaming, looking like he's split in half.
So there is an actress out there who is is suing IMDB and Amazon not for defamation or slander or anything like that, but...