Actress is Suing IMDb for $1Million for Revealing Her Age…
So there is an actress out there who is is suing IMDB and Amazon not for defamation or slander or anything like that, but simply for posting her age on their websites…
Yup…
According to WorstPreviews, the woman, who is of Asian descent, filed the suit in Seattle, and claims that IMDB and Amazon got her age after she signed up for IMDB Pro, using her credit card to get her personal information.  The complaint states:
"If one is perceived to be 'over-the-hill,' i.e. approaching 40, it is nearly impossible for an up-and-coming actress, such as the Plaintiff, to get work as she is thought to have less of an 'upside' therefore casting directors, producers, directors, agents/managers, etc. do not give her the same opportunities, regardless of her appearance and talent."
The woman goes on to note that she is too old to be cast for young jobs, and too young to be cast for older jobs, and when she contacted IMDB to remove her age, the site refused.
She is demanding punitive damages of at least $1 million, plus a restraining order against IMDb.
HILARIOUS VIDEO: This Man's Wheel Of Fortune Introduction Will: A) Make him a viral star. B) Lead to a divorce. C) Potentially both.
Blair Davis started out nice enough. Then he was asked about his family…

We appreciate a stark sense of humor. 😅 Last night's contestant Blair had us all laughing. pic.twitter.com/jwVXHSNWH0

— Wheel of Fortune (@WheelofFortune) October 15, 2019
He's clearly kidding, but ouch!
"I've been trapped in a loveless marriage for the last 12 years to an old battle-ax named Kim. She cursed my life with three stepchildren: Star, RJ, and Ryan, and I have one rotten grandson."
I'm sure this family loves his crazy sense of humor, and Wheel Of Fortune scores a great PR moment.
The College Admissions Scandal Now Has A Sexy Halloween Costume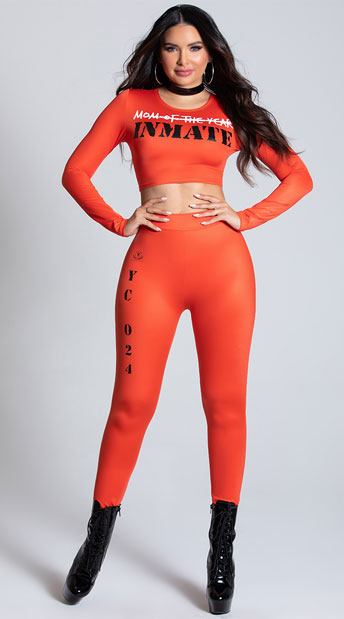 If there's one thing we can expect each year, it's that a current news story will be translated into a comical Halloween costume. In this case, the college admissions scandal did not go unnoticed by costume maker Yandy, who knows a thing or two about creating  sexualized costumes based on news events. Check out the costume being branded as "YANDY COLLEGE SCANDAL COSTUME."
A take on the mothers involved in the scandals (Felicity Huffman has already been sentenced, and Lori Loughlin awaits her hearings) the outfit is a tight fitting prisonwear look. A sleek reddish orange crop top reads "INMATE" with "Mom of The Year" crossed out.
Currently 69.95, the company also knows how to get PR!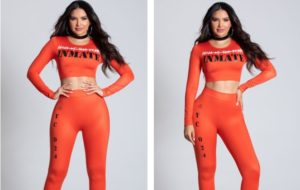 Kygo and Whitney Houston's "Higher Love" Video is Full of 80's Fun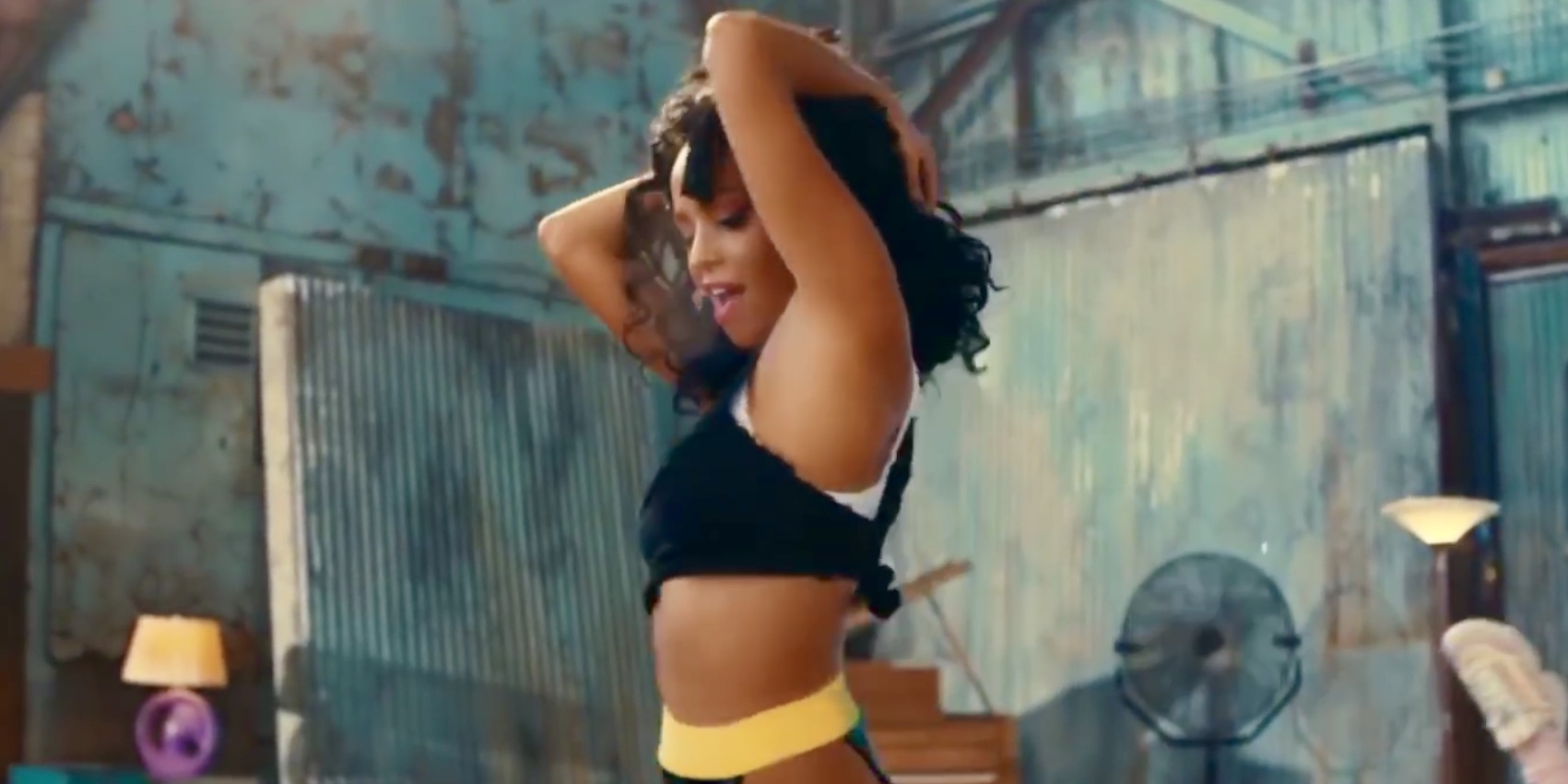 An eighties inspired dance number, a gorgeous ensemble, and the incomparable Whitney Houston come together for a fun flashback in the new video!
Houston had often performed Steve Winwood's "Higher Love" during her concert tour, and recorded the song thirty years ago. This summer, a new version re-mixed by Kygo hit the top of the dance charts.
The video stars Vanessa Morgan and Mason Cutler, both of whom are absolutely stunning to look at. See for yourself!