TRAILER ALERT- New IRON MAN 3 Trailer Shows Off Major Plot Themes, Plenty of New Toys
Check out the newest trailer for Marvel's IRON MAN 3.
"I'm Tony Stark, I build neat stuff, I've got a great girl, and occasionally save the world, so why can't I sleep?"
Things have not been okay for Tony Stark since the events of THE AVENGERS. For one thing, he can't seem to get any shut-eye, and now there is a brand new villain at large, the terrorist known as "The Mandarin".
The second trailer for IRON MAN 3 reveals more dialogue and plenty of new toys for Tony Stark and company. The best part of these first 2 trailers has been just hearing the voice of Sir Ben Kingsley's The Mandarin – a voice the actor spent weeks in a hotel room perfecting,
"He called me from his hotel room one day and said I think I have the voice, and as soon as he spoke I knew we had something great" revealed director Shane Black at Comic Con in July. The trailer also reveals Tony Starks Iron Man Army – and the suit revealed at the end of the trailer, which has fans in an uproar is known as the "Hulkbuster". It also has fans wondering the validity of reports that none of the other avengers will appear in IRON MAN 3.
So as fans argue what will come of Tony Stark in IRON MAN 3, the rest of us can get excited for a summer movie slate that will include a super hero looking for "Good old fashioned revenge".
IRON MAN 3 hits theaters May 3, Starring Robert Downey Jr, Gwyneth Paltrow, Sir Ben Kingsley, Don Cheadle, James Badge Dale, Rebecca Hall, and Guy Pearce.
The Invisible Man Movie Trailer Looks Terrifying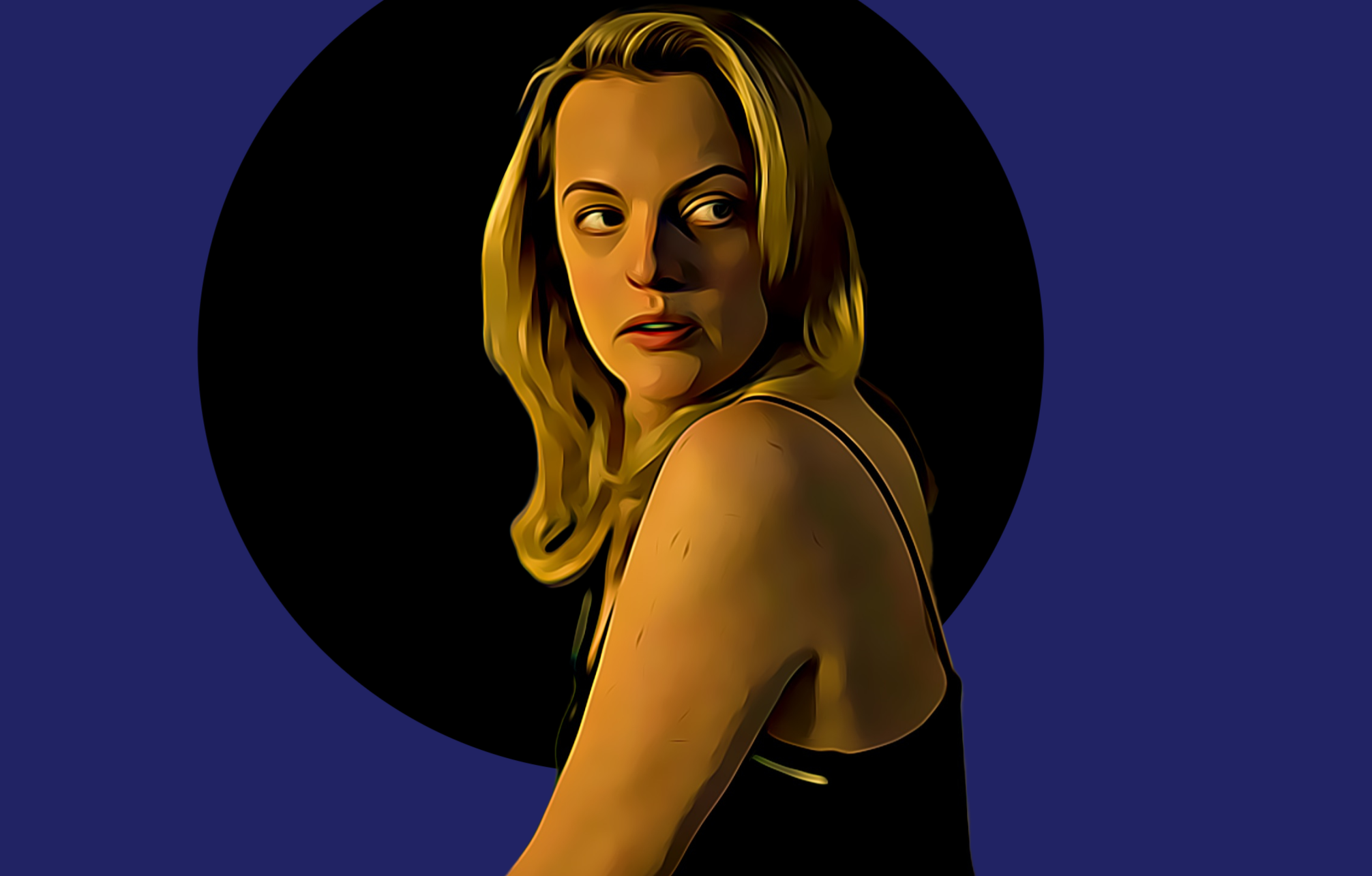 The idea of being invisible has intrigued us for more than 100 years. HG Wells released his book The Invisible Man in 1897 and we've been obsessed with the idea ever since. Leave it to Hollywood (and the incredible actress Elisabeth Moss) to find a new way to have us on the edge of our seats. This one has endless opportunities for jump scares (those sudden out of nowhere startling moments that I hate because they're so damned effective) and the plot set up is pretty compelling. I'll be there for this one!
The Invisible man hits Theaters February 28 https://www.TheInvisibleManMovie.com
Check Out The Trailer For HUSTLERS, Starring J Lo, Lizzo, and Cardi B!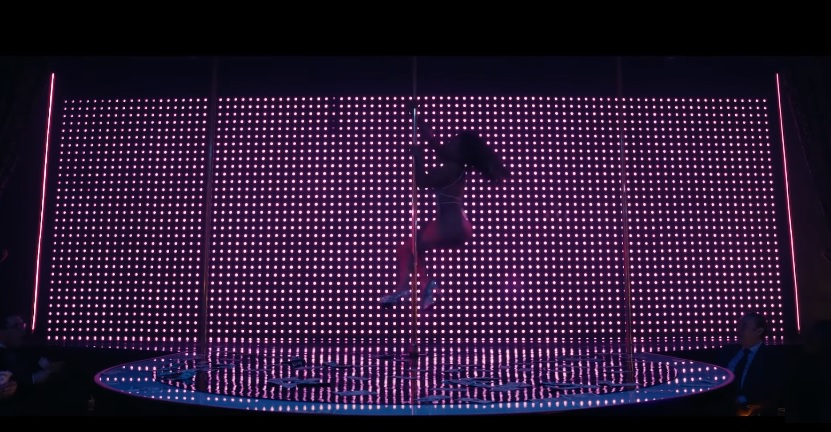 At long last, we are getting a look at the star-studded film "Hustlers."
The movie seems to have it all for the 2019 world – stripping, revenge and a great heist.
Constance Wu of Crazy Rich Asians is the lead character, but today the buzz is all about Jennifer Lopez and Cardi B.
Let's also give a shout for girl power! "Hustlers" is directed and scripted by Lorene Scafaria.
The movie hits US Screens on September 13.
TRAILER: The New 'Child's Play' Movie Looks So Chuckin' Scary
The new Child's Play movie launches Chucky into the 21st century for some technologically advanced terror.
After watching this trailer, you may be packing your bags and heading to Amish country because Child's Play looks like a technological nightmare brought to life. In the reboot of the classic 1988 film, Buddi Dolls are the toy on every child's wishlist because their connection to technology allows them to truly become your best friend. These new and improved Buddi Dolls come complete with an app that links the doll to every electronic device in your home…enter updated, terrifying plot twist! When a young boy's Buddi Doll, Chucky, becomes corrupt, he goes on a killing spree that promises to be even more gory than the film's original!
Mark Hamill voices the murderous Buddi Doll, Chucky, as the film stars Gabriel Bateman as Andy, Chucky's 13-year old owner, Aubrey Plaza as Andy's mom and Brian Tyree Henry as the detective investigating the strange string of murders. The film is set to release on June 21 and you can bet I will be avoiding toy stores for the entire summer.
Check out the frightening trailer below!
Like what you read? Follow @ChrisSiretz on Twitter and Instagram