THE DAY WENDY WILLIAMS AND I BECAME A GIF.
I've never been 'GIF'd before. If you click on the title of this post, it will bring you to the video of the segment I did on the Wendy Williams show! I had SUCH a blast!!
Going on the Wendy Williams show is honestly one of the most fun things I ever get to do. And this time, a surprise moment turned into a GIF. The full interview below. I had such a blast! Take a look!
Political (?) Jab At Karlie Kloss During Project Runway Goes Viral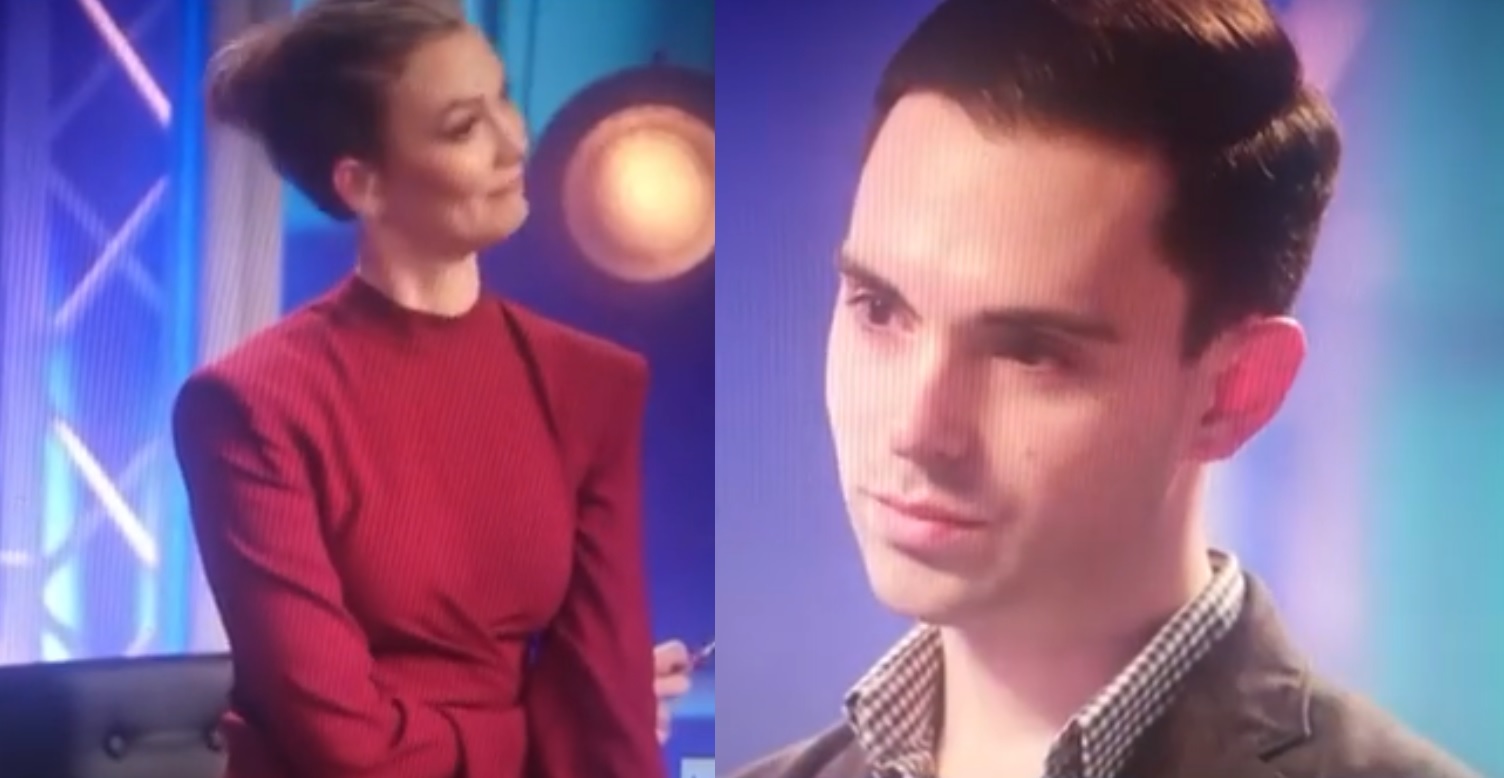 Let's be honest – a moment from Project Runway hasn't gone viral in a looooong time. But when Project Runway contestant Tyler Neasloney received criticism for his design, his jab about host Karlie Kloss' in-laws – the Kushners – raised eyebrows and blew up the internet.
Judge Brandon Maxwell was delivering some tough talk about the outfit he presented, saying "I cannot see Karlie wearing it anywhere, honestly."
Neasloney paused and said, "Not even to dinner with the Kushners?"
A stunned Kloss gaped. Neasloney added, "That's your husband!" (Video below)
Neasloney was eliminated a short time later. Hard to say the real rationale behind it – the outfit or the jab.
Wendy Williams Has Some Hot Talk with Melissa Knowles, Brian Balthazar and Heather McDonald
Wendy and her hot talkers covered everything from Megyn Kelly's comeback attempt to Dennis Quaid's 39 year age difference with his fiance, and NO ONE held back! Other topics included the hilarious way an India school kept their students from cheating and Wendy's controversial story about her taking her son to a strip club.

TUNE IN ALERT: Catch Brian Balthazar On The Wendy Williams Show Friday!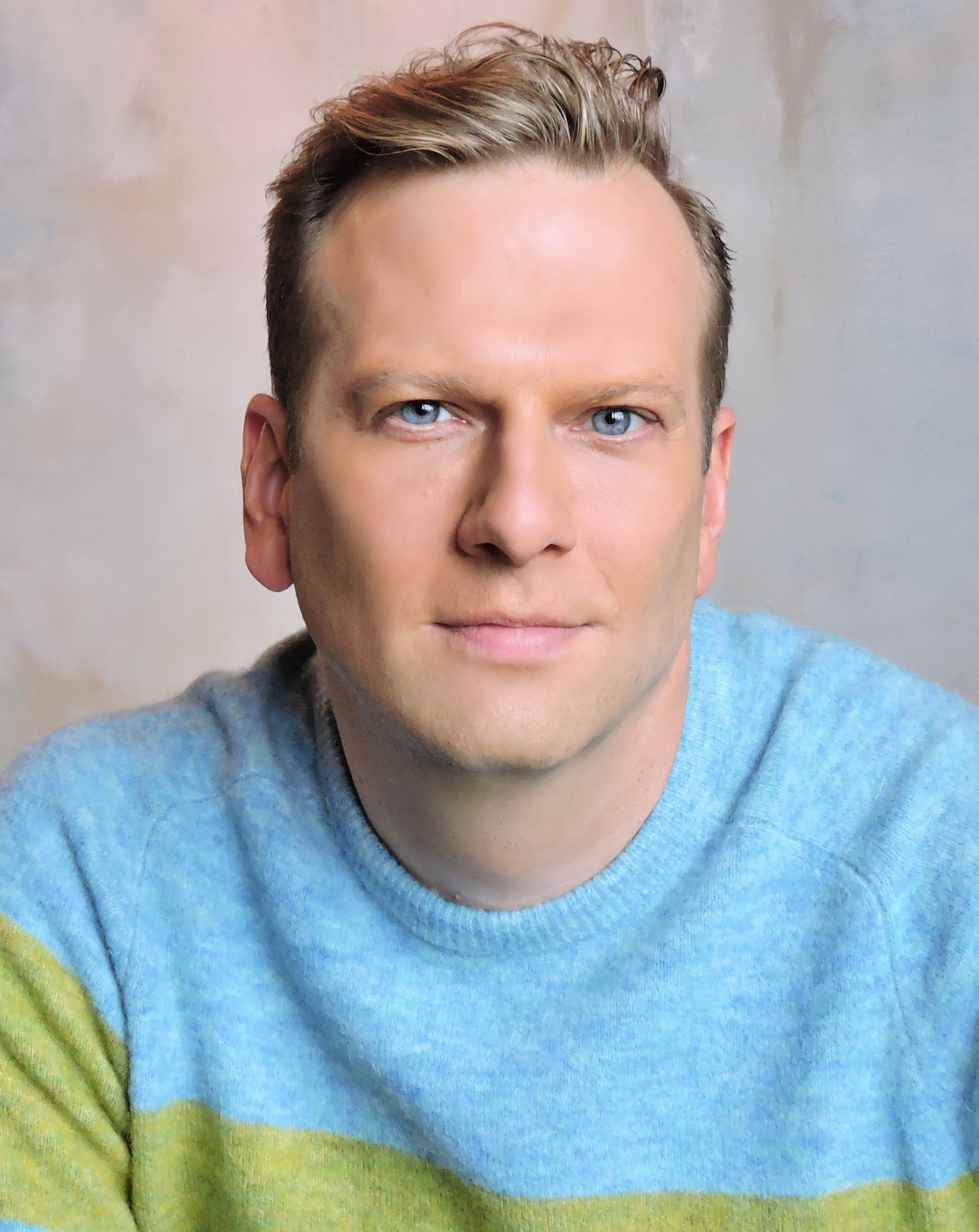 Hey everyone! I'm excited to join the discussion on a bunch of great topics this Friday on The Wendy Williams Show!
It's going to be an hour of great Hot Topics and some polarizing HOT TALK!
As always, check your local listings and see what's coming on her website…. wendyshow.com