Guess he's more of an un-real estate agent.
When shopping for a new home the one piece of advice you hear over and over again is "location, location, location!" So finding Sasquatch in your real estate listing has to be like hitting the jackpot right? That guy is SO hard to find!
Real estate agent, Daniel Oster thought he would jazz up his Zillow listing by taking photos of himself dressed as Big Foot doing all the things potential homeowners could do in the five-bedroom, three-bathroom home. Why Big foot you might ask? No clue. Oster told HuffPost that he doesn't exactly remember why he chose Bigfoot but "It popped into my mind. I suggested it to the sellers and they were immediately on board ― that surprised me. My wife convinced me this would work and we came up with fun ideas for photos." Like baking cookies for instance…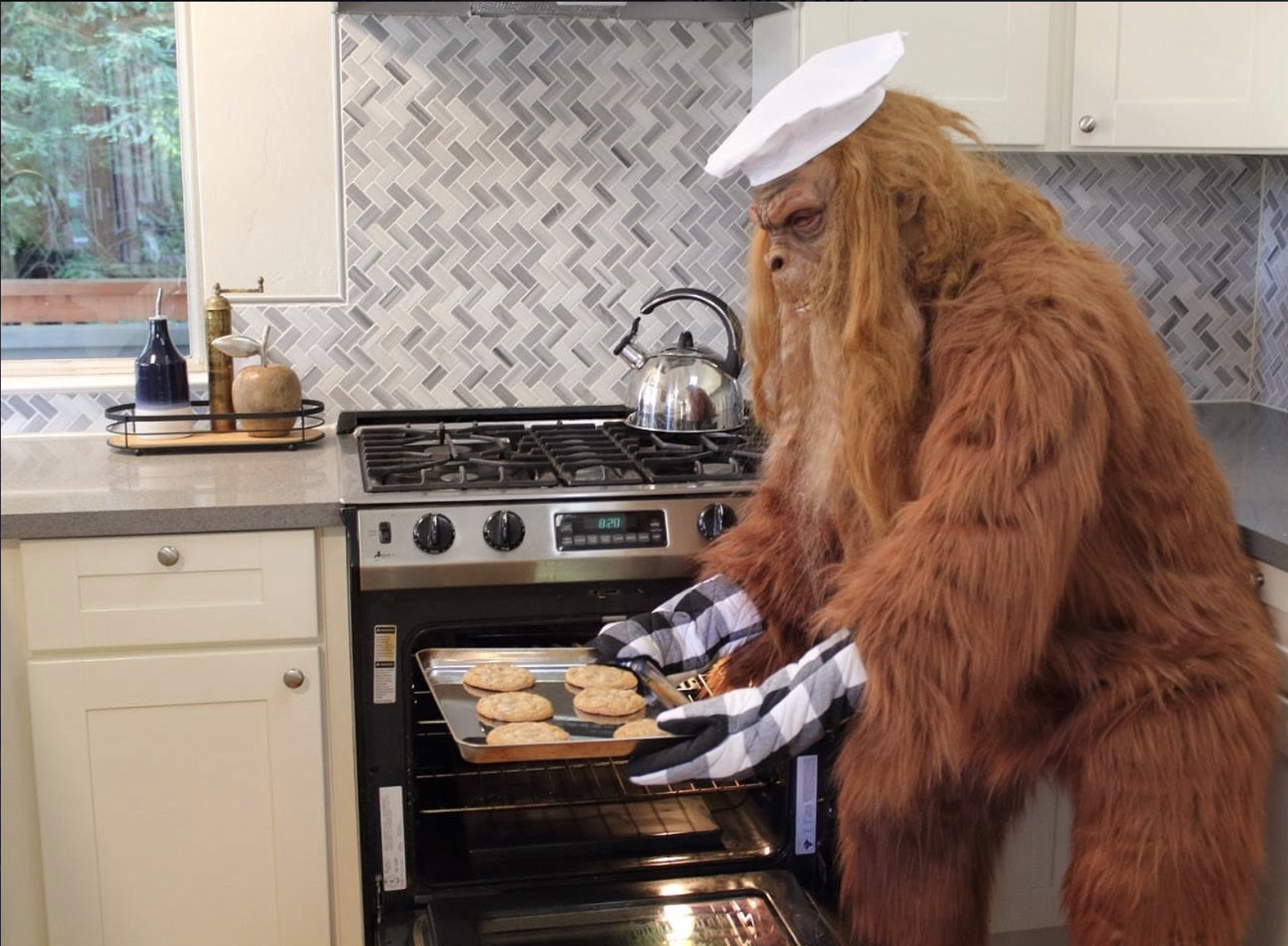 Or doing yoga.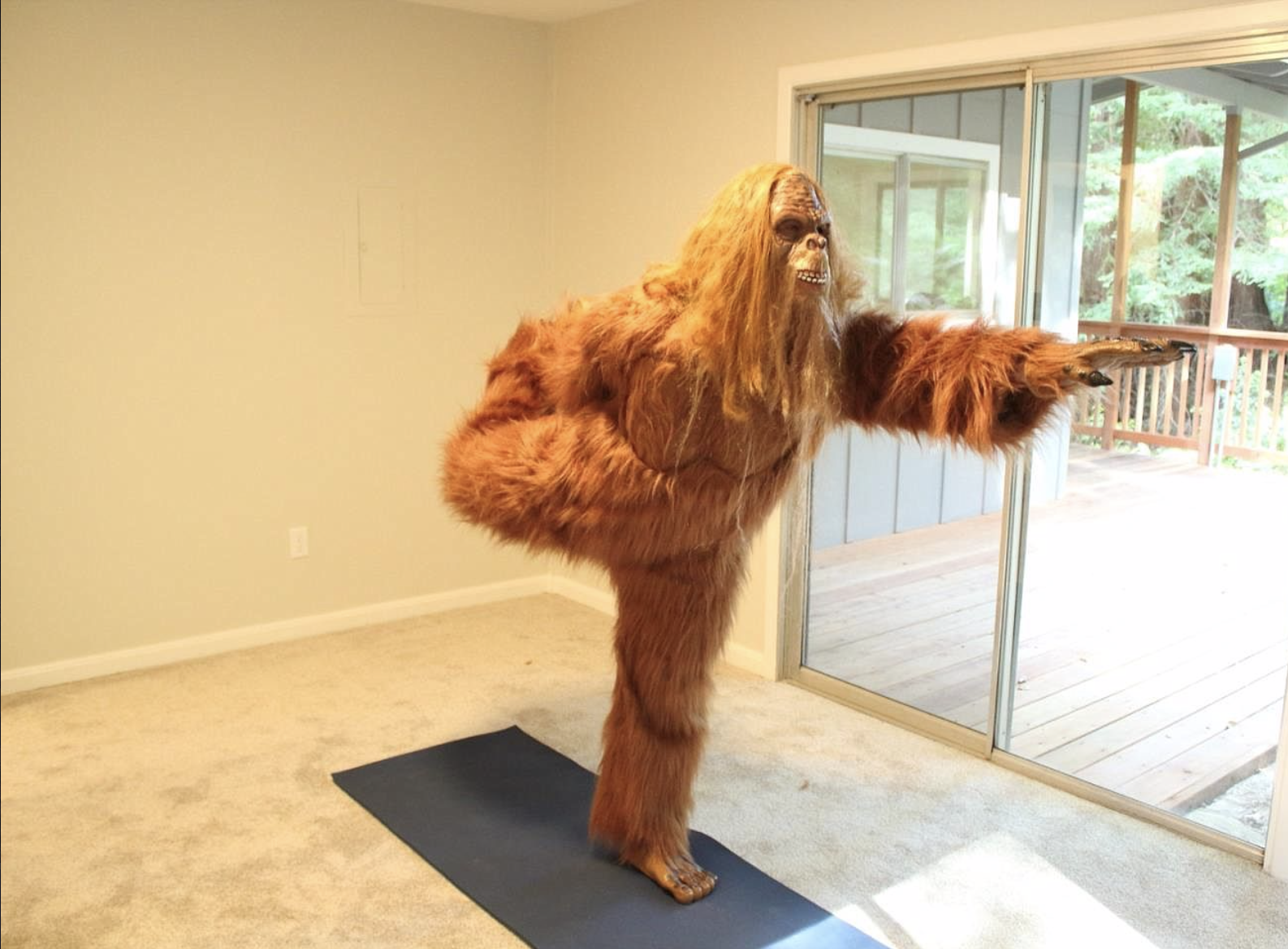 Or doing some light reading.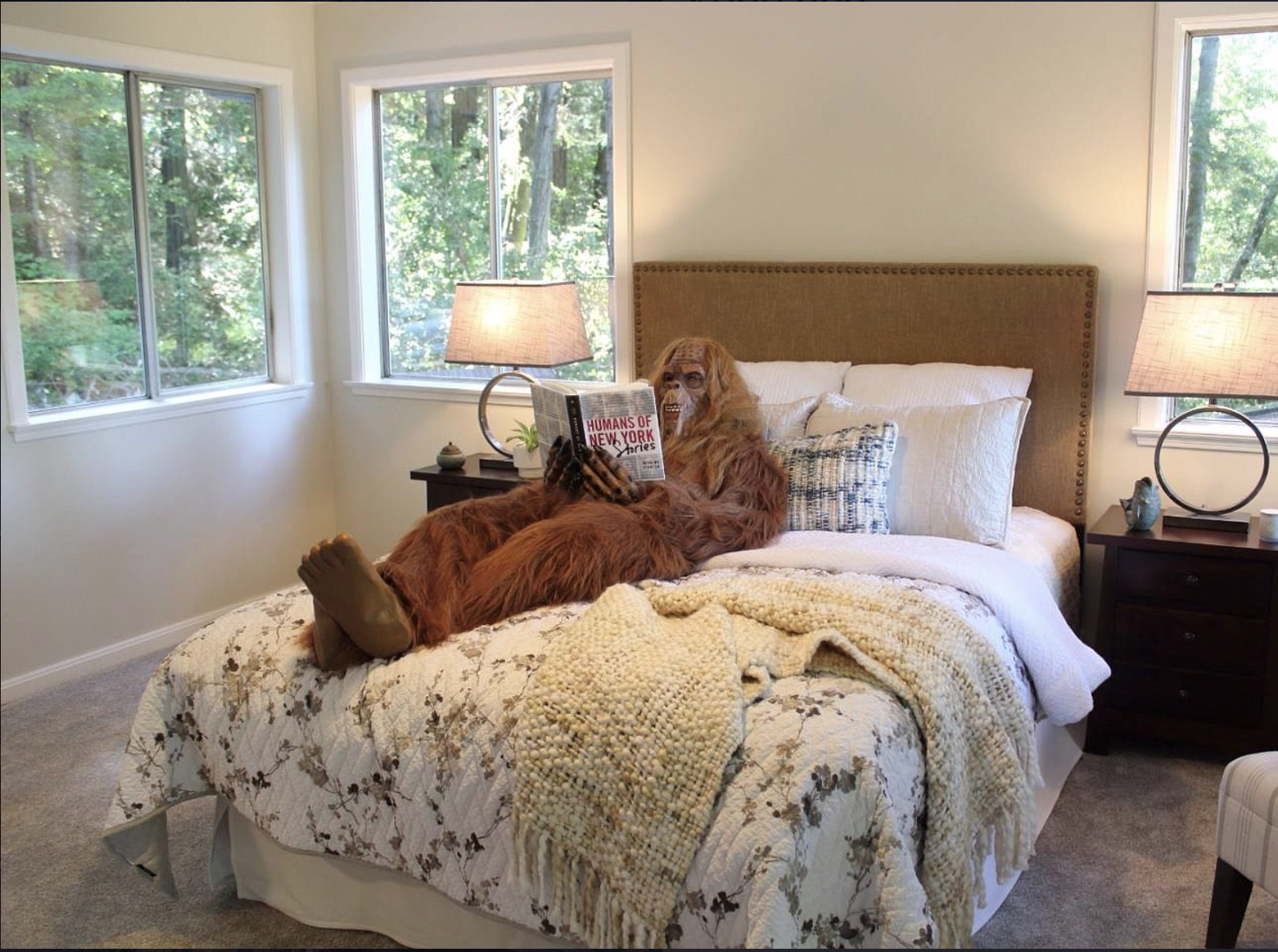 Oster said the costume cost about $250 and was "very hot and uncomfortable" but it seemed to get the job done! The Felton, California listing has been viewed over half a million times in just a few days and Oster has already received an offer over the $999,000 listing price. It just goes to show you that success truly is 90% perspiration.
Check out the Zillow listing in its entirety here.
Like what you read? Follow me on Instagram