Fox Cannot Afford "The Simpsons" Anymore, May Cancel the Show
20th Century Fox Television may be pulling the plug on one of the most beloved series of our time, not because they want to, but because they can't afford it anymore.
According to WorstPreviews, Fox has revealed that it will not be able to continue creating new "The Simpsons" episodes unless the voice cast takes a massive pay cut.  Fox TV said in a statement:
"23 seasons in, 'The Simpsons' is as creatively vibrant as ever and beloved by millions around the world…We believe this brilliant series can and should continue, but we cannot produce future seasons under its current financial model. We are hopeful that we can reach an agreement with the voice cast that allows 'The Simpsons' to go on entertaining audiences with original episodes for many years to come."
At the moment, the cast is getting nearly $8 Million a season.  The people at Fox want to cut that down by nearly half.
So the question is…with all the money that is being ranked in by "The Simpsons", not only through new episodes, but syndication, the movie, video games, t shirts, and all the other memorabilia (not to mention that the network was throwing around the idea of a full Simpsons channel only a week ago), whose side is right?
Wendy Williams Has Some Hot Talk with Melissa Knowles, Brian Balthazar and Heather McDonald
Wendy and her hot talkers covered everything from Megyn Kelly's comeback attempt to Dennis Quaid's 39 year age difference with his fiance, and NO ONE held back! Other topics included the hilarious way an India school kept their students from cheating and Wendy's controversial story about her taking her son to a strip club.

TUNE IN ALERT: Catch Brian Balthazar On The Wendy Williams Show Friday!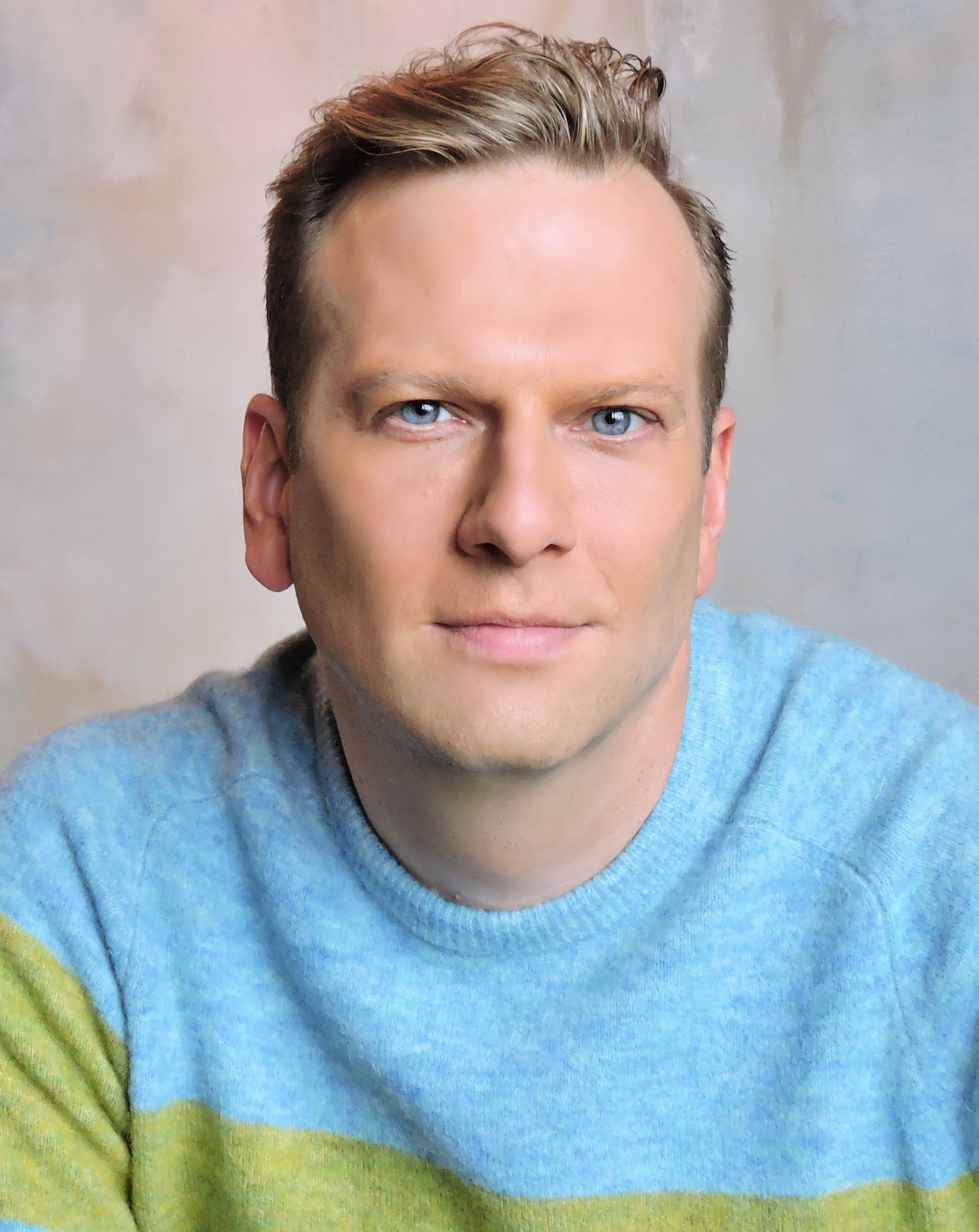 Hey everyone! I'm excited to join the discussion on a bunch of great topics this Friday on The Wendy Williams Show!
It's going to be an hour of great Hot Topics and some polarizing HOT TALK!
As always, check your local listings and see what's coming on her website…. wendyshow.com
Sneak Peek: Renee Zellweger's Mysterious New Netflix Series Promises Secrets, Suspense and Seduction
Renee Zellweger is back – and if this advance look at her new series is any indication, she'll have us on the edge of our seats!
Debuting Friday, May 24th, the cryptic trailer for "What/If" shows Zellweger walking through a lavish party and ascending a flight of stairs as her narration sets up the story, which focuses on people challenged with a dilemma over an offer that may be too extraordinary to refuse. The closing shot proves that it's Zellweger that holds the game pieces in this dangerous game.
The 10-episode first season is available in just a month!