UPDATE: Theaters Are PISSED That Sony Doesn't Want to Pay for 3D Glasses Anymore
Yeah, so last week, we reported that Sony had decided it was not going to pay for 3D glasses anymore.  Patrons were outraged at the idea, especially with ticket prices already through the roof for usually pretty bad conversions.
Well now, the National Association of Theater Owners has put out their own statement, and it turns out they're pretty angry as well:
"Recent press reports indicate that Sony has decided to stop providing 3D glasses to consumers and wants moviegoers to buy their own glasses. NATO believes Sony's suggestion is insensitive to our patrons, particularly in the midst of continuing economic distress. Sony's actions raise serious concerns for our members who believe that provision of 3D glasses to patrons is well established as part of the 3D experience.
While each exhibition company must make its own decision as to how to handle its business arrangements and how to respond to this development, we are concerned that Sony's attempt to change this business model would unilaterally upend long-standing industry practices. Since the onset of the digital 3D revolution in 2005 it has been understood that exhibitors would bear the weight of technological and facility modification costs related to 3D, while distribution took on the cost of 3D glasses. Any changes to that understanding must be undertaken through the mutual agreement of both sides of the business. The recent uproar over four studios' unilateral decision to radically shorten the theatrical release window for their failed DirecTV premium VOD experiment vividly illustrates the downside of movie studios announcing fundamental changes to business models without negotiating with their exhibition partners first.
Sony would be well advised to revisit its decision."
Wow…that last line almost sounded like a threat, didn't it?
Sony, itself, issued it's own counter response to NATO, saying:
"There are constructive ways to deal with the cost of 3D glasses that will not adversely impact consumers, and can also help the environment.
NATO's statement that it has been "understood" that distributors would always bear the cost of 3D glasses is incorrect, because there never has been any such agreement. In fact, we have been speaking with people in the industry for a long time about the need to move to a new model, so this certainly comes as a surprise to no one in the business.
We invite theater owners to engage in a collegial dialogue with us about this issue, including at ShowEast next month. By working together on a business-to-business basis, we are confident a reasonable solution can be reached that brings benefits to consumers, the entertainment industry and the environment."
Yeah…I don't think there's any way that Sony is going to be winning this war.  We'll see where this goes in a few weeks, but something tells me that 3D will be dead in the water very, very soon…
The Invisible Man Movie Trailer Looks Terrifying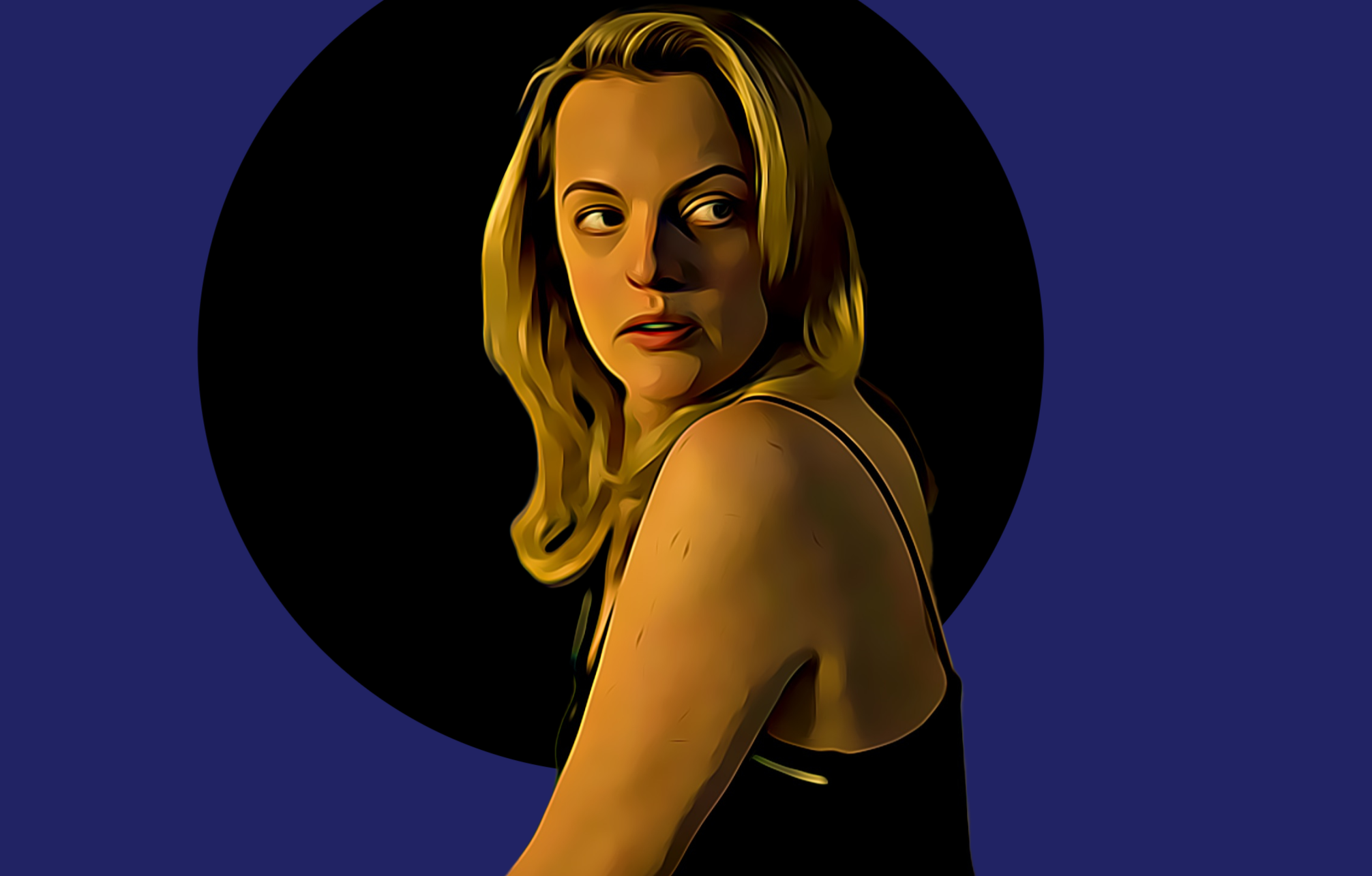 The idea of being invisible has intrigued us for more than 100 years. HG Wells released his book The Invisible Man in 1897 and we've been obsessed with the idea ever since. Leave it to Hollywood (and the incredible actress Elisabeth Moss) to find a new way to have us on the edge of our seats. This one has endless opportunities for jump scares (those sudden out of nowhere startling moments that I hate because they're so damned effective) and the plot set up is pretty compelling. I'll be there for this one!
The Invisible man hits Theaters February 28 https://www.TheInvisibleManMovie.com
Check Out The Trailer For HUSTLERS, Starring J Lo, Lizzo, and Cardi B!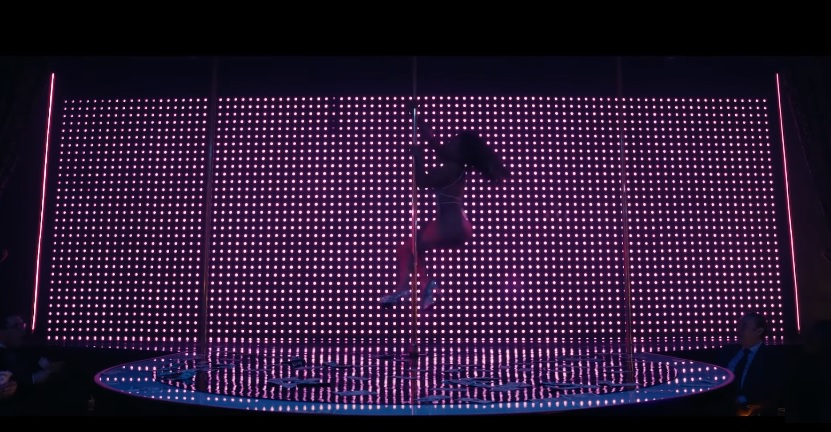 At long last, we are getting a look at the star-studded film "Hustlers."
The movie seems to have it all for the 2019 world – stripping, revenge and a great heist.
Constance Wu of Crazy Rich Asians is the lead character, but today the buzz is all about Jennifer Lopez and Cardi B.
Let's also give a shout for girl power! "Hustlers" is directed and scripted by Lorene Scafaria.
The movie hits US Screens on September 13.
TRAILER: The New 'Child's Play' Movie Looks So Chuckin' Scary
The new Child's Play movie launches Chucky into the 21st century for some technologically advanced terror.
After watching this trailer, you may be packing your bags and heading to Amish country because Child's Play looks like a technological nightmare brought to life. In the reboot of the classic 1988 film, Buddi Dolls are the toy on every child's wishlist because their connection to technology allows them to truly become your best friend. These new and improved Buddi Dolls come complete with an app that links the doll to every electronic device in your home…enter updated, terrifying plot twist! When a young boy's Buddi Doll, Chucky, becomes corrupt, he goes on a killing spree that promises to be even more gory than the film's original!
Mark Hamill voices the murderous Buddi Doll, Chucky, as the film stars Gabriel Bateman as Andy, Chucky's 13-year old owner, Aubrey Plaza as Andy's mom and Brian Tyree Henry as the detective investigating the strange string of murders. The film is set to release on June 21 and you can bet I will be avoiding toy stores for the entire summer.
Check out the frightening trailer below!
Like what you read? Follow @ChrisSiretz on Twitter and Instagram