Woman Sues Because DRIVE Wasn't Like FAST AND THE FURIOUS…
Really…?  People seriously can't be this stupid…
According to The Hollywood Reporter, Michigan resident Sarah Deming has filed a lawsuit against FilmDistrict, the distributor of Nicolas Winding-Refn's DRIVE, claiming that the studio's marketing was "misleading", causing her to believe it was "very similar to the Fast and Furious".
In the suit, Deming says,
"Drive bore very little similarity to a chase, or race action film… having very little driving in the motion picture."
Deming is looking for her money back, as well as ending for good misleading trailers.
Are people really this stupid?  Does this woman have absolutely nothing else going on in her life that she is suing a production company for $10?  And now there is a judge and lawyers who have to dedicate their time to this frivolous lawsuit instead of doing more important things.  And wait…doesn't the lawyer get like 30%?  So in turn, $7…
$7…
*sigh…*
This is where I shake my head and go drink…
The College Admissions Scandal Now Has A Sexy Halloween Costume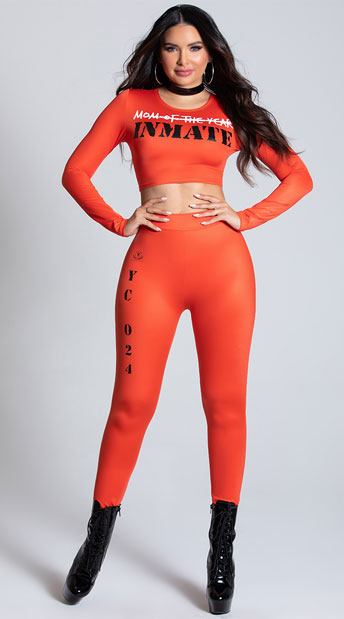 If there's one thing we can expect each year, it's that a current news story will be translated into a comical Halloween costume. In this case, the college admissions scandal did not go unnoticed by costume maker Yandy, who knows a thing or two about creating  sexualized costumes based on news events. Check out the costume being branded as "YANDY COLLEGE SCANDAL COSTUME."
A take on the mothers involved in the scandals (Felicity Huffman has already been sentenced, and Lori Loughlin awaits her hearings) the outfit is a tight fitting prisonwear look. A sleek reddish orange crop top reads "INMATE" with "Mom of The Year" crossed out.
Currently 69.95, the company also knows how to get PR!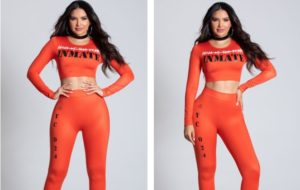 Kygo and Whitney Houston's "Higher Love" Video is Full of 80's Fun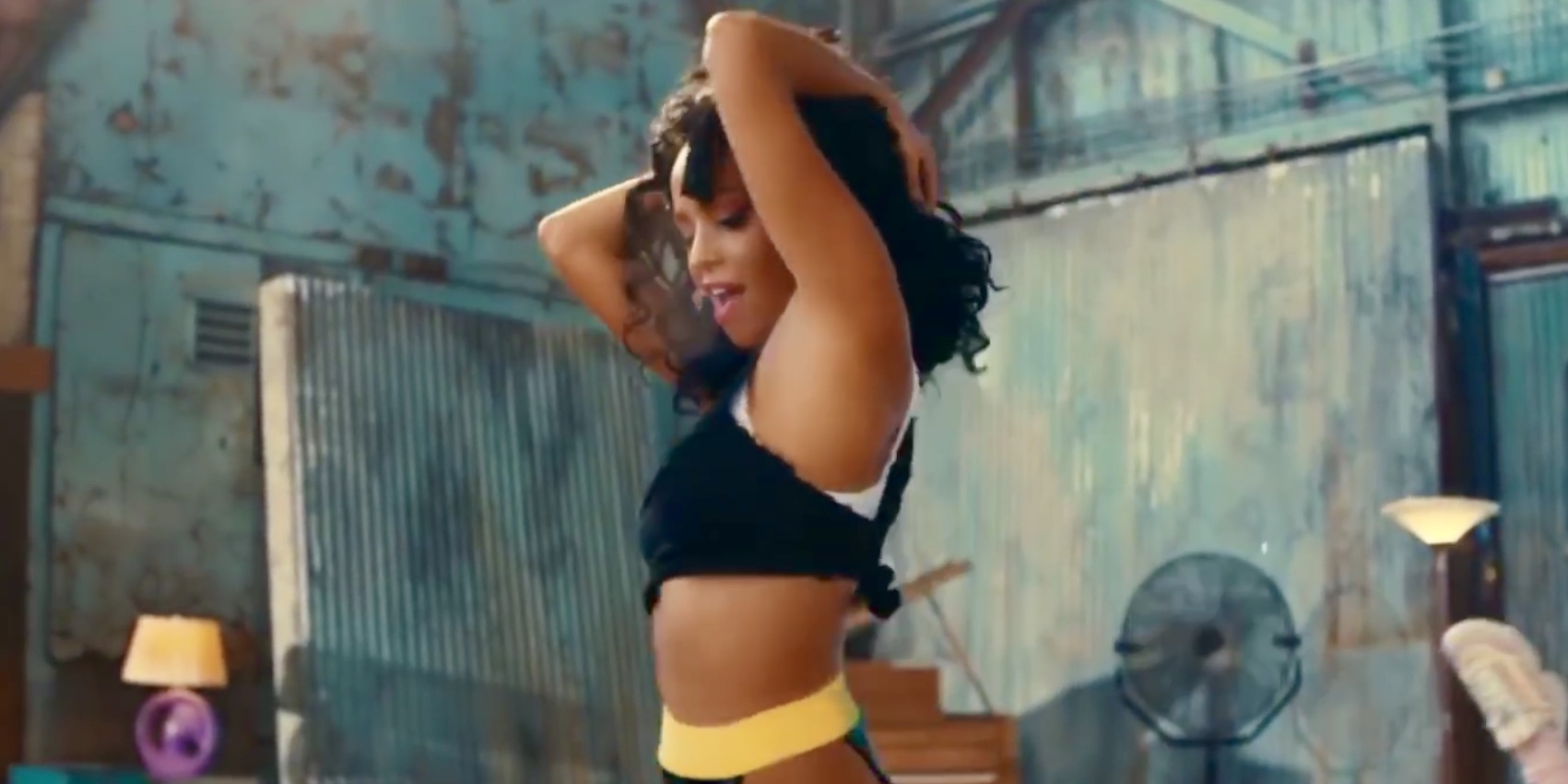 An eighties inspired dance number, a gorgeous ensemble, and the incomparable Whitney Houston come together for a fun flashback in the new video!
Houston had often performed Steve Winwood's "Higher Love" during her concert tour, and recorded the song thirty years ago. This summer, a new version re-mixed by Kygo hit the top of the dance charts.
The video stars Vanessa Morgan and Mason Cutler, both of whom are absolutely stunning to look at. See for yourself!
Compare and Decide: A Jury Decided Katy Perry's "Dark Horse" Copied Flame's Song "Joyful Noise." Do You Agree?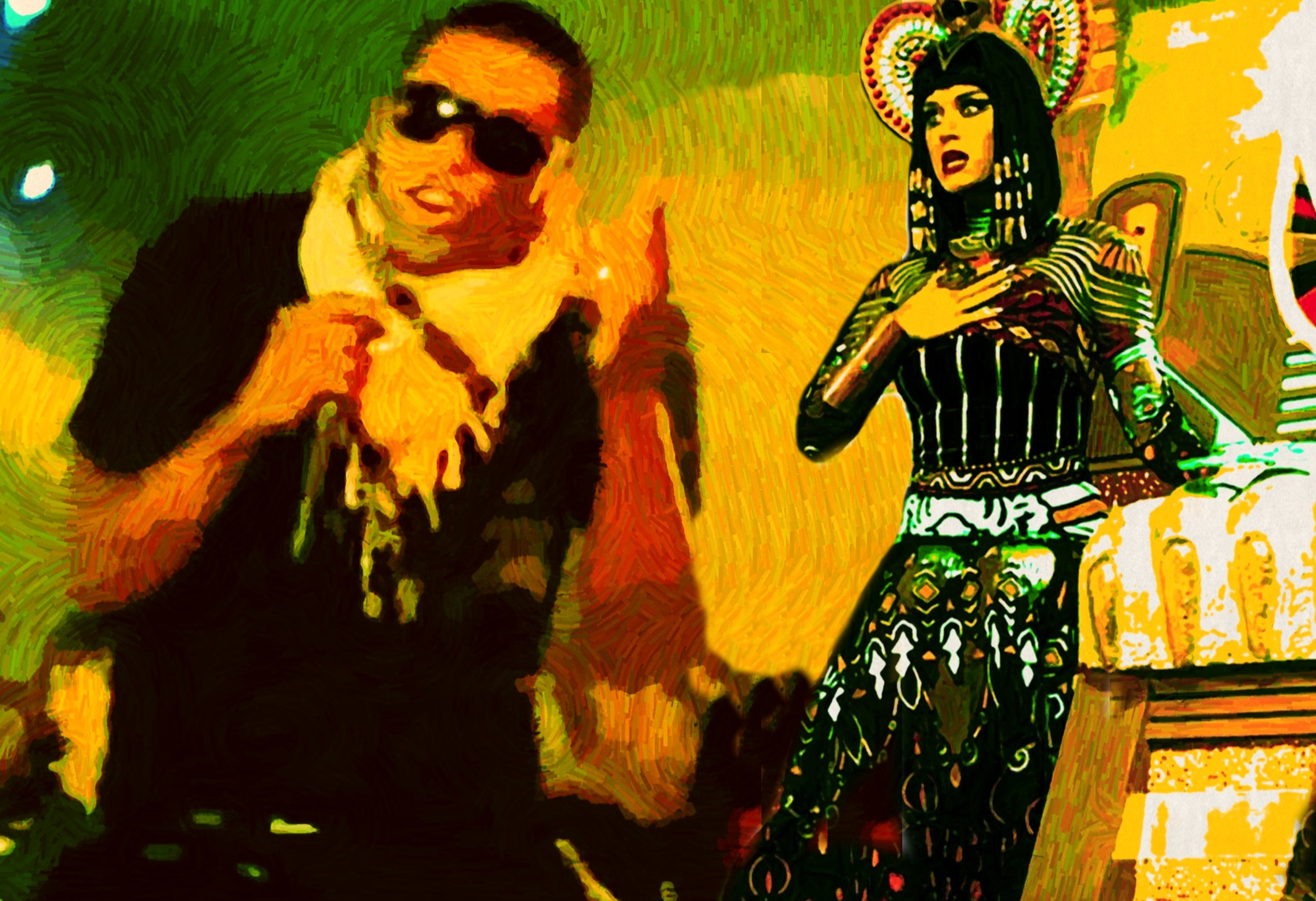 Katy Perry's got a Grammy nomination for her 2013 hit "Dark Horse." But a jury says the tune lifted a riff from a Christian rapper's 2009 song "Joyful Noise."
There's little doubt there is a part of the song that is similar in both tunes. The question is, how much will it cost Perry's camp. The jury was unanimous that there was some ample borrowing going on. (I'm paraphrasing.) And ultimately decided that Perry and her collaborators should pay him $2.78 million.
For your consideration, the two songs are below. Listen to at least a minute of both. You'll hear the part they're talking about.
The price of that little riff could be a high one. Last year, Robin Thicke and Pharrell Williams were ordered to pay nearly $5 million to Marvin Gaye's family over similarities in their 2013 hit "Blurred Lines."
Videos below.