AMC Announces "Breaking Bad" Final Season Start Date!
All you "Breaking Bad" fans, get ready! Your favorite drug kingpin is coming back very soon!
All you "Breaking Bad" fans, get ready!  Your favorite drug kingpin is coming back very soon!
AMC just announced that the critically acclaimed drama will return for its fifth and final season on July 15!
Eight episodes of the season will air on Sundays during the summer, and the final eight episodes will air next year.
"Breaking Bad", starring Bryan Cranston and Aaron Paul, follows Walter White, a high school chemistry teacher who turns to meth to support his family after his terminal cancer diagnosis.
It's definitely taken him a while to die, however…and we are all so thankful for it…
Political (?) Jab At Karlie Kloss During Project Runway Goes Viral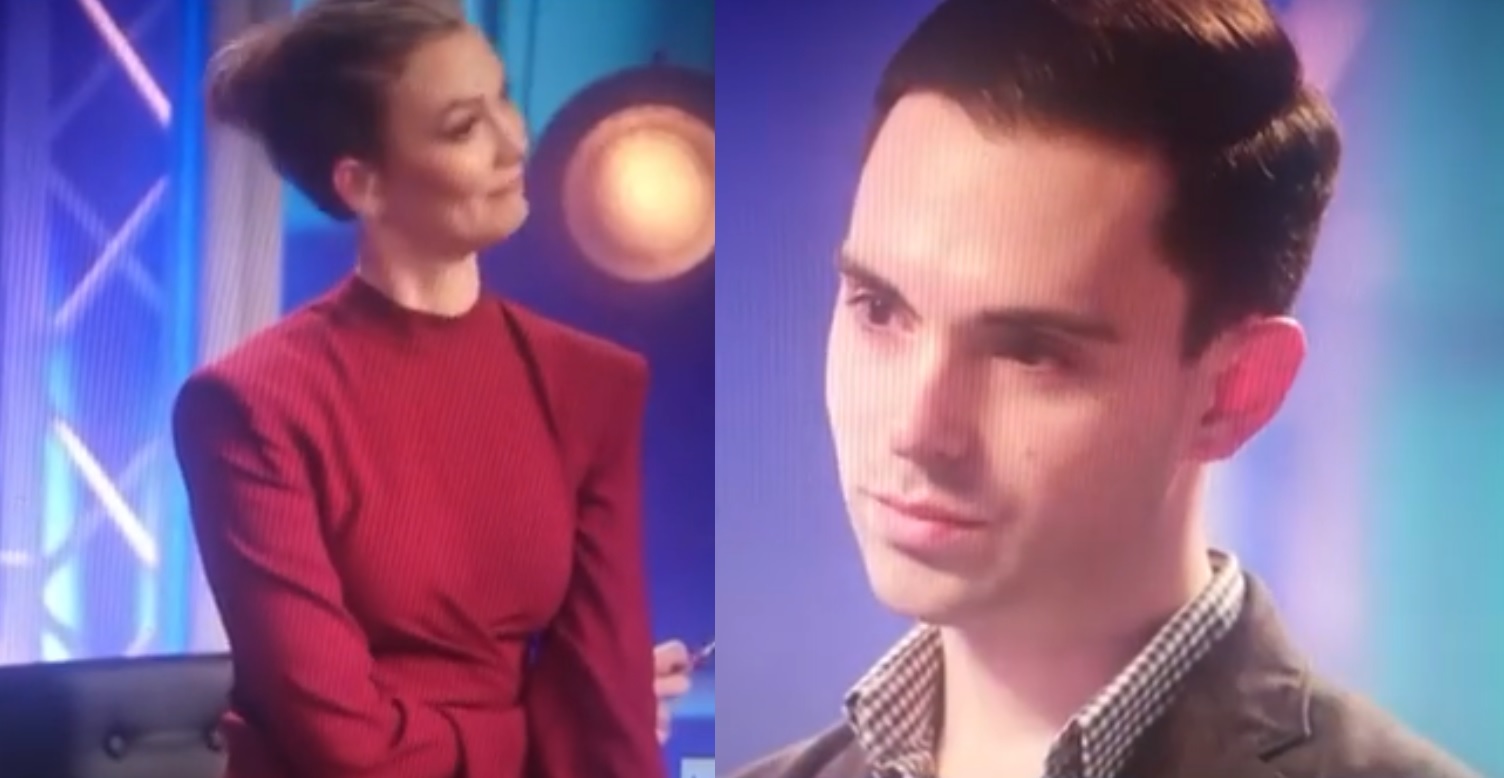 Let's be honest – a moment from Project Runway hasn't gone viral in a looooong time. But when Project Runway contestant Tyler Neasloney received criticism for his design, his jab about host Karlie Kloss' in-laws – the Kushners – raised eyebrows and blew up the internet.
Judge Brandon Maxwell was delivering some tough talk about the outfit he presented, saying "I cannot see Karlie wearing it anywhere, honestly."
Neasloney paused and said, "Not even to dinner with the Kushners?"
A stunned Kloss gaped. Neasloney added, "That's your husband!" (Video below)
Neasloney was eliminated a short time later. Hard to say the real rationale behind it – the outfit or the jab.
Wendy Williams Has Some Hot Talk with Melissa Knowles, Brian Balthazar and Heather McDonald
Wendy and her hot talkers covered everything from Megyn Kelly's comeback attempt to Dennis Quaid's 39 year age difference with his fiance, and NO ONE held back! Other topics included the hilarious way an India school kept their students from cheating and Wendy's controversial story about her taking her son to a strip club.

TUNE IN ALERT: Catch Brian Balthazar On The Wendy Williams Show Friday!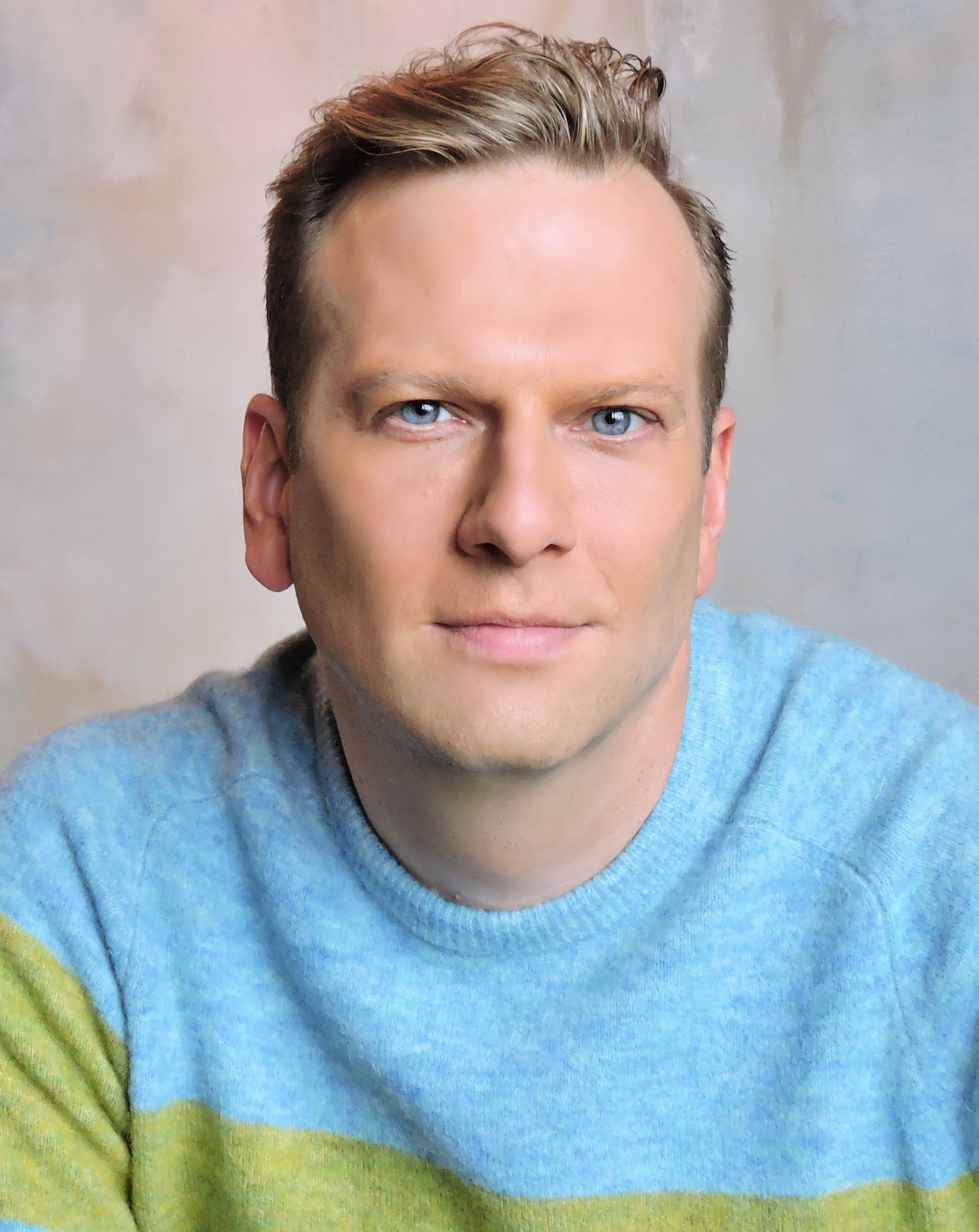 Hey everyone! I'm excited to join the discussion on a bunch of great topics this Friday on The Wendy Williams Show!
It's going to be an hour of great Hot Topics and some polarizing HOT TALK!
As always, check your local listings and see what's coming on her website…. wendyshow.com