Star Wars Episode 7 Director Wish List
Steven Panzarella ponders who Disney will ask to direct STAR WARS Episode 7.
OK Star Wars fan's, take a walk around the block, maybe breathe into a paper bag, eat some Halloween candy, and try to relax. Yes we are going to see at least 1 more STAR WARS movie in the coming years and maybe even by 2014. Now that Disney owning LucasFilm is a done deal and according to the house of mouse we will be getting a new entry into the STAR WARS series. STAR WARS Episode 7 is a reality ladies and gentleman and now that it is a reality, I want to put together a list of directors who should make this movie. There is no insider information here just my opinions of the names that should make it on the short list.
Guillermo Del Toro – He is a monster movie master and would be fun for STAR WARS, a skillful director and story teller with the knack for making fun films with a little grit like HELL BOY and PANS LABYRINTH. Del Toro can create a fast paced action/sci-fi and would thrive trying to give the fan's exactly what you want. I would love to see Del Toro take on the franchise, and think he would be a change of pace from the normal Lucas/Spielberg.
Christopher Nolan- I mean really? Is there any other dream choice for this franchise, what he did for Batman would give any fan hope for him to take over there franchise. If Nolan does not pick up James Bond, everyone would love to see the INCEPTION director take over light saber battles and epic chase sequences. Imagine a darker version of STAR WARS, it would bring back fan's and start a huge amount of hype for a franchise that looked to be finished.
Joss Whedon- The force is strong with Joss, coming off over a billion dollars for Disney with THE AVENGERS, depending on his future with Marvel and whether he is going to be brought back for more AVENGERS sequels it would be a very interesting idea for Disney to move Whedon to the top of there list. Imagine the hype in front of a Joss directed STAR WARS? I can and the hype would be well earned.
Darren Aronofsky-  This is my most random selection, Aronofsky is a skillful art house director of Oscar nominated films like BLACK SWAN and THE WRESTLER. He is working on the story of Noah's Ark with NOAH, starring Russell Crowe, Emma Watson and Anthony Hopkins. I like to think directors like Aronofsky would probably rather work with small budgets but I would be interested to see what an Aronofsky STAR WARS would look like.
Kenneth Branagh-This is one I just threw in here, I really liked his work with THOR and he is as good of a story teller as we know of in film. He is creative and showed he can direct a big tentpole summer blockbuster, the question is can he bring back that STAR WARS style that  fans are yearning for and leave behind the most recent STAR WARS trilogy. Branagh can bring creativity to the series, but would be a long shot to get the series.
Jon Favreau- Carried the IRON MAN franchise through 2 films and worked closely on the third. He was the favorite at one point for THE AVENGERS, and he remains an active member of the Marvel family. Marvel's success means those same filmmakers will be looked at for other Disney/Marvel pictures, which raises his stock when it comes to who Disney will look for to take on now one of there most prized possessions.
The Invisible Man Movie Trailer Looks Terrifying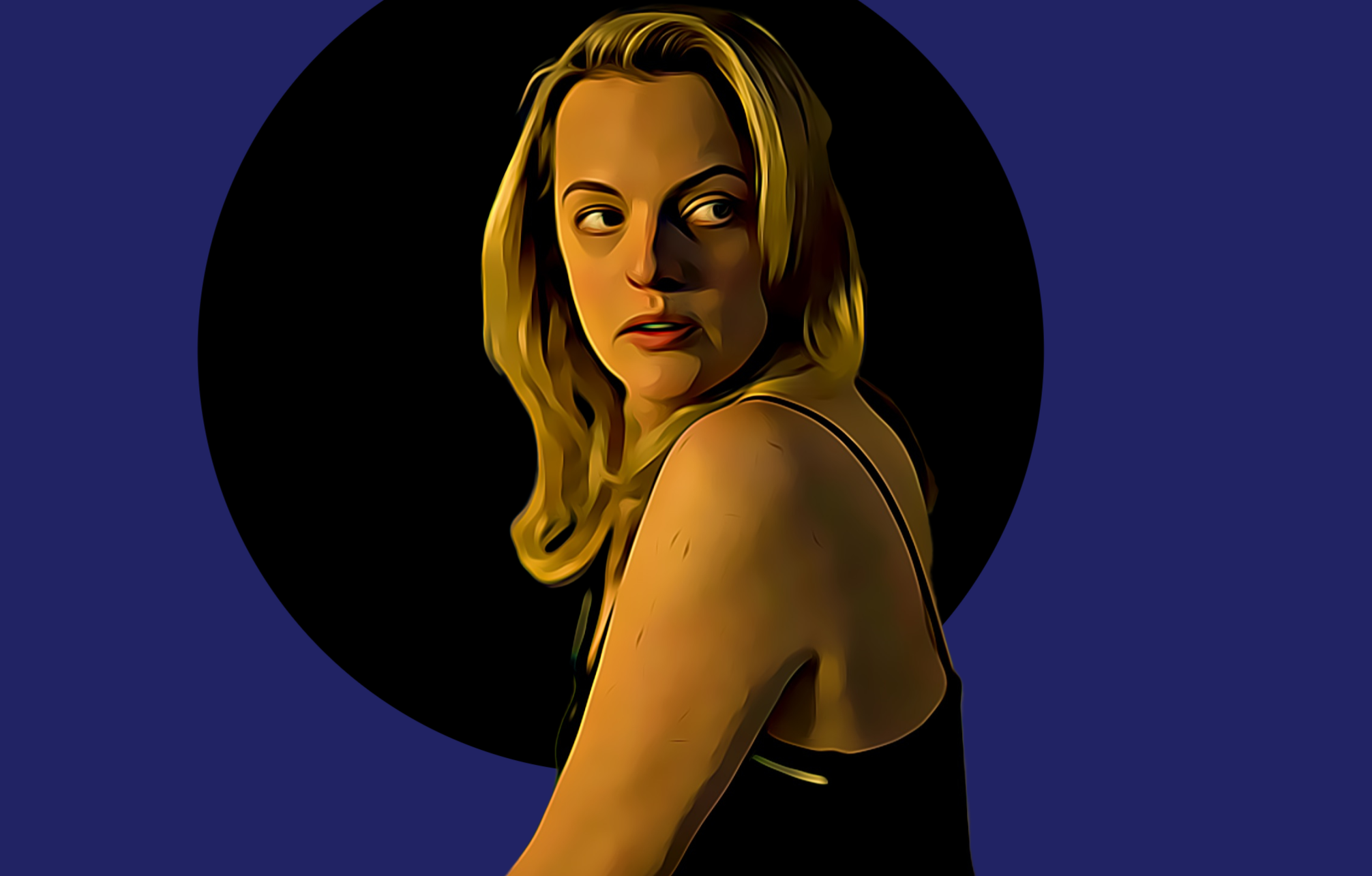 The idea of being invisible has intrigued us for more than 100 years. HG Wells released his book The Invisible Man in 1897 and we've been obsessed with the idea ever since. Leave it to Hollywood (and the incredible actress Elisabeth Moss) to find a new way to have us on the edge of our seats. This one has endless opportunities for jump scares (those sudden out of nowhere startling moments that I hate because they're so damned effective) and the plot set up is pretty compelling. I'll be there for this one!
The Invisible man hits Theaters February 28 https://www.TheInvisibleManMovie.com
Check Out The Trailer For HUSTLERS, Starring J Lo, Lizzo, and Cardi B!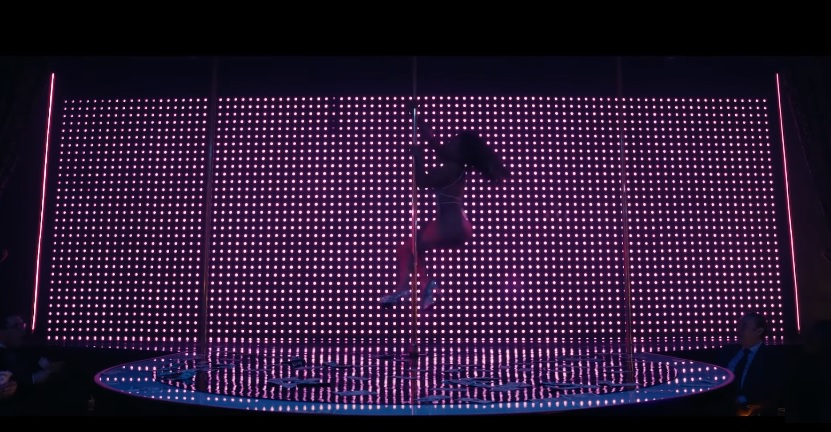 At long last, we are getting a look at the star-studded film "Hustlers."
The movie seems to have it all for the 2019 world – stripping, revenge and a great heist.
Constance Wu of Crazy Rich Asians is the lead character, but today the buzz is all about Jennifer Lopez and Cardi B.
Let's also give a shout for girl power! "Hustlers" is directed and scripted by Lorene Scafaria.
The movie hits US Screens on September 13.
TRAILER: The New 'Child's Play' Movie Looks So Chuckin' Scary
The new Child's Play movie launches Chucky into the 21st century for some technologically advanced terror.
After watching this trailer, you may be packing your bags and heading to Amish country because Child's Play looks like a technological nightmare brought to life. In the reboot of the classic 1988 film, Buddi Dolls are the toy on every child's wishlist because their connection to technology allows them to truly become your best friend. These new and improved Buddi Dolls come complete with an app that links the doll to every electronic device in your home…enter updated, terrifying plot twist! When a young boy's Buddi Doll, Chucky, becomes corrupt, he goes on a killing spree that promises to be even more gory than the film's original!
Mark Hamill voices the murderous Buddi Doll, Chucky, as the film stars Gabriel Bateman as Andy, Chucky's 13-year old owner, Aubrey Plaza as Andy's mom and Brian Tyree Henry as the detective investigating the strange string of murders. The film is set to release on June 21 and you can bet I will be avoiding toy stores for the entire summer.
Check out the frightening trailer below!
Like what you read? Follow @ChrisSiretz on Twitter and Instagram