AMC Announces "Mad Men" Season Six Premiere Date, Confirms It Is The Second To Last Season
Hey, all you "Mad Men" fans! We have good news and bad news for you!
Hey, all you "Mad Men" fans! We have good news and bad news for you!
The good news is that "Mad Men" will officially return to AMC for its sixth season April 7th!
The bad news: it is officially the show's second to last season.
The announcement came courtesy of show creator Matthew Weiner, who, in a new interview with The Daily Beast, spilled a lot of beans on what the new season will have in store:
Here are some highlights (courtesy of Joblo):
What year does the sixth season start in? Weiner, however, was coy about just how much time elapses between Season 5 and Season 6. "I am going to skip ahead in time," he said. "I won't say how long, but the first two episodes are a movie unto themselves. And they do foreshadow what's going to happen in the season. They do tell a story of the period and root you where you are in these people's lives. But a lot has changed when the season opens up. A lot has changed."
What will become of Pete Campbell? "Pete's story was that he was switching places with Don, and he had reached an emptiness in that suburban world that was very hard on him and very numbing. It was as much of a midlife crisis as you could have. But his response to it as he explained in that last scene with Alexis Bledel [as Beth] was that he wanted an adventure and he wanted to feel better about himself. But in the end he just realized that there was something really wrong with his life."
What does Matthew Weiner think of those fans who wait to watch the whole season at once? "I have a TiVo, but I like watching things live…I like entertainment to be an event. I don't like the phone on, I don't like the computer going, I don't like people texting me during it. I'm interested in the Netflix [model] because it's just so completely new. But my commercial instincts tell me, 'Why wouldn't you do it a few at a time, or something, or three in a week or whatever?' But I am not going to argue with them because they obviously know what they're doing…I still have a fantasy of everybody watching the show at the same time. Finding out what it is at the same time and then talking about it the next morning. I think there are very few things in our world that we share on that schedule anymore."
How will this season differ from prior seasons? "What's great about doing this show is every season is different and you never know what you're going to get when you watch it," Weiner said. "The actors will be the same, the characters are consistent, but the period is changing and the world is changing and the story is changing. They have different tones, they have different flavors, different colors, and week to week you don't know what the show's going to be. That means that there's going to be a conversation about it."
How can you NOT get excited after hearing all that?!
It hurts me to have to think that both "Mad Men" and "Breaking Bad" will be going off air soon enough (possibly even ending AMC's recent reign as prime time drama king), but something tells me we have some great things in store leading up to the finale…
The first episode of season six (directed by Don Draper himself, Jon Hamm), premieres on AMC April 7th.
Political (?) Jab At Karlie Kloss During Project Runway Goes Viral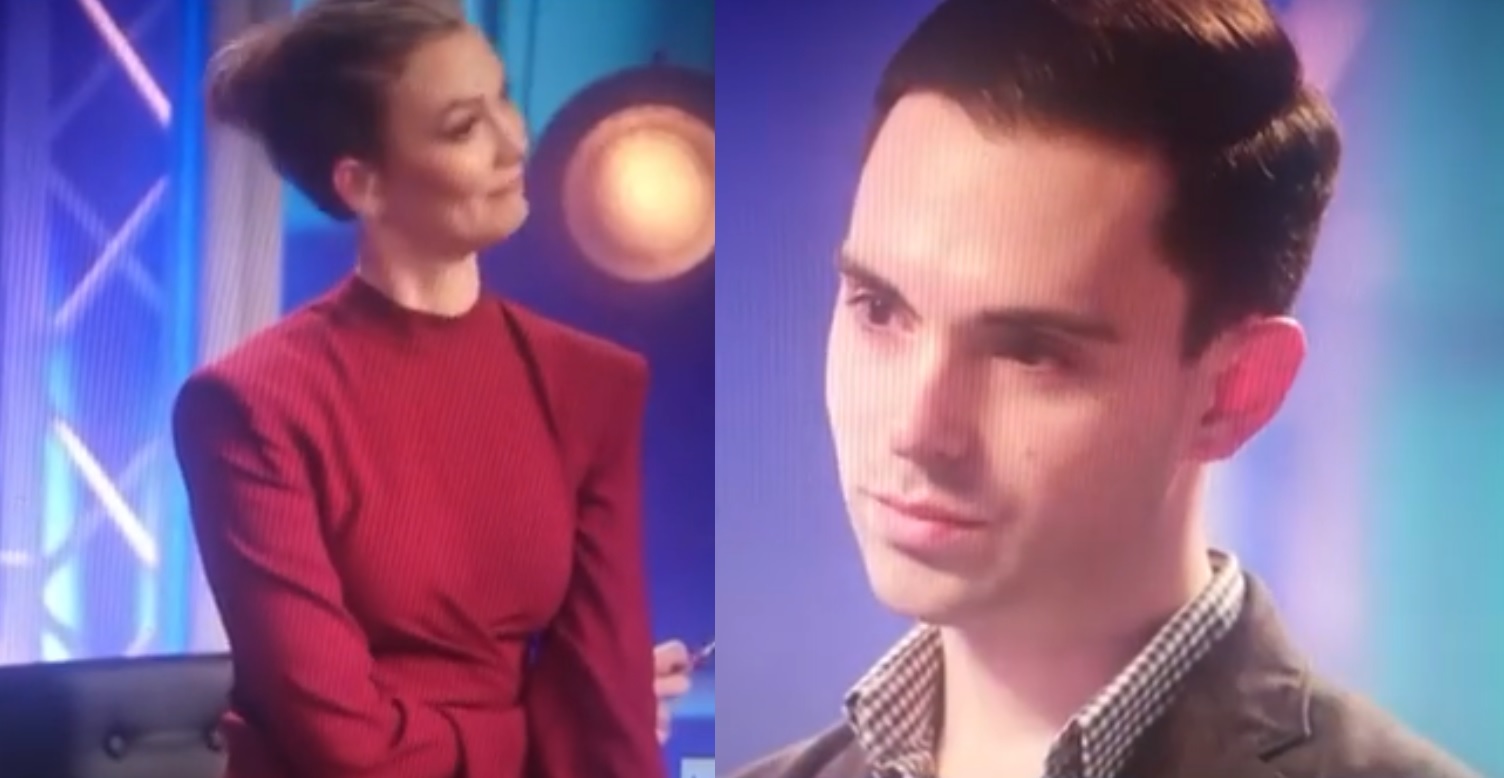 Let's be honest – a moment from Project Runway hasn't gone viral in a looooong time. But when Project Runway contestant Tyler Neasloney received criticism for his design, his jab about host Karlie Kloss' in-laws – the Kushners – raised eyebrows and blew up the internet.
Judge Brandon Maxwell was delivering some tough talk about the outfit he presented, saying "I cannot see Karlie wearing it anywhere, honestly."
Neasloney paused and said, "Not even to dinner with the Kushners?"
A stunned Kloss gaped. Neasloney added, "That's your husband!" (Video below)
Neasloney was eliminated a short time later. Hard to say the real rationale behind it – the outfit or the jab.
Wendy Williams Has Some Hot Talk with Melissa Knowles, Brian Balthazar and Heather McDonald
Wendy and her hot talkers covered everything from Megyn Kelly's comeback attempt to Dennis Quaid's 39 year age difference with his fiance, and NO ONE held back! Other topics included the hilarious way an India school kept their students from cheating and Wendy's controversial story about her taking her son to a strip club.

TUNE IN ALERT: Catch Brian Balthazar On The Wendy Williams Show Friday!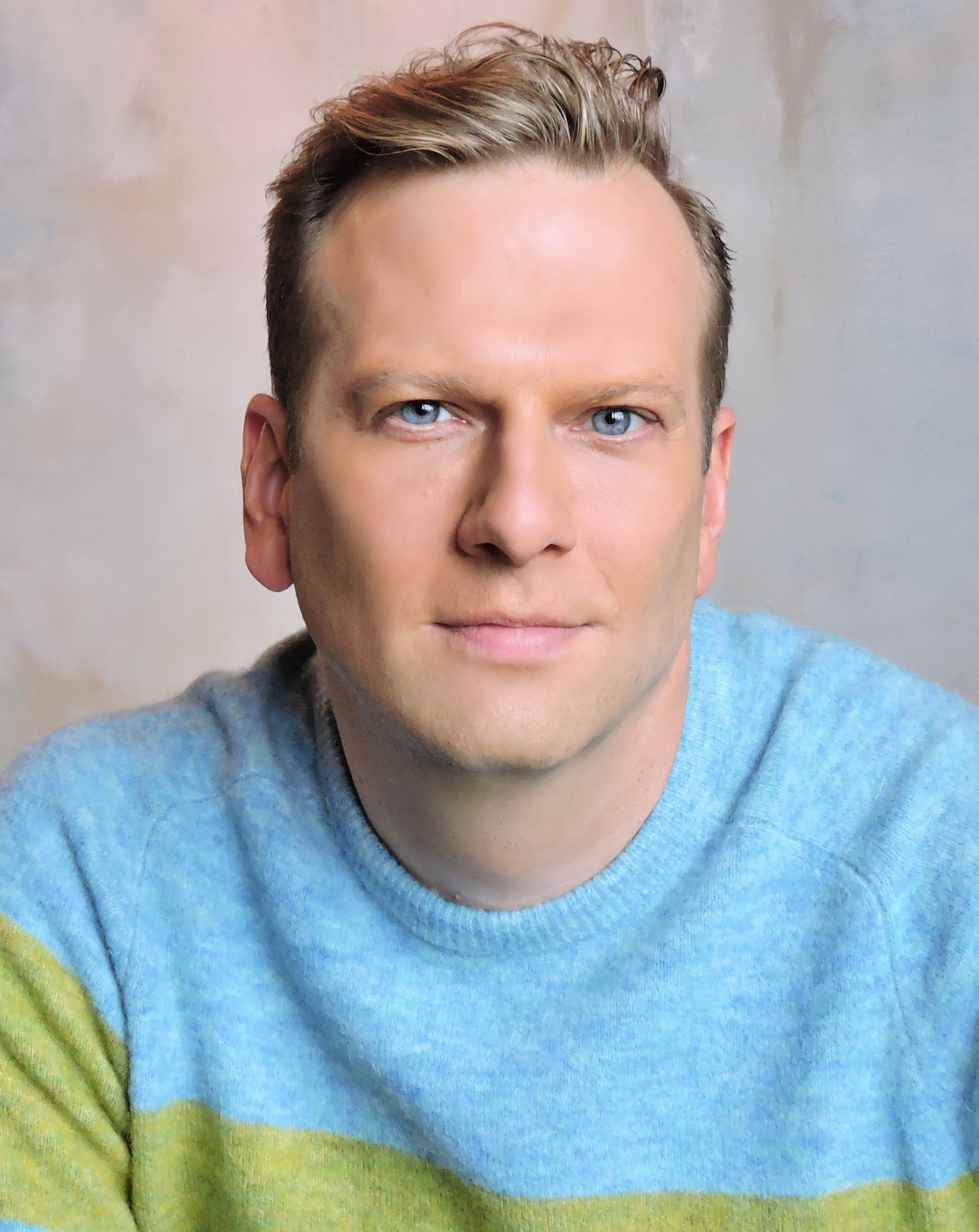 Hey everyone! I'm excited to join the discussion on a bunch of great topics this Friday on The Wendy Williams Show!
It's going to be an hour of great Hot Topics and some polarizing HOT TALK!
As always, check your local listings and see what's coming on her website…. wendyshow.com