Jason Sudeikis and Olivia Wilde Are Engaged!
Congratulations to "Saturday Night Live" star Jason Sudeikis and actress Olivia Wilde! The two are officially engaged!
Congratulations to "Saturday Night Live" star Jason Sudeikis and actress Olivia Wilde!  The two are officially engaged!
Cinema Blend is reporting that the 37-year-old Sudeikis popped the question to his absolutely beautiful girlfriend just a few days into last year's holiday season.  (What's more amazing is how they have somehow kept it all a secret until now!)
Sudeikis and the 28-year-old Wilde have been dating since November of 2011 and already live together.  Which just goes to show all you crazy guys out there looking for love…sometimes, making a woman laugh is the real key to her heart!
Congrats to the happy couple!
LISTEN: Britney Spears Wants Her Life Back – Full Testimony Details Claims Of Prolonged Abuse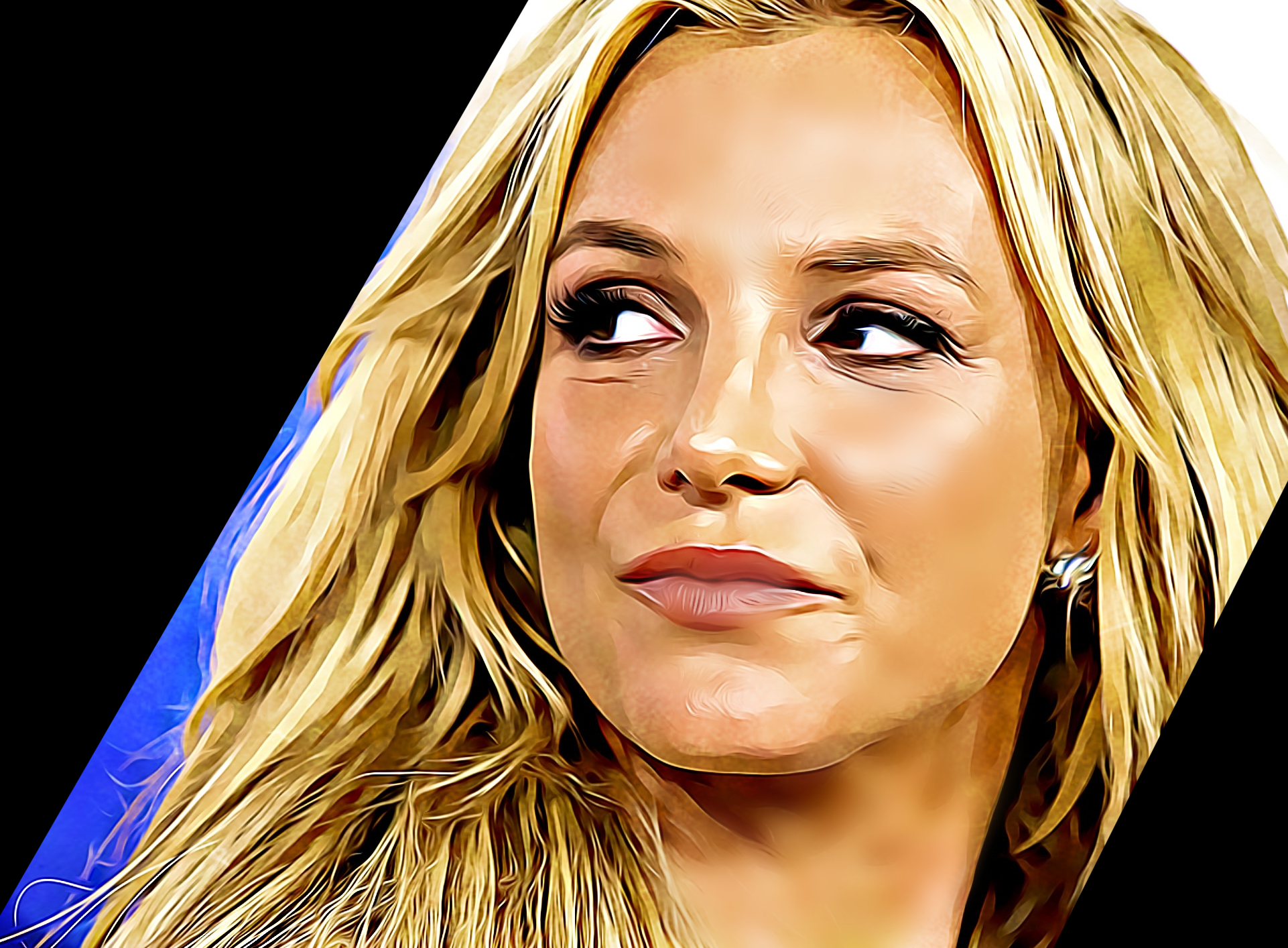 For the first time, Britney Spears is speaking publicly about the conditions surrounding her conservatorship. In a powerful 23 minutes, she claimed the conservatorship does way more harm than good, detailing punishments and bullying from her father and a team of people on her payroll.
The full testimony is below.
In one instance she referred to her previous statements to her social media following where she claimed she was 'okay' and 'happy,' revealing that the statement was a lie.
"Now I'm telling you the truth, OK? I'm not happy. I can't sleep. I'm so angry it's insane."
Another hearing is scheduled for July, but the exact next steps remain unknown.
Watch the full clip:
Amber Riley Performs Beautiful Tribute To Naya Rivera On 'Jimmy Kimmel Live!'
RIP.
Whenever Amber Riley and Naya Rivera combined their insurmountable talents on the hit show Glee there was an almost tangible magic that left fans in awe of the powerhouse duo. Playing Mercedes Jones and Santana Lopez respectively, the two characters may not have always seen eye to eye but when they joined you knew you were in for a memorable performance. It is sad to think that we will never get another "River Deep, Mountain High" or "The Boy Is Mine" moment after Rivera's passing last month but there is something special in knowing Riley will carry the torch for her fallen costar forever.
On Thursday night introduced by guest-host Lil Rel, Riley virtually appeared on Jimmy Kimmel Live!  to perform a new song from her EP entitled "A Moment" which was dedicated to Rivera. "Not too long ago we both lost a really amazing friend in a tragic accident and we both will miss her forever," said Lil Rel. The performance is displayed in black and white and features Riley singing in front of a montage of photos of her former co-star. It is truly stunning.
Check out the tribute below.
Like what you read? Follow me on Instagram
You Will Have Hearts In Your Eyes When You See Cardi B's New Hair Do
Wait till you see her WAP (Wonderfully Artistic Pigtails)
Cardi B has never shied away from a bold look and her latest hair do is proof of that.
The 27-year-old "WAP" singer…song of the year IMO…took to Instagram Tuesday night to show off her pink, heart-shaped pigtails and people are loving the look. In the short video Cardi asks fans if they would "go to the club with your hair like this" and I think we can all agree that this look would definitely turn heads at the clurb.
The artistic hair do was crafted by Cardi's long time longtime stylist Tokyo Stylez and took at least three hours to complete. Fans commented about how beautiful the unique hairstyle is but questioned how the rapper was going to sleep that night. Let's hope those pigtails can be twisted off and be thrown on the nightstand.
Like what you read? Follow me on Instagram