Justin Timberlake Releases New Track, "Suit And Tie" With Jay-Z, Announces New Album!
For the past three days, Justin Timberlake has kept the music world at its knees, as we all anxiously waited to hear what his musical comeback would sound like. Last night, we finally got our answer.
For the past three days, Justin Timberlake has kept the music world at its knees, as we all anxiously waited to hear what his musical comeback would sound like.  Last night, we finally got our answer.
At exactly midnight last night, the countdown clock on Timberlake's official site hit zero, and fans were treated to the singer's first brand new track in six years: "Suit and Tie".   The Timberland-produced song features a guest verse from Jay-Z, and showcases a bit of a new direction for the singer.
In an open letter to fans posted on the site, Timberlake revealed that when he went into the studio early last year, he went in with no expectations, and came out with one of the best musical experiences of his life.
Read the letter below and listen to "Suit and Tie", the first track from Timberlake's new album, "The 20/20 Experience" below, and let us know what you think!
An Open Letter to you (the fans):
I hope this gets to you the right way. It's the only way I know to do it. Some people may criticize me for the last 3 days. But it was fun, right?? Right?!?! Besides, I'd rather speak directly to all of you. And, who can knock me for having a little bit of fun with it?
Well… No more teasing. Although, it was A LOT of fun. (Did I mention that I'm having fun with this?? Ha!)
*Makes a serious face*
So, here goes:
This year is an exciting one for me. As you probably have heard through the "grapevine," I'm gearing up for a big 2013.
Back in June of last year, I quietly started working on what is now, my next journey with that thing I love called MUSIC.
The inspiration for this really came out of the blue and to be honest, I didn't expect anything out of it. I just went into the studio and started playing around with some sounds and songs. It was probably the best time I've had in my career… Just creating with no rules and/or end goal in mind and really enjoying the process.
What I came up with is something I couldn't be more excited about! It is full of inspiration that I grew up listening to and some newfound muses that I've discovered along the way.
I'm calling it "The 20/20 Experience," and it's coming out this year.
I hope you enjoy listening to it as much as I enjoyed making it.
That's all I'm giving you for now… I know, I know! Again, with the teasing!!!
Get ready. This is going to be fun (well, at least it is for me)."
Lin-Manuel Miranda Just Shared The Original Demo For 'Moana' Hit Song And It Features A Big 'Hamilton' Star!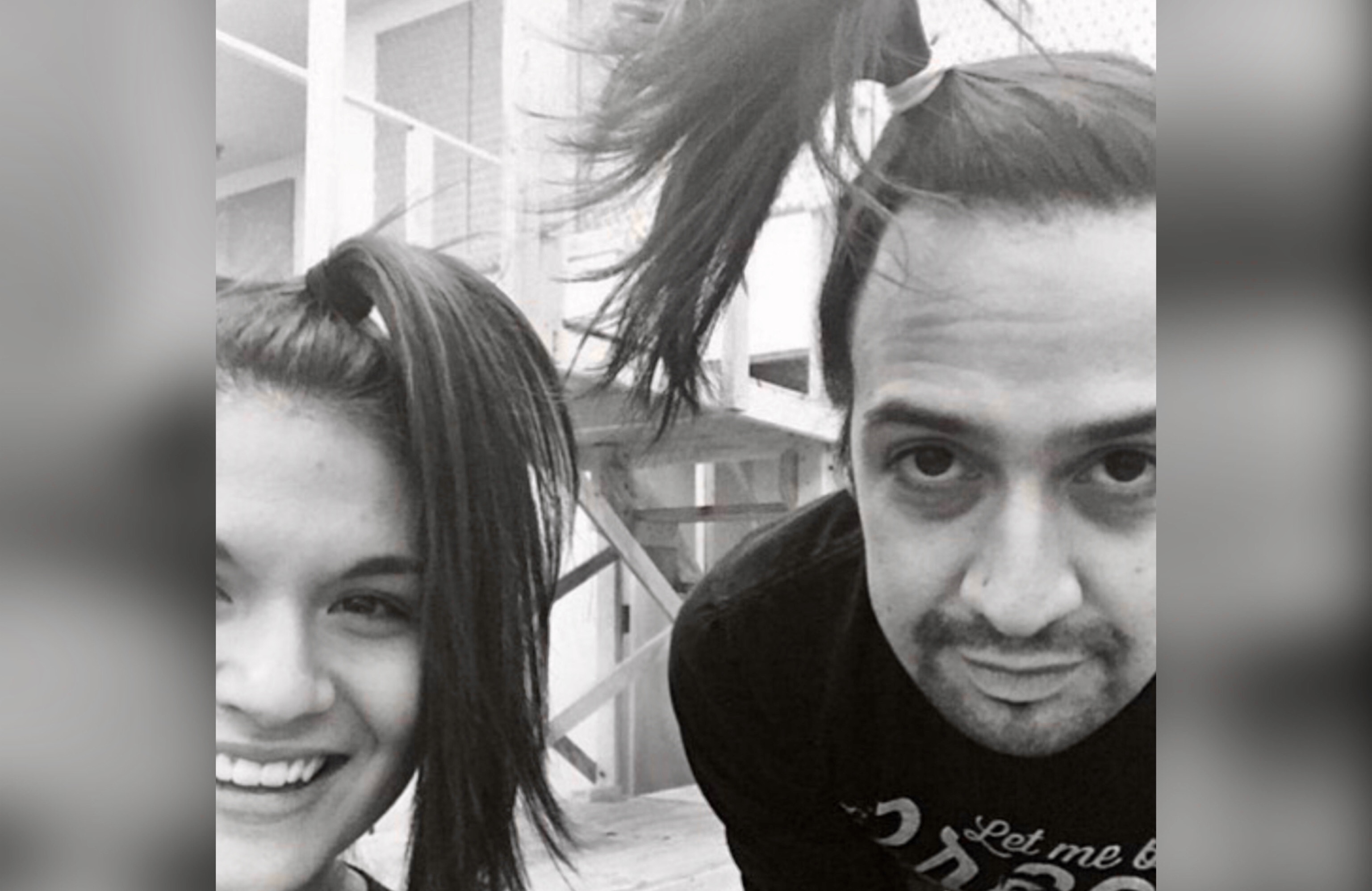 Another gem from the wonderful world of Miranda.
If there are two things musical lovers are forever grateful for it's Disney and Lin-Manuel Miranda.
Disney scooped up Miranda to write songs for the 2016 hit film Moana which told the story of a young princess chosen by the ocean to reunite an ancient relic with a powerful goddess. Unsurprisingly, the film's standout song "How Far I'll Go" won the Oscar for "Best Original Song" because everything Miranda touches turns to gold. What's even more exciting than the award winning content Miranda creates, however, is the glimpses into the creative process he often shares with fans. After Hamilton became a smash hit, Miranda shared countless original demos and compositions of songs from the musical just to show fans the growth of his creativity. Well, moments ago Miranda took to Twitter to once again give us a peek into his process but this time it's for the hit Disney film.
Found it. Thank you for giving permission to repost, @Phillipasoo! I love you, and I'm sorry this demo was so HIGH. You can sing ANYTHING. Recorded in the basement of @PublicTheaterNY, in our dressing room: https://t.co/zma3sJSAXq https://t.co/vgWDmepeWM

— Lin-Manuel Miranda (@Lin_Manuel) May 21, 2020
While Hamilton was still in it's pre-Broadway run, Miranda was writing songs for Disney. He enlisted the help of his costar Phillipa Soo, the original Eliza Schuyler, to record the demo for "How Far I'll Go" from their dressing room at the Public Theater. Finally after all these years, Miranda has decided to share the demo with us and it's enough to make any theater geek freak out! In his tweet he apologizes for making the demo so "high" but applauds Soo because she "can sing ANYTHING." And by the sound of this demo she really can!
Check out some Disney magic…or Miranda magic…or both(?) by listening to the original demo below!
The Netflix Trailer For Ben Platt's Radio City Music Hall Concert Just Dropped And Of Course It's So Good I'm Crying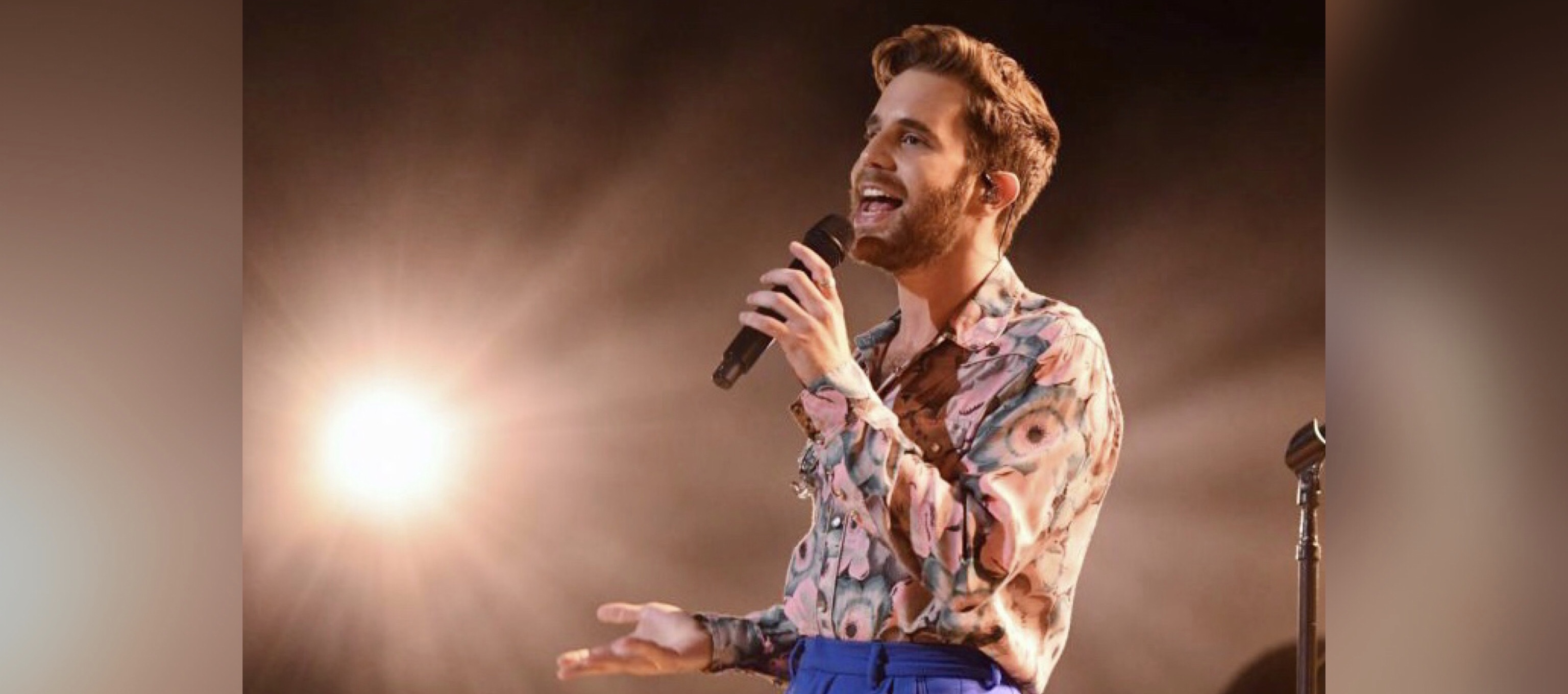 Today will be a good day and here's why…
Ben Platt, if you waved at me through a window I'd be tempted to break social distancing guidelines…there I said it.
The trailer for Ben Platt Live From Radio City Music Hall just dropped and it looks like it's going to be an inspirational roller coaster of emotions that I cannot wait to ride. Long are the days since Platt was first introduced to us as an awkward, magic loving, a cappella singing, frizzy haired freshman in Pitch Perfect. The Ben Platt shown in the Netflix trailer is all man and dazzles viewers with his captivating voice and quiet vulnerability. The concert special documents the final stop on Platt's Sing To Me Instead tour and was filmed back in September. The trailer begins with the 26-year-old revealing how he copes with anxiety.
"I'm a very anxious person so I live very much in my head. And I have a really hard time being present where I am and one of the most special ways for me to do that is with music. You have given me such a gift by letting me do that for you tonight."
Already crying. If you have ever gotten the chance to see Platt perform live in one of his theatrical roles…like Dear Evan Hansen for example…you know that his talent is beyond measure. Platt is accompanied by a full band and a Radio City audience to insure that this Netflix special will be one to remember. At the very least, Platt promises 85 minutes of carefree entertainment.
"I hope this lets you forget your worries and troubles and just be here with me."
The good news is we only have to wait until May 20th to stream the special on Netflix but the bad news is that today is not May 20th! Check out the trailer below and then stare at your calendars like I will be doing for the next nine days…
Like what you read? Follow me on Instagram
'Schitt's Creek' Star Noah Reid Just Released A Beautiful Music Video For His New Single, 'Hold On'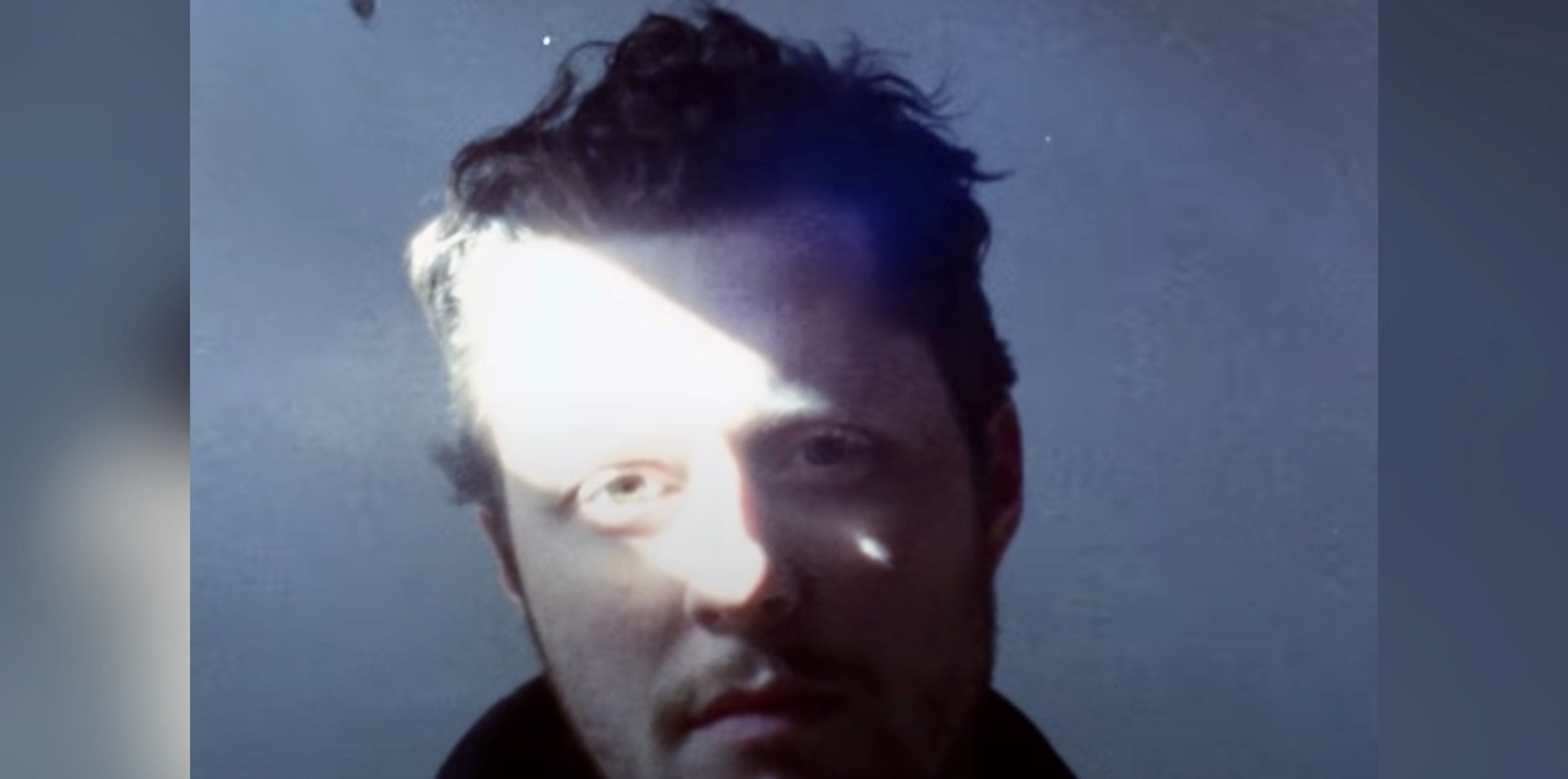 Some might say this music video is simply the best…
Fresh off the Schitt's Creek series finale, Noah Reid dropped the first single off of his new album, Gemini. Reid, who played the adorable Patrick Brewer on the beloved sitcom, released the music video for the single, "Hold On," and it will totally put you in the feels in the best way possible. The video was artistically shot on 8mm film, from a safe distance, and all filmed in one day. Reid is proud of the dreamlike quality of the video and says it contains messages of hope during this unprecedented time. Talking with E! News the crooner said
"The video for 'Hold On' had to be done fast and had to be done carefully. I had other songs that were ahead of it in the singles line-up, but once it was clear the effect COVID-19 was having on the entire world, it felt like this was the song that would resonate the most. I wanted the video to represent the feeling of being isolated and unsure of how things would work out, and also the feeling of joy and celebration when you're on the other side of the challenges you've been facing."
The video was filmed at a friend's home which is currently under renovation. Reid felt that the bare bones of the gutted space represented a perfect metaphor for what we are all going through right now. Making the video (and the singer) even more swoon-worthy is the fact that Reid's partner, Clare, plays his opposite. Ugh, be still my beating heart!
Check out the video below and be sure to get your hands on a copy of Gemini when it drops on May 29th!
Like what you read? Follow me on Instagram