It's National Cereal Day… Where Do Your Favorites Stack Up? Take Our Poll!
Take our 'best in bowl' poll, and see what crazy new flavors hit shelves today.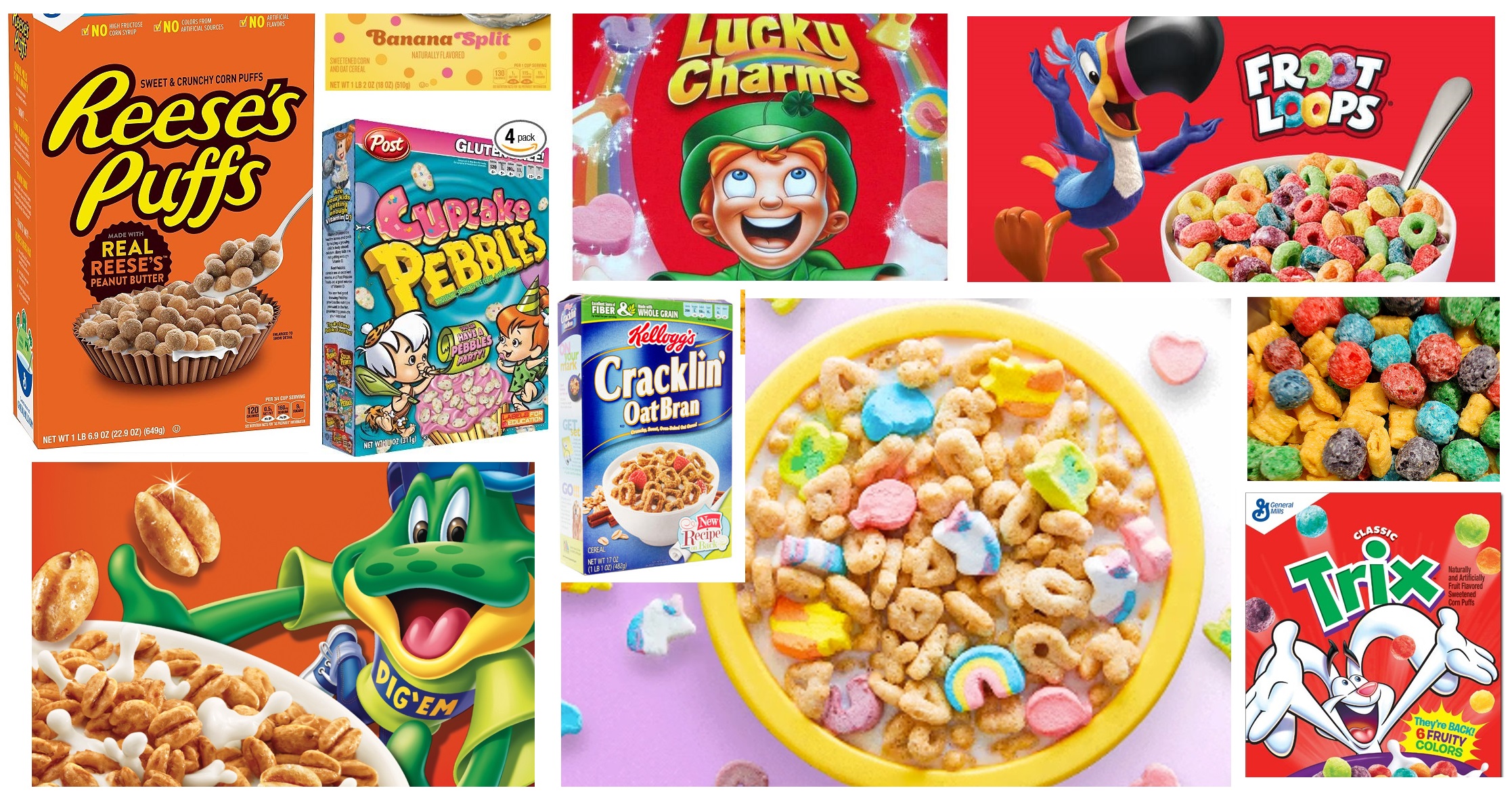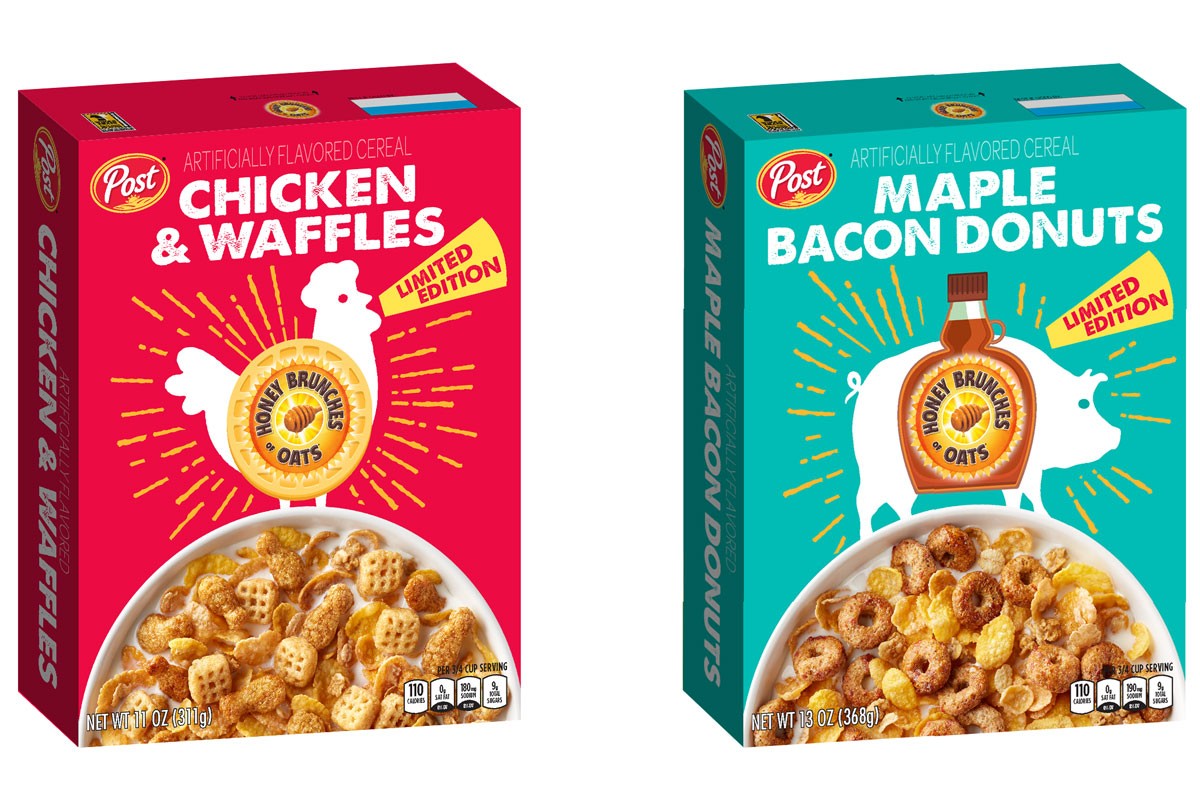 It's national cereal day. Who decides this is a mystery to me, but let's embrace it because it's pretty much the one story in the news that doesn't cause a heated debate… or does it?? Get this… to commemorate the occasion, Post cereals is releasing two different, absolutely controversial cereals: Chicken and Waffle flavored Honey Bunches of Oats, and Maple Bacon flavored Honey Bunches of Oats. Now if you know me, you know I absolutely love a taste test, and as much as I want to roll my eyes at these, you also know I will absolutely try them and post about them later.
But for now, let's put this odd news behind us and have some fun with a cereal poll.
Scroll down the page and pick your favorites for 'Best in Bowl!' Then share the post on facebook and twitter to see how your opinions stack up! (Like bowls, stacking up. Get it? Nevermind.)
For more craziness, follow @BrianBalthazar on instagram and twitter!
Have You Tried REAL Wasabi? Probably Not.
This 7 minute documentary will teach about more about wasabi than you've ever thought possible. What you're eating in restaurants probably isn't it. Creating the real thing is virtually a sacred process, and has amazing healing properties.

VIDEO:Rolled Ice Cream, Cheetos Bagels And Grasshoppers Are Just Some Of The Unusual Things Brian Balthazar Has Eaten On 'The Wendy Williams Show'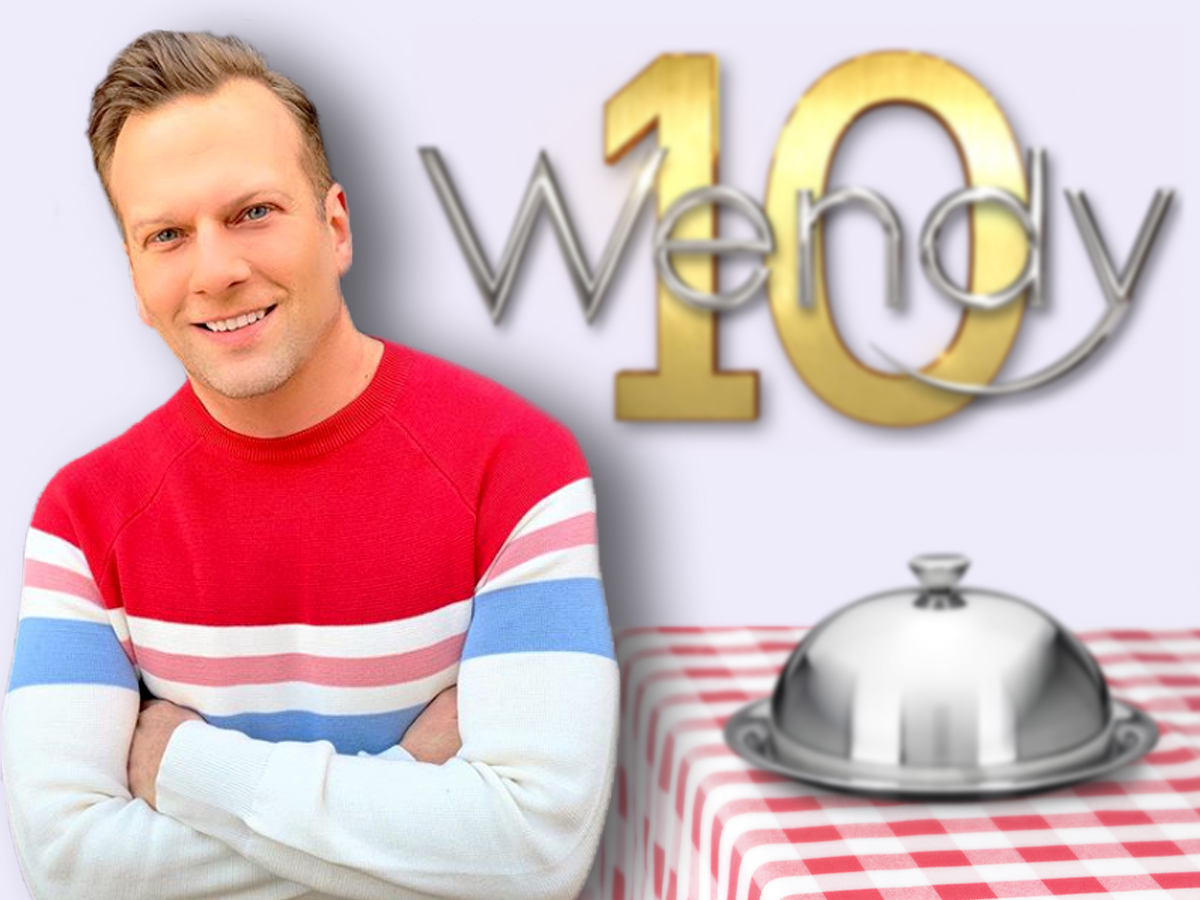 You've seen pop culture expert, Brian Balthazar, appear on The Wendy Williams Show quite a bit over the last few years. He even co-hosted the show on three separate occasions. It wasn't until his last visit where he and Jason Biggs chowed down on a KFC Cheetos Chicken Sandwich that it hit me: Being on the daytime talk show makes Brian Balthazar hungry!

The proof is in the pudding…pun definitely intended. Carla Hall made sure to bring some snacks for Brian when they cohosted together.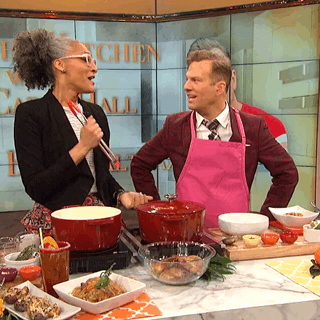 Sure, Wendy is known for telling us to "grab a snack and come on back"…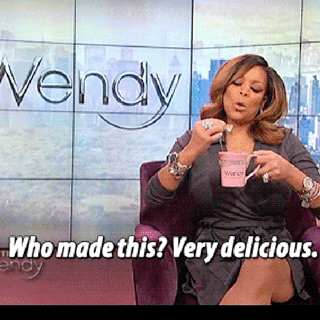 But you'd have to be absolutely famished to want to eat fish sliders at 10am.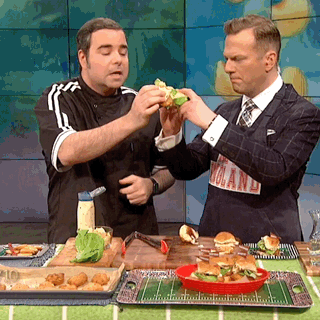 He's gotten so hungry he resorted to eating GRASSHOPPER TACOS on the show!

Could it be that Brian isn't actually hungry though? Could he just be a brave soul willing to be the taste tester so we don't have to? Could my theory be flawed?!
I suddenly feel like maybe we owe Brian a big thanks…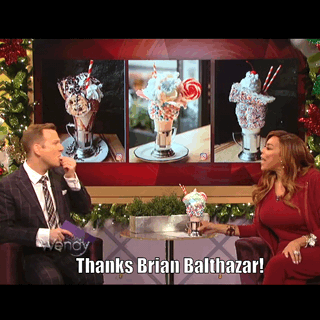 Either way, it's fun to watch! Click below to take a look at a compilation of all the fun stuff Brian Balthazar has eaten on The Wendy Williams Show!
VIDEO: KFC Is Testing A Cheetos Chicken Sandwich That's Finger Lickin' Amazing – Brian Balthazar And Jason Biggs Agree!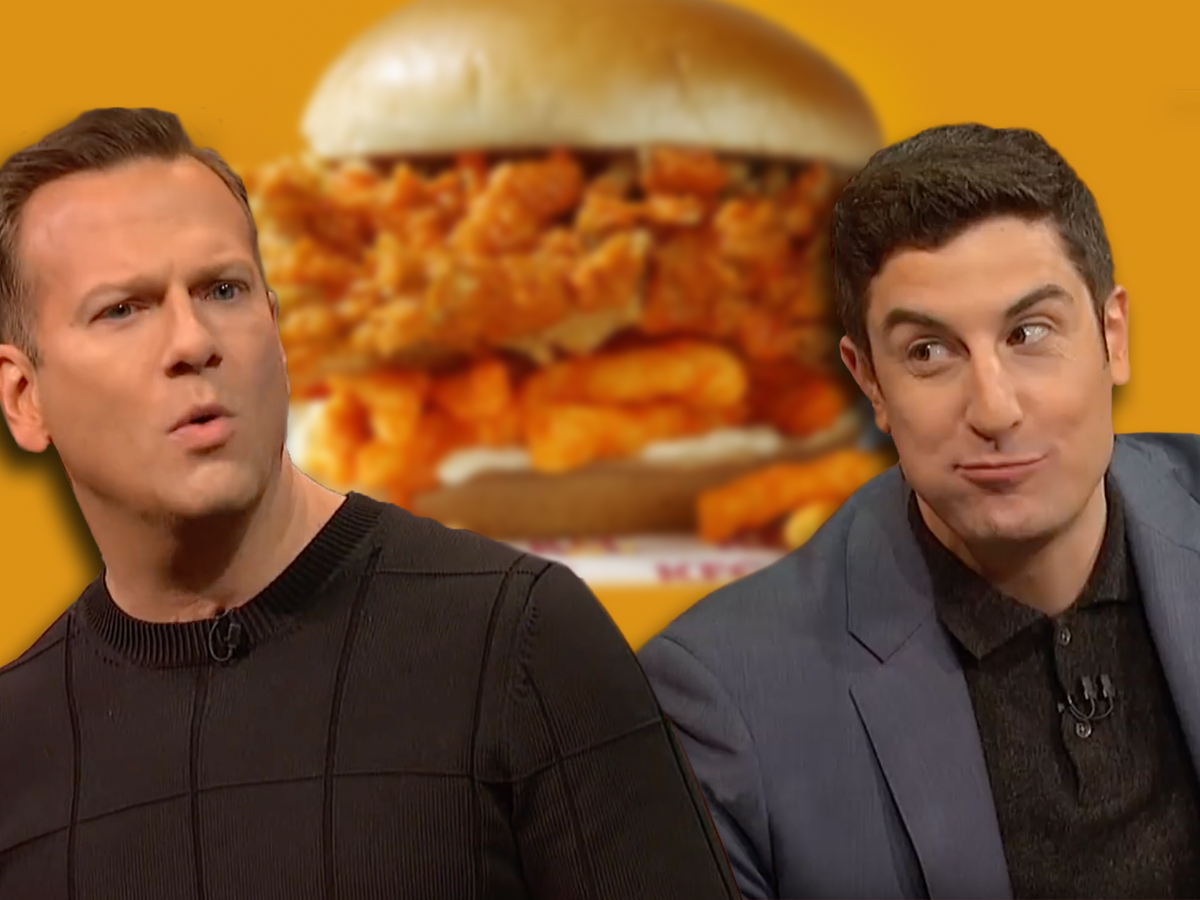 That Colonel Sanders is always up to something. KFC is testing a Cheetos Chicken Sandwich that looks finger lickin' good. Omg I just got why that's their slogan.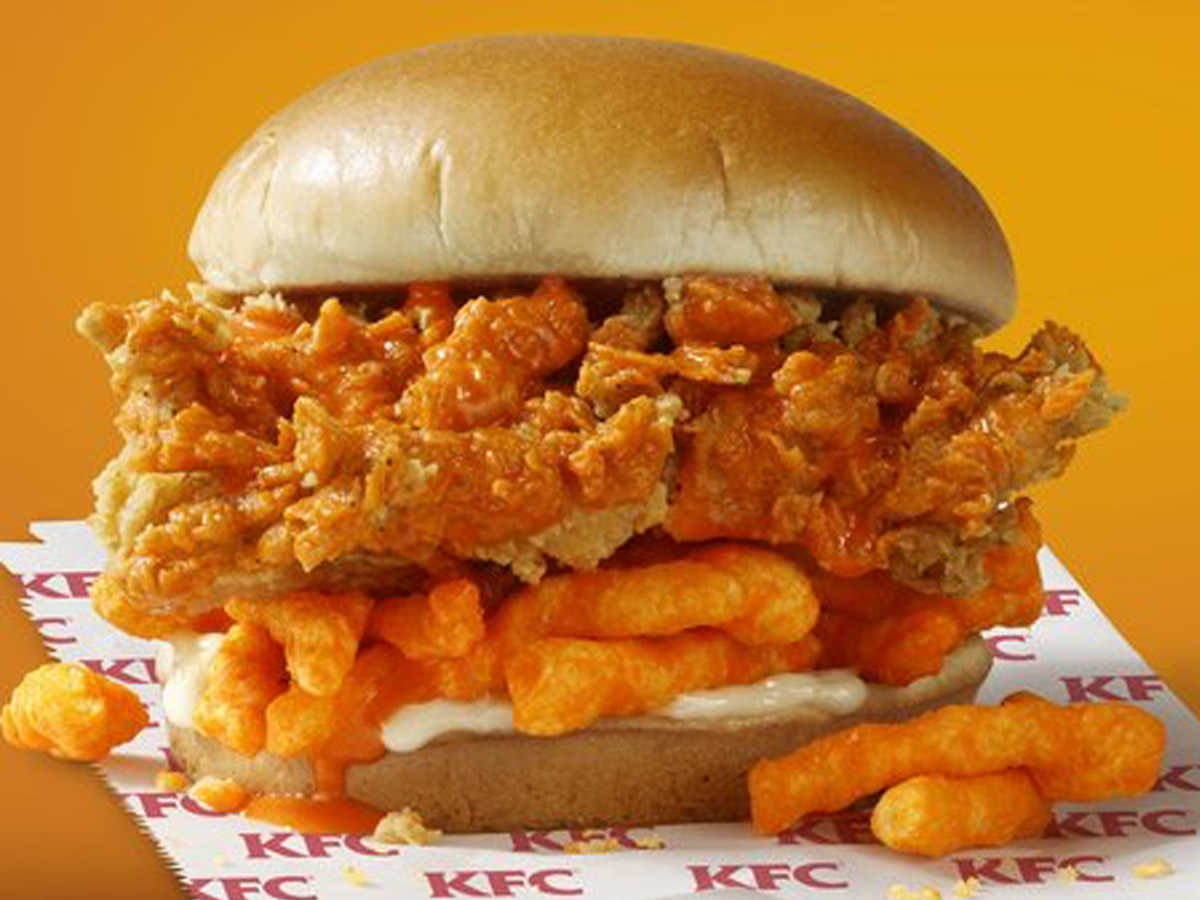 The sandwich is comprised of an extra crispy chicken filet topped with special Cheetos sauce AND mayo with a layer of crunchy Cheetos all stuffed into a toasted bun. Sadly, the new menu item is only being tested in North Carolina, Georgia and Virginia right now. South Carolina should take this personally. I would. But for those us living anywhere else, how are we to know if this sandwich is a crunchy craver or a Kentucky-fried fail?! Well, luckily for us Brian Balthazar stopped by The Wendy Williams Show today to try one out along with substitute host, Jason Biggs.
What's the verdict? Click below to find out!