Danny DeVito Passionately Urges New Yorkers To Stay Home…And Twitter Agrees!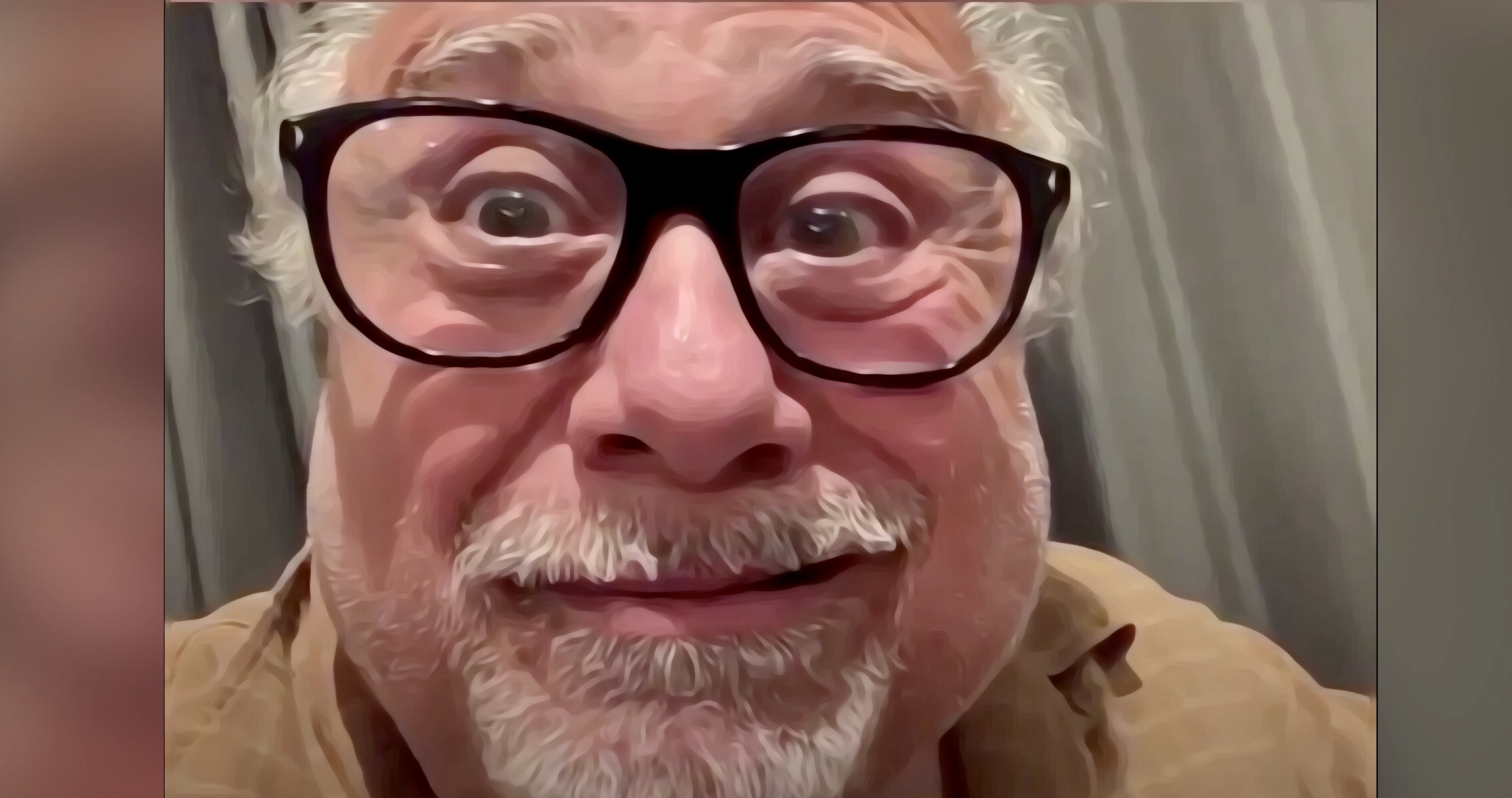 For the love of Danny DeVito, stay home!
The world is in a dark place right now and I am not sure how much more bad news we can handle. That's why when I saw Danny DeVito's name trending on Twitter I froze. Our great nation could very well crumble if anything bad was to happen to such an icon right now. With extreme trepidation I clicked on the social media link and was relieved to see that good ol' Danny boy is just strumming up hype because he is passionately urging New Yorkers to stay home.
Amid the coronavirus outbreak, Governor Andrew Cuomo has been driving New Yorkers to stay home and has taken every precaution short of shutting the state down completely to help prevent the virus from spreading. Because New Yorkers can be hard headed, it doesn't hurt to have some famous friends reiterate your message. Big names like Lala Anthony, Robert De Niro and Ben Stiller have all made appearances on Cuomo's social media pleading with New Yorker's to heed the governors warning. Only one celebrity was able to make it to Twitter's trending page however and that was none other than Danny DeVito. DeVito's message is simple…stay home! In the two minute video, DeVito reminds fans that it's not just up to the elderly to isolate themselves. "Young people can get it and they can transmit it to old people and the next thing you know – I'm out of there" says the actor. We must save him!
Twitter went into a frenzy with many users agreeing that we need to stay home for Danny. One user wrote "When Danny speaks, I listen." Another passionately wrote "If you idiots kill Danny DeVito I SWEAR TO GOD." One promoted DeVito from the icon status I previously awarded him and said "WE GOTTA PROTECT WORLD TREASURE DANNY DeVITO." 
Take a look at the video below and for the love of the newly minted national treasure, stay home!
Danny DeVito wants you to stay home and save lives.#NewYorkStateStrongerTogether @DannyDeVito pic.twitter.com/7V8yXbqHwB

— Andrew Cuomo (@NYGovCuomo) March 22, 2020
Like what you read? Follow me on Instagram
LISTEN: Britney Spears Wants Her Life Back – Full Testimony Details Claims Of Prolonged Abuse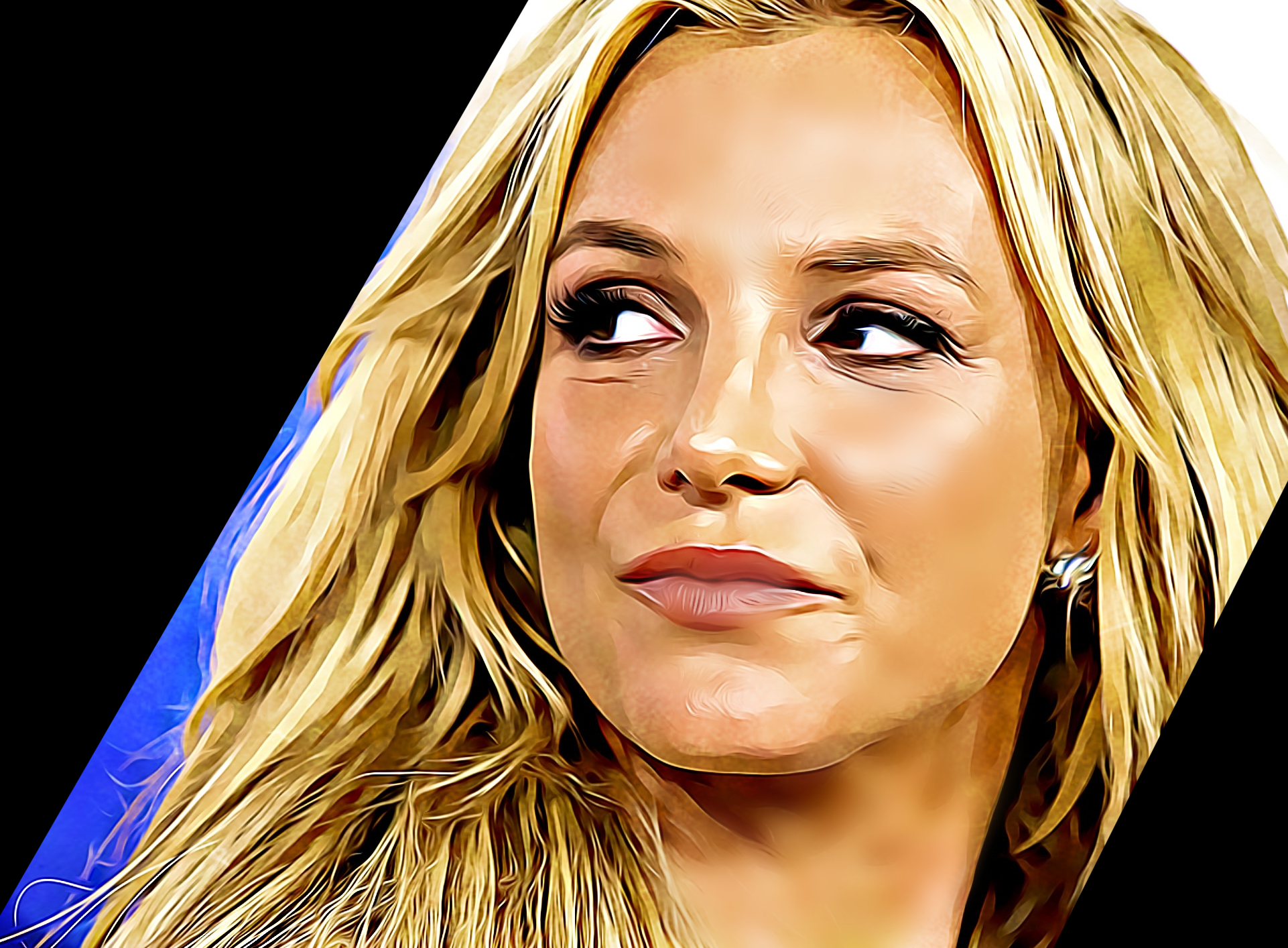 For the first time, Britney Spears is speaking publicly about the conditions surrounding her conservatorship. In a powerful 23 minutes, she claimed the conservatorship does way more harm than good, detailing punishments and bullying from her father and a team of people on her payroll.
The full testimony is below.
In one instance she referred to her previous statements to her social media following where she claimed she was 'okay' and 'happy,' revealing that the statement was a lie.
"Now I'm telling you the truth, OK? I'm not happy. I can't sleep. I'm so angry it's insane."
Another hearing is scheduled for July, but the exact next steps remain unknown.
Watch the full clip:
Amber Riley Performs Beautiful Tribute To Naya Rivera On 'Jimmy Kimmel Live!'
RIP.
Whenever Amber Riley and Naya Rivera combined their insurmountable talents on the hit show Glee there was an almost tangible magic that left fans in awe of the powerhouse duo. Playing Mercedes Jones and Santana Lopez respectively, the two characters may not have always seen eye to eye but when they joined you knew you were in for a memorable performance. It is sad to think that we will never get another "River Deep, Mountain High" or "The Boy Is Mine" moment after Rivera's passing last month but there is something special in knowing Riley will carry the torch for her fallen costar forever.
On Thursday night introduced by guest-host Lil Rel, Riley virtually appeared on Jimmy Kimmel Live!  to perform a new song from her EP entitled "A Moment" which was dedicated to Rivera. "Not too long ago we both lost a really amazing friend in a tragic accident and we both will miss her forever," said Lil Rel. The performance is displayed in black and white and features Riley singing in front of a montage of photos of her former co-star. It is truly stunning.
Check out the tribute below.
Like what you read? Follow me on Instagram
You Will Have Hearts In Your Eyes When You See Cardi B's New Hair Do
Wait till you see her WAP (Wonderfully Artistic Pigtails)
Cardi B has never shied away from a bold look and her latest hair do is proof of that.
The 27-year-old "WAP" singer…song of the year IMO…took to Instagram Tuesday night to show off her pink, heart-shaped pigtails and people are loving the look. In the short video Cardi asks fans if they would "go to the club with your hair like this" and I think we can all agree that this look would definitely turn heads at the clurb.
The artistic hair do was crafted by Cardi's long time longtime stylist Tokyo Stylez and took at least three hours to complete. Fans commented about how beautiful the unique hairstyle is but questioned how the rapper was going to sleep that night. Let's hope those pigtails can be twisted off and be thrown on the nightstand.
Like what you read? Follow me on Instagram