Bust your mom out of that old folks home and gather up two of your besties, it's time to invest in some real estate!
The home from the iconic sitcom The Golden Girls will soon be hitting the market according to the Wall Street Journal. Before you stock up on the SPF 50 and shop for wicker lanai furniture, you should know that although the show was set in Miami the house is actually located in the affluent neighborhood of Brentwood in Los Angeles. And to prove how affluent, the house is going up for $3 million…that's a whole lotta cheesecake. For the first season of the series the exterior of 245 N Saltair Ave was used to represent Blanche Devereaux's (Rue McClanahan) house, which we all known was soon shared with Dorothy Zbornak (Bea Arthur), Rose Nyland (Betty White) and Sophia Petrillo (Estelle Getty). For the consequent six seasons of the show, an exact replica of the home was built in Disney's Hollywood Studios in Orlando, Florida and used for all exterior shots.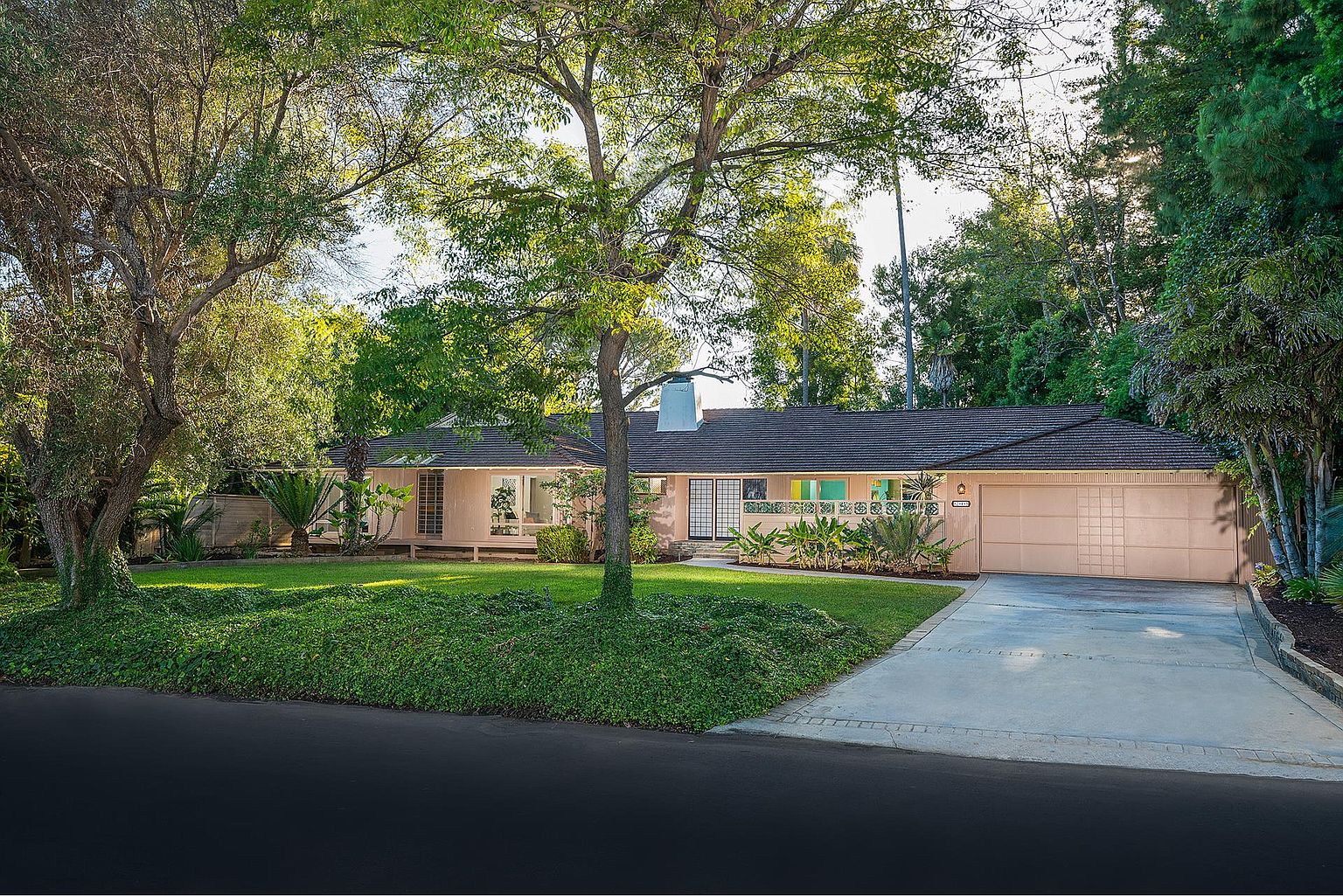 Built in 1955, the actual California property is a roomy 3,000 square feet featuring a midcentury-modern style with Hawaiian influences and four bedrooms. Lawyer David Noble III and his wife Margaret Carr Barry built and lived in the house for the rest of their lives and is now being sold as a trust. The interior of the home was never featured in the show but it is still super cute. The kitchen has teal and avocado accents which fits in perfectly with Blanche's beach vibes!
This slideshow requires JavaScript.
To check out the listing yourself, click here!
Like what you read? Follow me omg Instagram