REALI-TEASE: Which New 'Real Housewives Of Potomac' Tagline Is Your Favorite?
Get ready for mayhem in Maryland.
It's that magical time of the year when the days are longer, the weather is warmer and a new batch of housewives taglines are revealed. Now, for an amateur reality tv watcher these taglines are nothing more than a sassy intro before each hour of drama but to us experienced housewives fans these few sentences can tell us everything we need to know about the leading ladies.
The taglines for season 5 of the Real Housewives Of Potomac are a mixed batch ranging from awfully overdone to creatively clever (you own that library Candiace!) but I won't let my opinion sway you. Karen Huger, Gizelle Bryant, Ashley Darby, Candiace Dillard Bassett, Robyn Dixon, Monique Samuels are all back to the bring the heat this season with the addition of newcomer Wendy Osefo and here is how each lady will be introducing themselves:
https://twitter.com/BravoTV/status/1278357703593730051
Like I said, a mixed batch. So who do you think nailed their tagline this season? Are we over the grand dame? Are we excited to see what the professor brings to the group? Do we need to know about baby Darby's bowel movements?
Click below to choose your favorite tagline and get ready to catch all the Potomac drama premiering on August 2nd on Bravo!
Like what you read? Follow me on Instagram
POLL: YouTuber Tyler Oakley Made A 12-Minute Video Ranking Different Ways To Eat Potatoes So We Have To Know Which Is Your Favorite?
Is your spud a stud or a dud?
The potato is really the Meryl Streep of the food world. It is grounded, versatile and adored by many. I'm sure Meryl wouldn't necessarily like being compared to a root vegetable but it's not like I'm comparing her to Brussel sprouts. In any event, with all of the ways to enjoy a potato, whether it'd be mashed, fried, baked, boiled or sipped (here's looking at you Vodka), it couldn't hurt to have a definitive ranking of all the ways you can enjoy a spud. Well luckily for us YouTuber Tyler Oakley created a nearly 12-minute video dedicated to just this.
In the video, which Tyler describes as "controversial," the viral sensation breaks down 20 different forms of potato and ranks each one from "God Tier" to a big, old, stinking F. Tyler comes out swinging by stating he does not like the classic baked potato. I feel I have to oppose this strong start because while a baked potato may not be the fanciest way to enjoy the carbohydrate, it is like the little black dress of the potato world. It can be dressed up, dressed down, accessorized and perfect for any occasion. For those keeping track I have now compared a potato to both an Oscar winning actress and a fashion staple. The video continues on with some more controversial tater-takes, hilarious commentary and only two contenders making it to the "God Tier" ranking.
So we want to know, how do you like your taters?
Vote on the poll below to see just how popular your potato is.
Like what you read? Follow me on Instagram
POP POLL: Which Popular Frito-Lay Snack Is At The Top Of Your List?
Twitter is divided! Which Frito-Lay snack is number one on your list?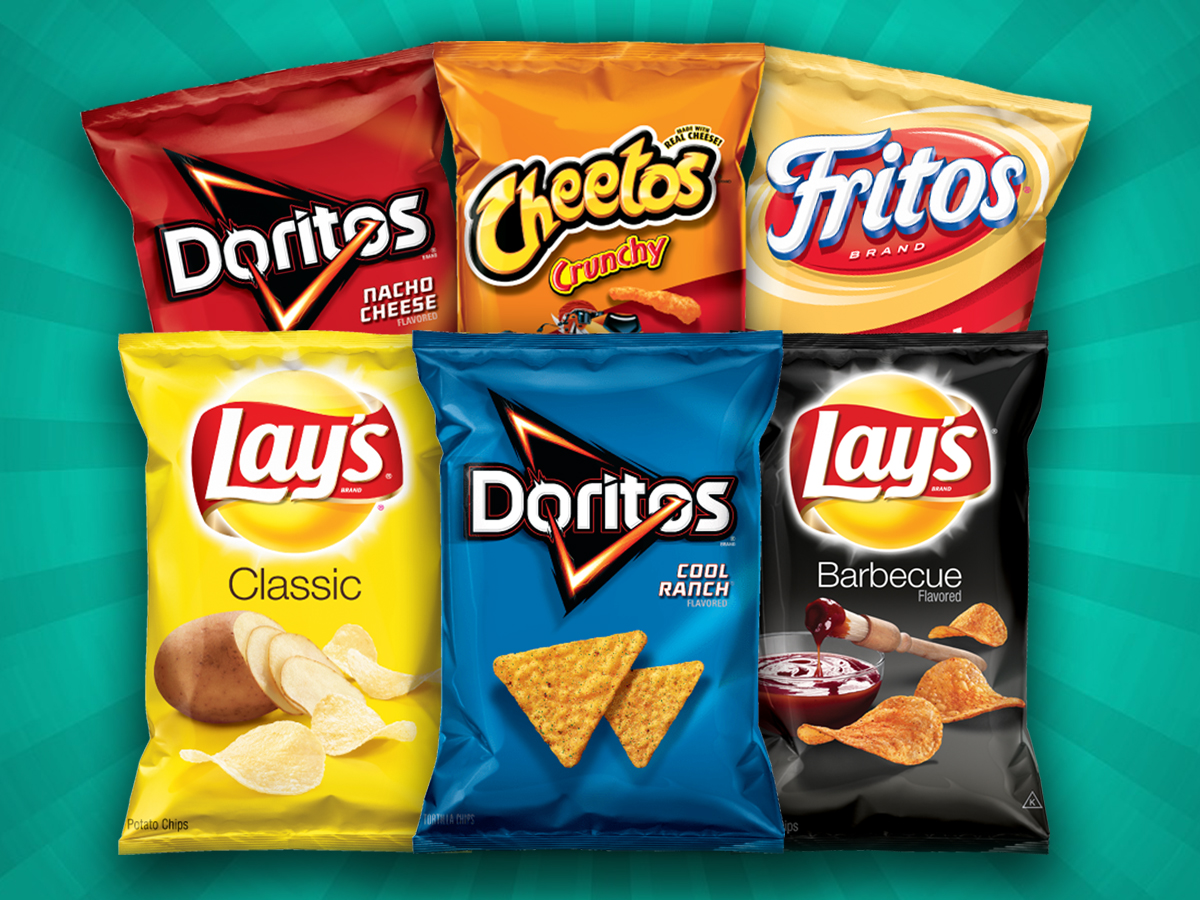 There is a new controversy ripping through Twitter right now and it has left the internet divided. Is it political? Not this time. Is it about a popular celeb? No, Hollywood is safe for now. The ranking of popular Frito-Lay snacks by Twitter user @KevOnStage has everyone fried up…I mean fired up. Here's what Kevín thinks:
What is the correct way to rank these chips? pic.twitter.com/NYktna1HJo

— Kevín (@KevOnStage) March 10, 2019
He is so brave for coming forward with his opinion, even if it is wrong (we all know Cool Ranch outranks Nacho Cheese any day of the week). But this got me thinking, which Frito-Lay snack truly is most popular? Click below to cast your vote and see if your favorite really is the most popular!
Like what you read? Follow @ChrisSiretz on Twitter and Instagram for more!
It's National Cereal Day… Where Do Your Favorites Stack Up? Take Our Poll!
Take our 'best in bowl' poll, and see what crazy new flavors hit shelves today.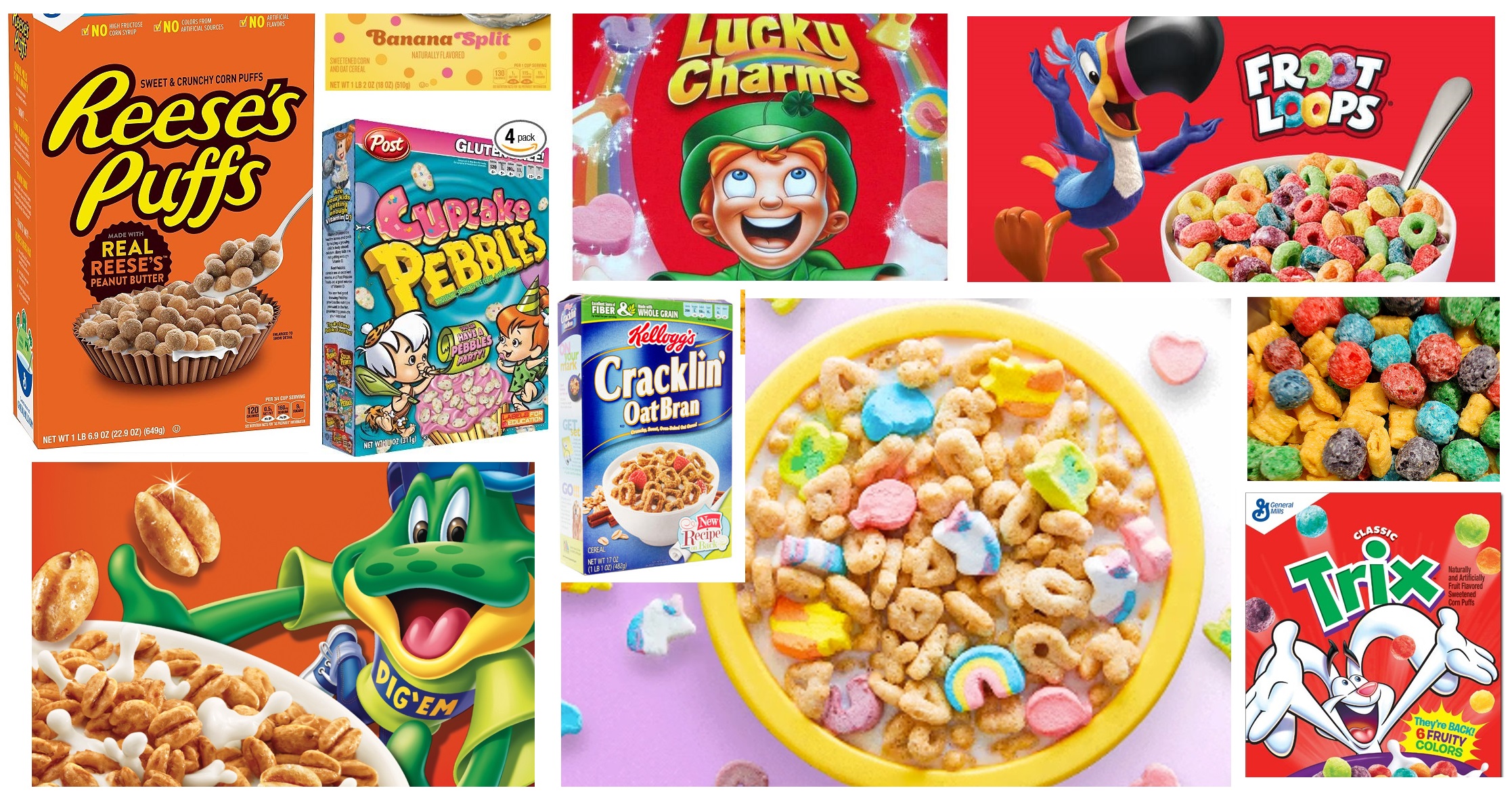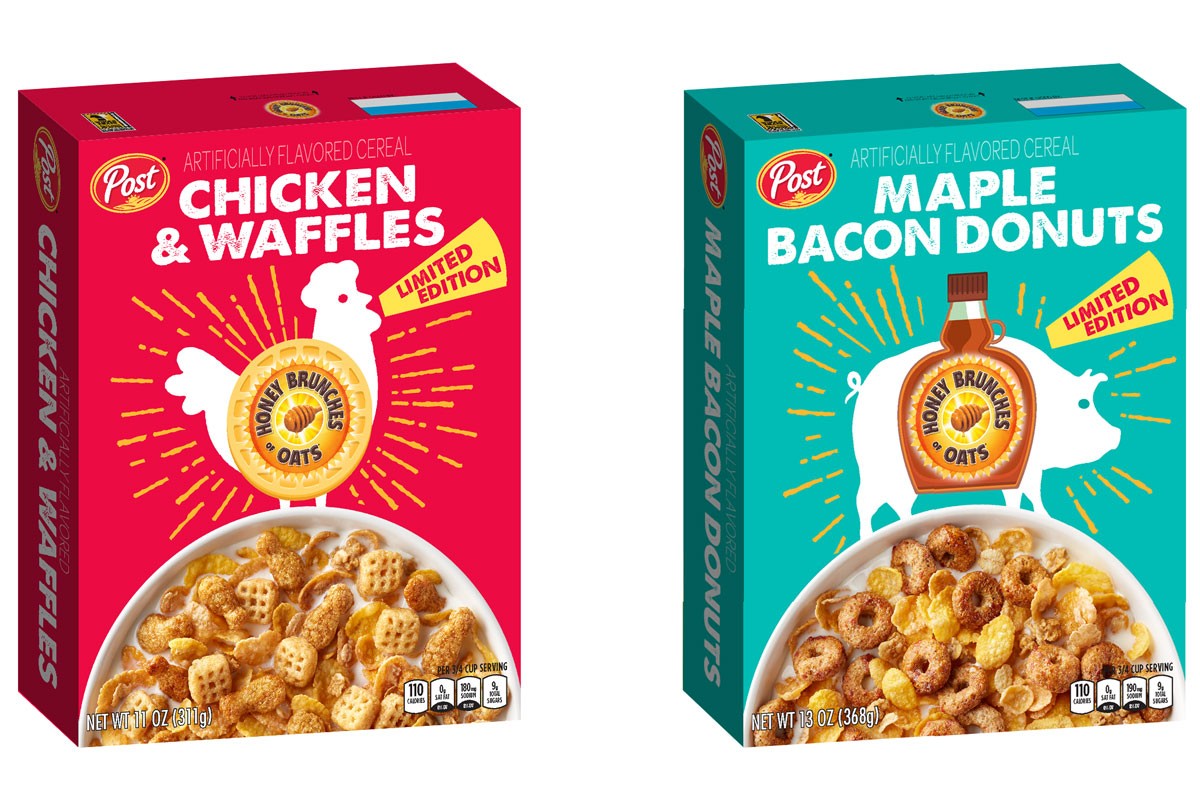 It's national cereal day. Who decides this is a mystery to me, but let's embrace it because it's pretty much the one story in the news that doesn't cause a heated debate… or does it?? Get this… to commemorate the occasion, Post cereals is releasing two different, absolutely controversial cereals: Chicken and Waffle flavored Honey Bunches of Oats, and Maple Bacon flavored Honey Bunches of Oats. Now if you know me, you know I absolutely love a taste test, and as much as I want to roll my eyes at these, you also know I will absolutely try them and post about them later.
But for now, let's put this odd news behind us and have some fun with a cereal poll.
Scroll down the page and pick your favorites for 'Best in Bowl!' Then share the post on facebook and twitter to see how your opinions stack up! (Like bowls, stacking up. Get it? Nevermind.)
For more craziness, follow @BrianBalthazar on instagram and twitter!