VIDEO: Lioness, Captivated By Unattended Video Camera, Takes It Into The Wild.
A rare, intimate glimpse at life in the wild. A lioness at Tswalu Kalahari Game Reserve in South Africa spots a videocamera and takes it away with her.
A rare, intimate glimpse at life in the wild. A lioness at Tswalu Kalahari Game Reserve in South Africa spots photographer Roger de la Harpe's mini-HD videocamera.
Fascinated, she nuzzles it, carries it away in her mouth, and enjoys its company in the bush. Full of unsual angles and oddly beautiful. 
via The Daily What
CAUGHT ON TAPE: Ryan Seacrest Falls Out Of His Chair On Live TV, Goes Viral
Ryan Seacrest was just trying to catch a flying beach ball. What he caught was the stage floor. This is why people watch live TV…anything can happen, and when it does, you can't tape it over again! Let's see how he feels tomorrow because that looked like it could have hurt! (Is it just my imagination or does it look like his ankle might have gotten caught in the chair?)
Former Law And Order Actress Representing Herself In Court? Diane Neal Claims Her Attorneys In Abuse Case Dropped Her, Leaving Her To Fend For Herself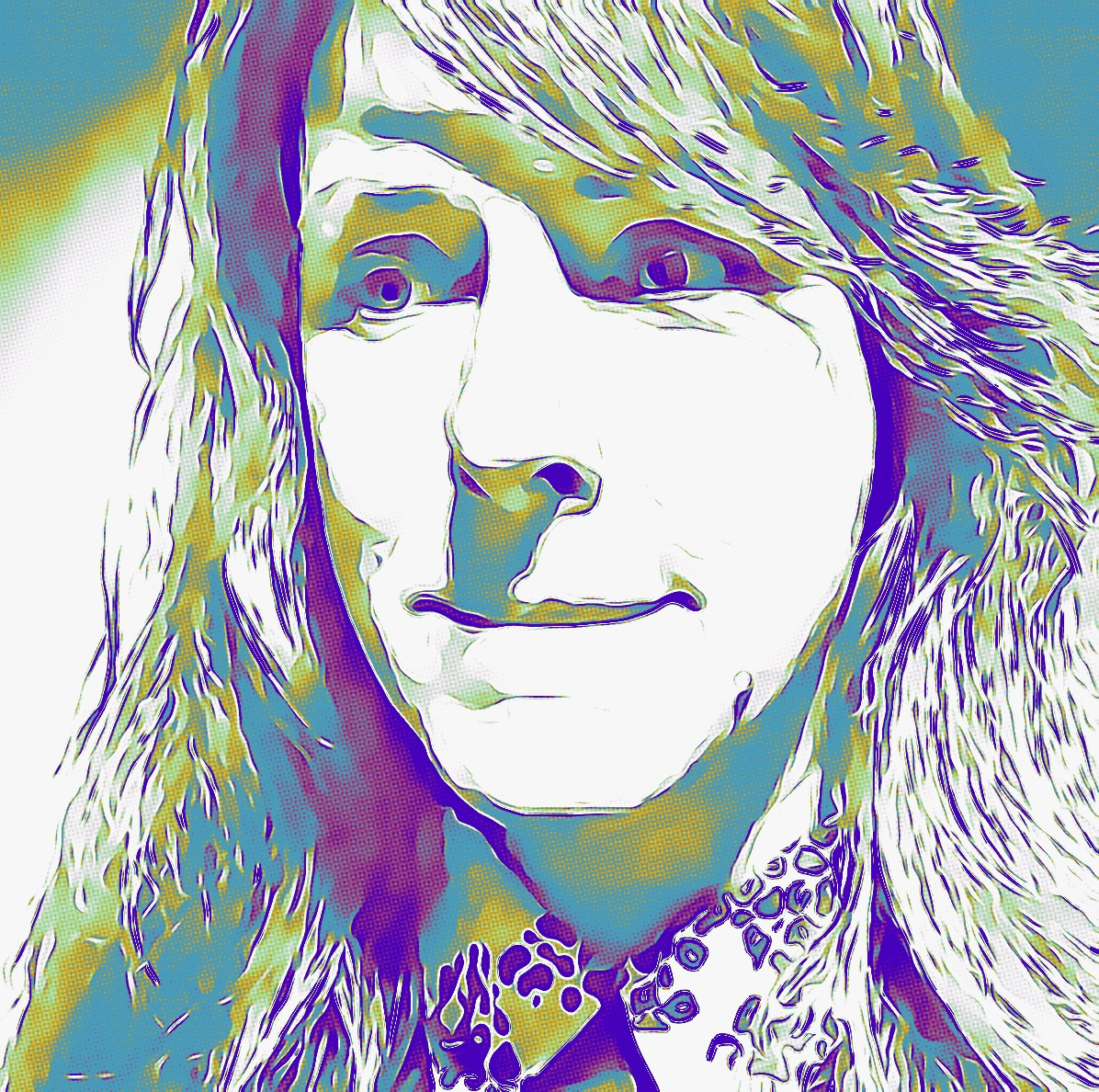 In an emotional, now deleted instagram post, actress Diane Neal claims her attorneys have dropped her – leaving the actress who once played assistant district attorney Casey Nowak to try her hand at being an attorney in real life.
Neal has been embroiled in a vicious legal battle that has spanned more than two years. It began when Neal filed a lawsuit alleging her ex, magician JB Benn, was a "manipulative and maniacal fraudster," who had "defrauded her of millions" and "violently inflicted emotional distress," according to The Daily Beast. She claims Benn subjected her to "a campaign of isolation, terror and (physical and sexual) assault, and destroyed her reputation." She also claims he once cut her dogs throat. In turn, Benn has a lawsuit against Neal, claiming she owes him money for property they shared, and that she frequently threatened him. Part of his case: a damning recording in which the female voice, which he claims is Neal, threatens him and his dog. Listen to that tape HERE. It's intense.
The truth is, the story is so full of battling accusations that it's probably best to read the FULL list chronicled in this Oxygen article.
But today, in an emotional instagram post which she later deleted, (but copies have which have been retained and posted) a dramatic turn. Neal claims her attorneys have dropped her with no warning.
She speaks directly to her camera phone, saying, "So this is my version of hell. And there he is walking right past me right there" she says, referencing a man whose face cannot be seen. "So, I have been put in a situation by my own attorneys who decided to drop me as a client yesterday afternoon with absolutely no warning, wherein I have to represent myself in court. Because this is what happens to victims of abuse. My attorney yesterday accused me of having an inappropriate relation with (unintelligible**), which is not at all even remotely, a thousand times not true. Has done all kinds of things and … saying it was my fault for being abused. So wish me luck. It's terrifying, but I am doing this for every woman who can't do it for themselves. I stand for all of us."
**please note that the words here were difficult to make out. We have our interpretations but don't want to speculate without confirmation.
It's unclear what the nature of the current court hearing is intended to cover today.
View this post on Instagram
Neal played Casey Novak on Law & Order: Special Victims Unit for five seasons,and continued her acting career on NCIS, NCIS: New Orleans, Suits and 30 Rock. Most recently she became involved in politics, running as an independent for the U.S. House of Representatives in New York's 19th congressional district.
Video of Taylor Swift On Painkillers, And Her Reaction To It, Is Adorable.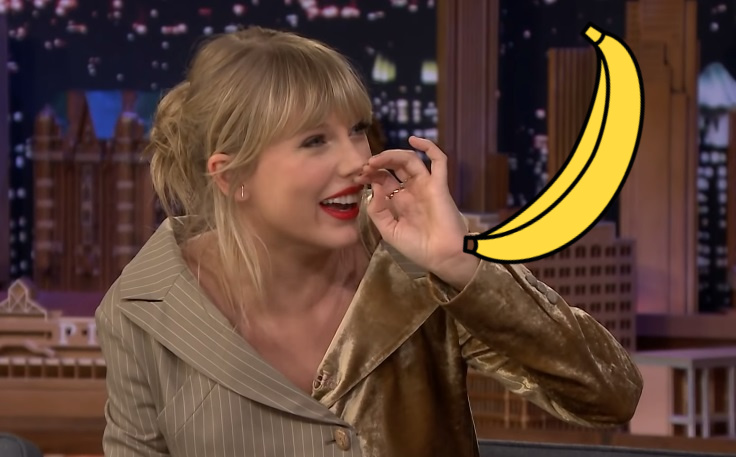 Jimmy Fallon played the ultimate trick on Taylor Swift… somehow managing to get video her own MOTHER took of her after getting Lasik surgery. The result, which captures Swift having an emotional moment over a banana, was played before her eyes on The Tonight Show.
Her reaction is just another reason to love Taylor Swift.