Denise Richards Says She and Charlie Had "A Love Story"…
With everything that Charlie Sheen has done in the past, both in general and to ex-wife Denise Richards, it is stunning to hear that Richards is still putting him out there in the best possible light.In Richards' interview with
Us Weekly
, she says that in her upcoming memoir, the 40-year-old actress talks about the happier times in her marriage to Sheen:
"I get into the good stuff about my marriage because people have only gotten the rotten stuff…There was a beautiful love story between he and I and I know that it went the way it went, but I talk more about how I felt during that time because I feel like a lot of women can relate to that."
Richards also says that the marriage is "not a tell-all."
"I talk about how [co-parenting] is a struggle and we had one of the worst divorces so if we get into a good place, that's great,"
Despite the fact that Sheen called Richards "a b*tch" during his Torpedo of Truth tour, and said that his two favorite curse words are "f**k and Denise", Richards still seemed to only have nice things to say about the father of her two daughters (Lola, 6, and Sammy, 7):
"Nobody can replace Charlie [on Two and a Half Men]…The show was written for him and he was so brilliant at it, but I think the creators of the show are very brilliant and the show is very well written so I think Ashton [Kutcher] will make it his own. Many actors have replaced someone. I am sad to see Charlie not on the show, but it is what it is."
This still just blows my mind, but it just shows how amazing Denise Richards is for taking the high rode.  (Check out Brian Balthazar's editorial, "In Defense of Denise Richards" right here.)
Richards' memoir will be released July 26.
Priest Accidentally Forgets To Turn Off Filters Before Live Streaming Mass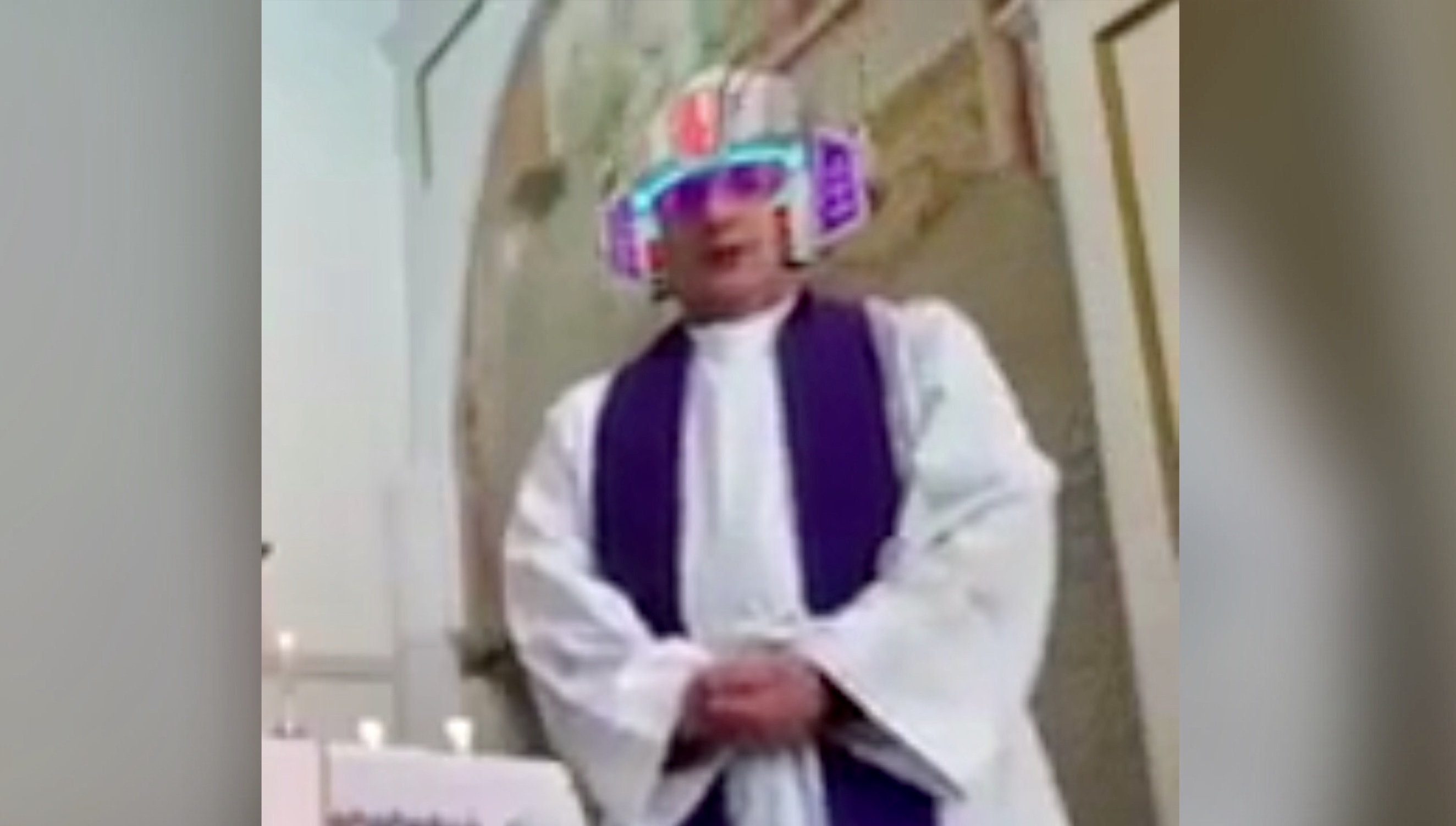 The internet is having a field day with the innocent mistake of biblical proportions.
With new social distancing guidelines, many churches have closed to help prevent the spread of the coronavirus. And while that doesn't justify all the wine you've been chugging during your self quarantine, it does have many people practicing their faith from their homes. One Italian priest was just trying to recite a little prayer for his followers when he accidentally left a filter feature on during the broadcast! In the clip the priest is digitally adorned with a space helmet, workout gear, a fedora and sunglasses and more.
Social media went nuts for the video, which has now gone viral. One comment reads "He just doubled his holy power." Another reads "Father, Son and Holy Influencer." One commenter couldn't resist a good pun and said the video is having a "Mass effect."
Enjoy your daily blessing and take a look at the funny video below!
Priest in Italy live streams mass, activates filters by mistake from r/funny
Like what you read? Follow me on Instagram 
Danny DeVito Passionately Urges New Yorkers To Stay Home…And Twitter Agrees!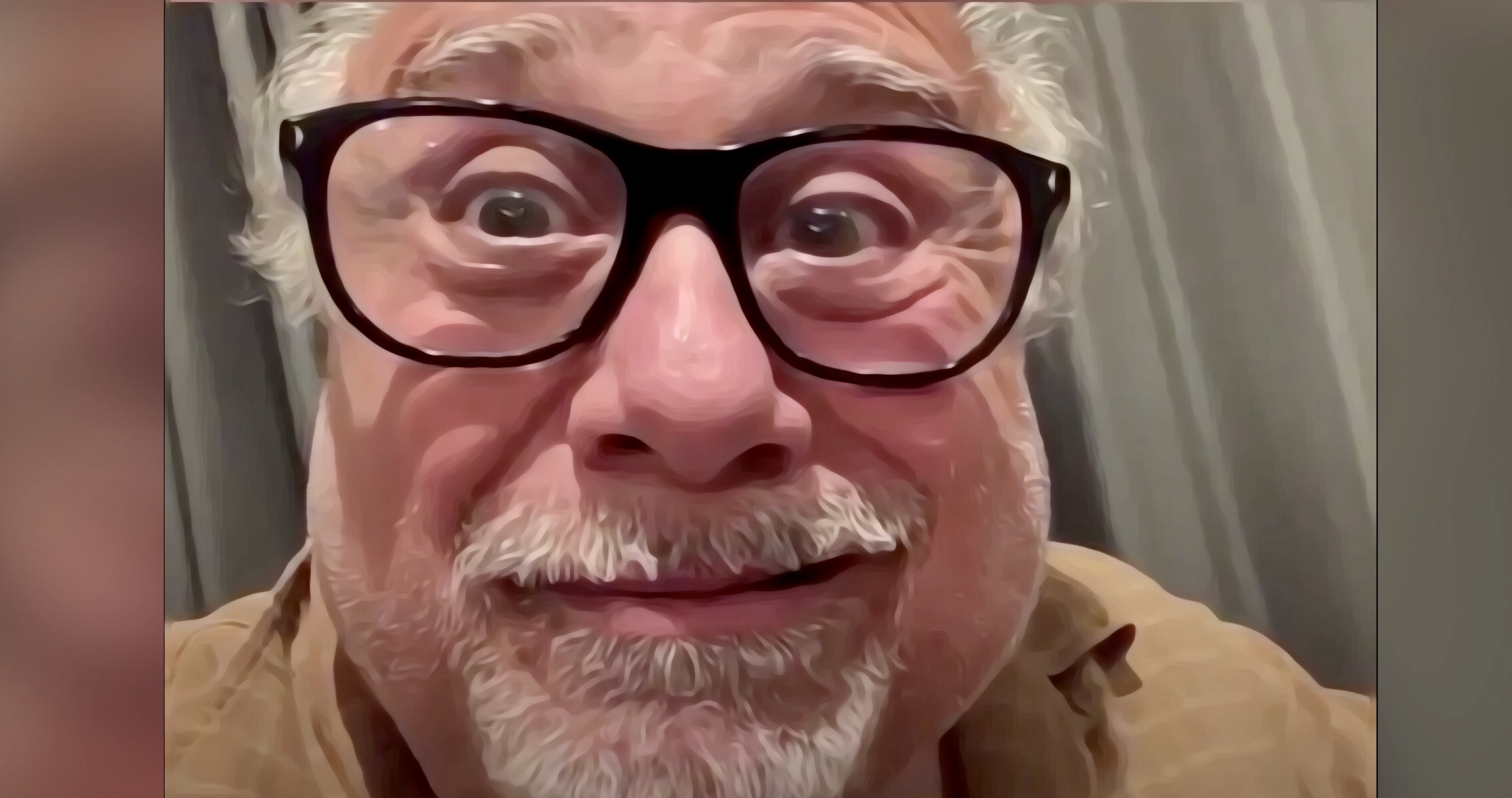 For the love of Danny DeVito, stay home!
The world is in a dark place right now and I am not sure how much more bad news we can handle. That's why when I saw Danny DeVito's name trending on Twitter I froze. Our great nation could very well crumble if anything bad was to happen to such an icon right now. With extreme trepidation I clicked on the social media link and was relieved to see that good ol' Danny boy is just strumming up hype because he is passionately urging New Yorkers to stay home.
Amid the coronavirus outbreak, Governor Andrew Cuomo has been driving New Yorkers to stay home and has taken every precaution short of shutting the state down completely to help prevent the virus from spreading. Because New Yorkers can be hard headed, it doesn't hurt to have some famous friends reiterate your message. Big names like Lala Anthony, Robert De Niro and Ben Stiller have all made appearances on Cuomo's social media pleading with New Yorker's to heed the governors warning. Only one celebrity was able to make it to Twitter's trending page however and that was none other than Danny DeVito. DeVito's message is simple…stay home! In the two minute video, DeVito reminds fans that it's not just up to the elderly to isolate themselves. "Young people can get it and they can transmit it to old people and the next thing you know – I'm out of there" says the actor. We must save him!
Twitter went into a frenzy with many users agreeing that we need to stay home for Danny. One user wrote "When Danny speaks, I listen." Another passionately wrote "If you idiots kill Danny DeVito I SWEAR TO GOD." One promoted DeVito from the icon status I previously awarded him and said "WE GOTTA PROTECT WORLD TREASURE DANNY DeVITO." 
Take a look at the video below and for the love of the newly minted national treasure, stay home!
Danny DeVito wants you to stay home and save lives.#NewYorkStateStrongerTogether @DannyDeVito pic.twitter.com/7V8yXbqHwB

— Andrew Cuomo (@NYGovCuomo) March 22, 2020
Like what you read? Follow me on Instagram
VIDEO: Clever Family Recreates Disneyland's 'Pirates Of The Caribbean' Ride During Quarantine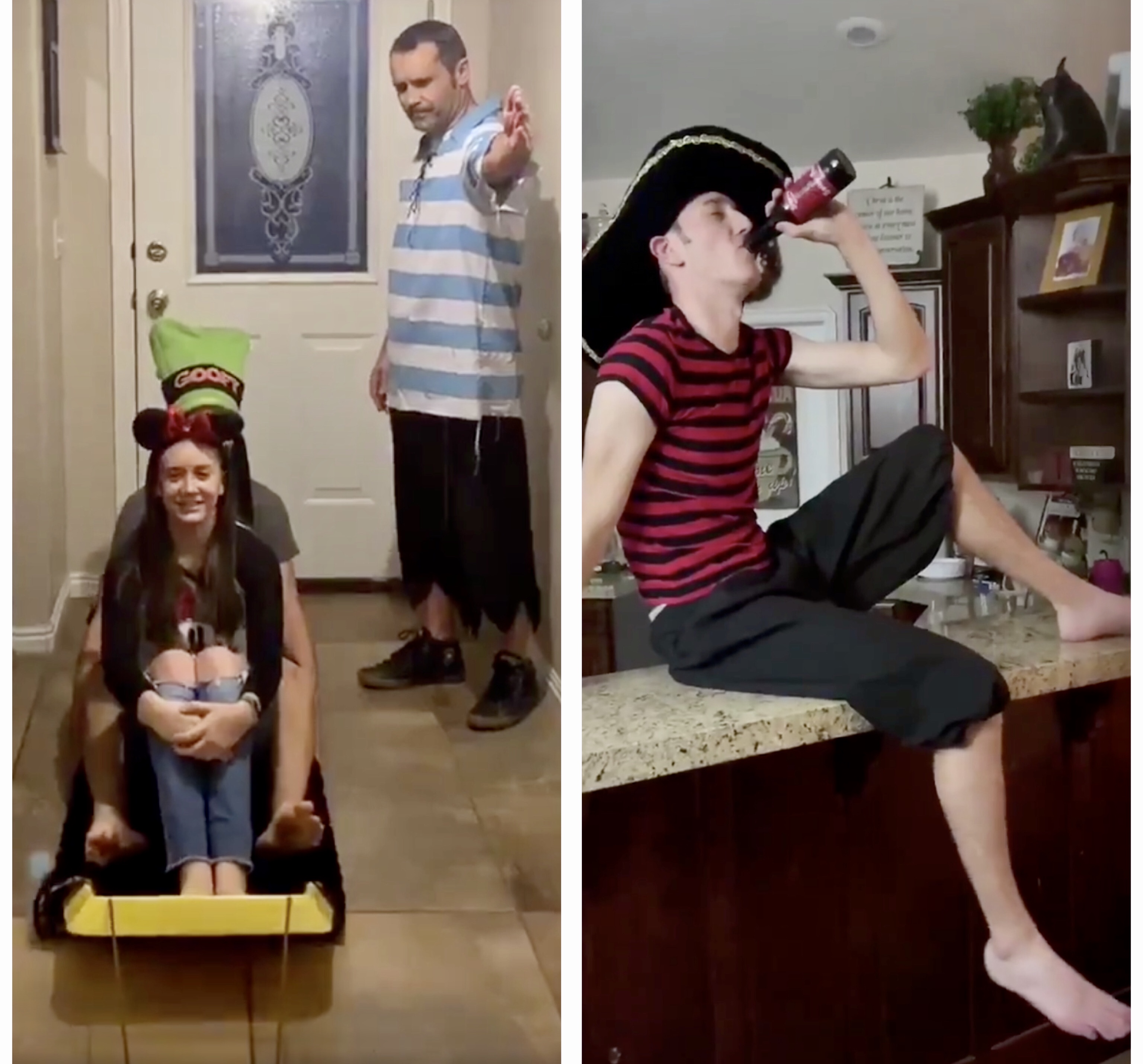 One resourceful family has turned their quarantine into the happiest staycation on earth.
What do you do when the happiest place on earth is forced to close its doors? Bring that Disney magic home and turn your house into a theme-park ride of course. After Disneyland closed due to the coronavirus pandemic, one family had to rethink their travel plans. Twitter user, @Brooke_disney, shared how she and her family recreated the Pirates of the Caribbean ride in their own home…complete with ingenious props, costumes and pirate accents!
The family divided up the responsibilities with some acting as the ride's animatronic robots and others playing eager park-goers. Social media went nuts for this brilliant idea with one user commenting "No lines and you saved $100 per person – well done." Another was impressed by the attention to detail and said "I was screaming at the screen going under the FOOT." The post has already been viewed over 800k times!
Well shiver me timbers if this isn't the cutest way to spend a day stuck inside with your family. Take a look at the brilliantly done video below!
Yo ho yo ho a quarantine's life for me! My family's Disneyland Staycation! #Disneyland #PiratesoftheCaribbean #SocialDistancing pic.twitter.com/0VCKnuhOeY

— Brooke (@Brookie_disney) March 20, 2020
Like what you read? Follow me on Instagram