Jennifer Aniston and Justin Theroux Move In Together
It seems like things are really getting serious for Ms. Jennifer Aniston!
According to People, Aniston and boyfriend Justin Theroux have reportedly moved in together!
A source tells the magazine,
"They decided to rent a house together while they keep searching for the perfect [one] to buy….Jen and Justin are very excited about living together in their new home."
The "Friends" star moved out of her $38 million dollar Beverly Hills home last month, leading to much speculation as to where she was going to go!  Apparently, the new Hollywood Hills pad  provides them with much needed privacy, hardwood floors, a new ozone pool, spa and viewing deck.
Let's hope this one lasts a bit better than Brad or John!
This Judi Dench Interview Clip Has Me in Stitches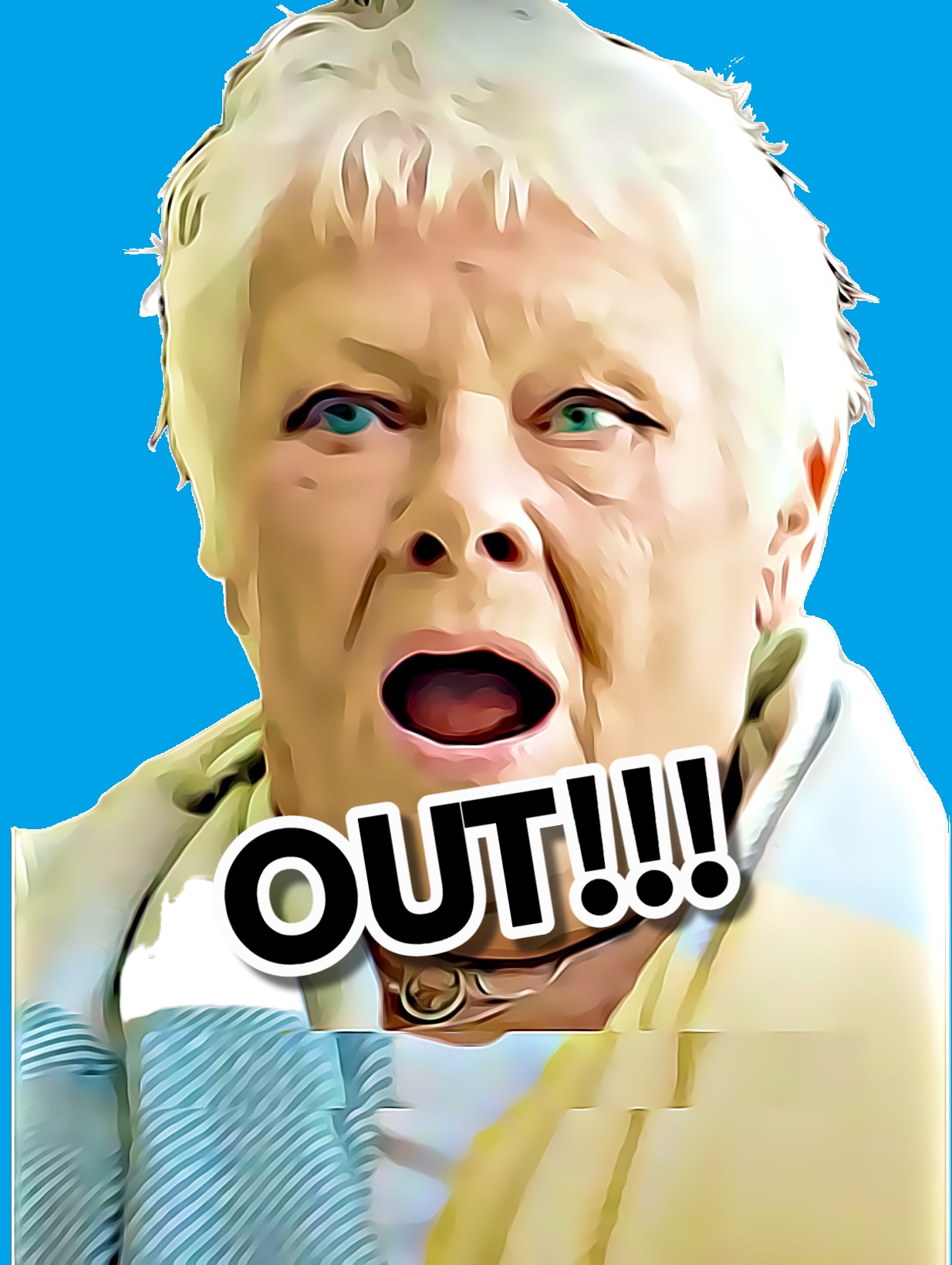 Worldwide treasure Judi Dench is the epitome of humor and charm in a clip that first went viral in November but has gained more traction on tiktok in recent days.
In a BBC interview she tells journalist Louis Theroux that she had 17 cats during the war. His follow up question causes a hilarious response and back and forth that will have you watching the clip on repeat for the laughs.
Amber Riley Performs Beautiful Tribute To Naya Rivera On 'Jimmy Kimmel Live!'
RIP.
Whenever Amber Riley and Naya Rivera combined their insurmountable talents on the hit show Glee there was an almost tangible magic that left fans in awe of the powerhouse duo. Playing Mercedes Jones and Santana Lopez respectively, the two characters may not have always seen eye to eye but when they joined you knew you were in for a memorable performance. It is sad to think that we will never get another "River Deep, Mountain High" or "The Boy Is Mine" moment after Rivera's passing last month but there is something special in knowing Riley will carry the torch for her fallen costar forever.
On Thursday night introduced by guest-host Lil Rel, Riley virtually appeared on Jimmy Kimmel Live!  to perform a new song from her EP entitled "A Moment" which was dedicated to Rivera. "Not too long ago we both lost a really amazing friend in a tragic accident and we both will miss her forever," said Lil Rel. The performance is displayed in black and white and features Riley singing in front of a montage of photos of her former co-star. It is truly stunning.
Check out the tribute below.
Like what you read? Follow me on Instagram
You Will Have Hearts In Your Eyes When You See Cardi B's New Hair Do
Wait till you see her WAP (Wonderfully Artistic Pigtails)
Cardi B has never shied away from a bold look and her latest hair do is proof of that.
The 27-year-old "WAP" singer…song of the year IMO…took to Instagram Tuesday night to show off her pink, heart-shaped pigtails and people are loving the look. In the short video Cardi asks fans if they would "go to the club with your hair like this" and I think we can all agree that this look would definitely turn heads at the clurb.
https://www.instagram.com/p/CEVgLpyAHCp/?utm_source=ig_embed&utm_campaign=embed_video_watch_again
The artistic hair do was crafted by Cardi's long time longtime stylist Tokyo Stylez and took at least three hours to complete. Fans commented about how beautiful the unique hairstyle is but questioned how the rapper was going to sleep that night. Let's hope those pigtails can be twisted off and be thrown on the nightstand.
Like what you read? Follow me on Instagram