Should We Believe The Rumors Of Lindsay Lohan Drama On The Set Of "Liz And Dick"?
Given Lindsay Lohan's popularity with the entertainment tabloids – it almost seems inevitable that we would get a 'trouble on the set' story. Well, here it is – but should we believe it?
Given Lindsay Lohan's popularity with the entertainment tabloids – it almost seems inevitable that we would get a 'trouble on the set' story. Well, here it is – but should we believe it?
Star Magazine
is reporting that word on the set of Lohan's film "Liz and Dick" isn't good – saying the actress is "behaving like a diva" and not getting along with her co-star, Grant Bowler." Their source says Lohan often shows up to work as much as two hours late to work and often doesn't know her lines. (This has been reported with Lohan before – notably her first day shooting her "Glee" guest appearance.)
There's reportedly been some drama over her co-star as well. The claim is that Lohan initially wanted a 'big-name' leading man along the lines of Gerard Butler, Robert Downey Junior, or Brad Pitt. (All completely unlikely, most would agree.) As a result of their inability to get a big-name to her liking, Lohan has apparently been icy to co-star Bowler, leaving the production team to deal with the results.
The Daily
is also citing a source that claims  "the footage so far has been just awful," due to a lack of chemistry between the two. 
Lohan publicist Steve Honig told Flash, "Lindsay and the cast and crew have become a tight-knit family and are collaborating on what will be an amazing film."
This is where the trouble lies with unnamed sources. Without them, many entertainment would lack the 'juiciest' of stories about celebrities and their behavior behind the scenes. The caveat, though, is that unnamed sources essentially can say anything, whether it's true or not – since they're not going on record. Is Lohan being difficult? Perhaps – if so, I'm guessing the reports and stories will continue, rather than fizzle out. It's not an exaggeration to say that Lohan's career at large hangs in the balance with this movie. Even though I've said that this wasn't the perfect role for her, I'd like to see her get her fair shot and making this work.
It looks like we'll have to wait and see how this film turns out before we decide if it's awful or triumphant … and whether the behavior behind the scenes – whether it was good or bad – was worth it.
POP UPDATE: Justin Bieber, "Friends" For Life, And The Critics Choice Awards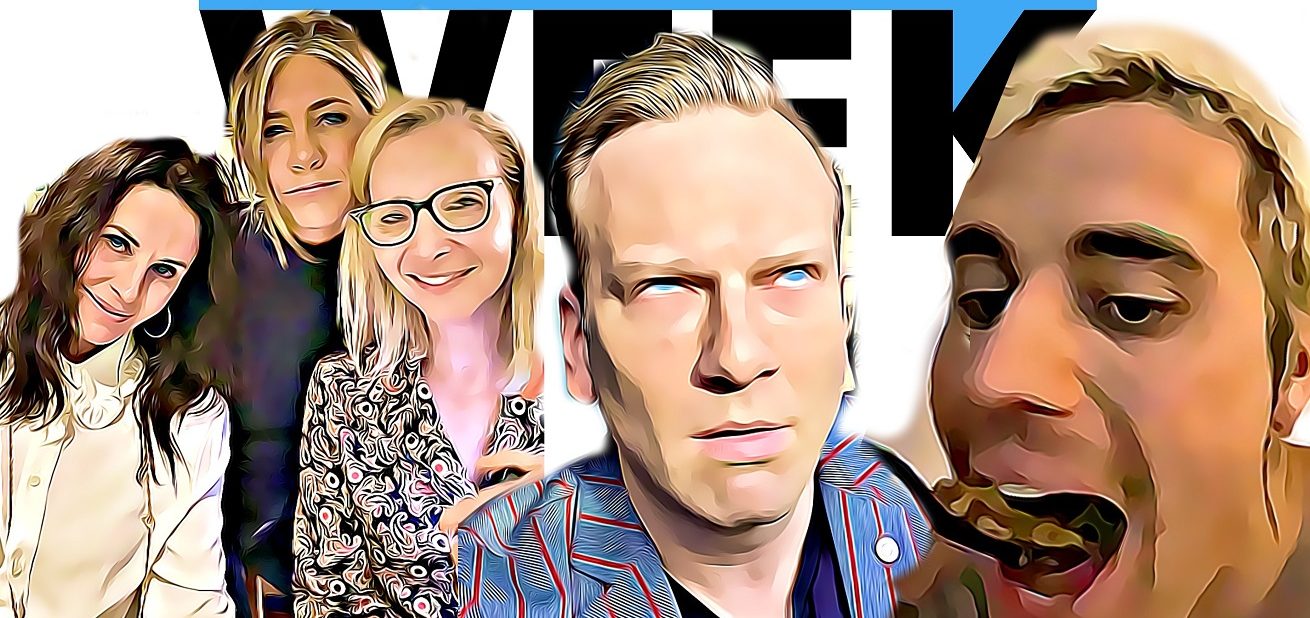 We're going to be doing some quick video updates whenever we can! Here's the latest! Justin Bieber begging for streams, (while you can hear him chew – ew), the ladies of Friends reunited, and mother nature. Take a look!
Courteney Cox's Instagram Caption Is Every Parent With A Teenage Kid
Have you heard? It's 2020 and we're all supposed to music videos on TikTok. Courteney Cox is no exception. The TV star posted an instagram of her and her daughter Coco dancing it out, with the hilarious caption, "Wanna see your child lose their patience? Do a TikTok with them."
Also, how long does it take to actually learn one of these routines? It seems very time consuming.
What I was really hoping for was video of her daughter losing her patience, but what we got was a pretty strong routine!
Former Law And Order Actress Representing Herself In Court? Diane Neal Claims Her Attorneys In Abuse Case Dropped Her, Leaving Her To Fend For Herself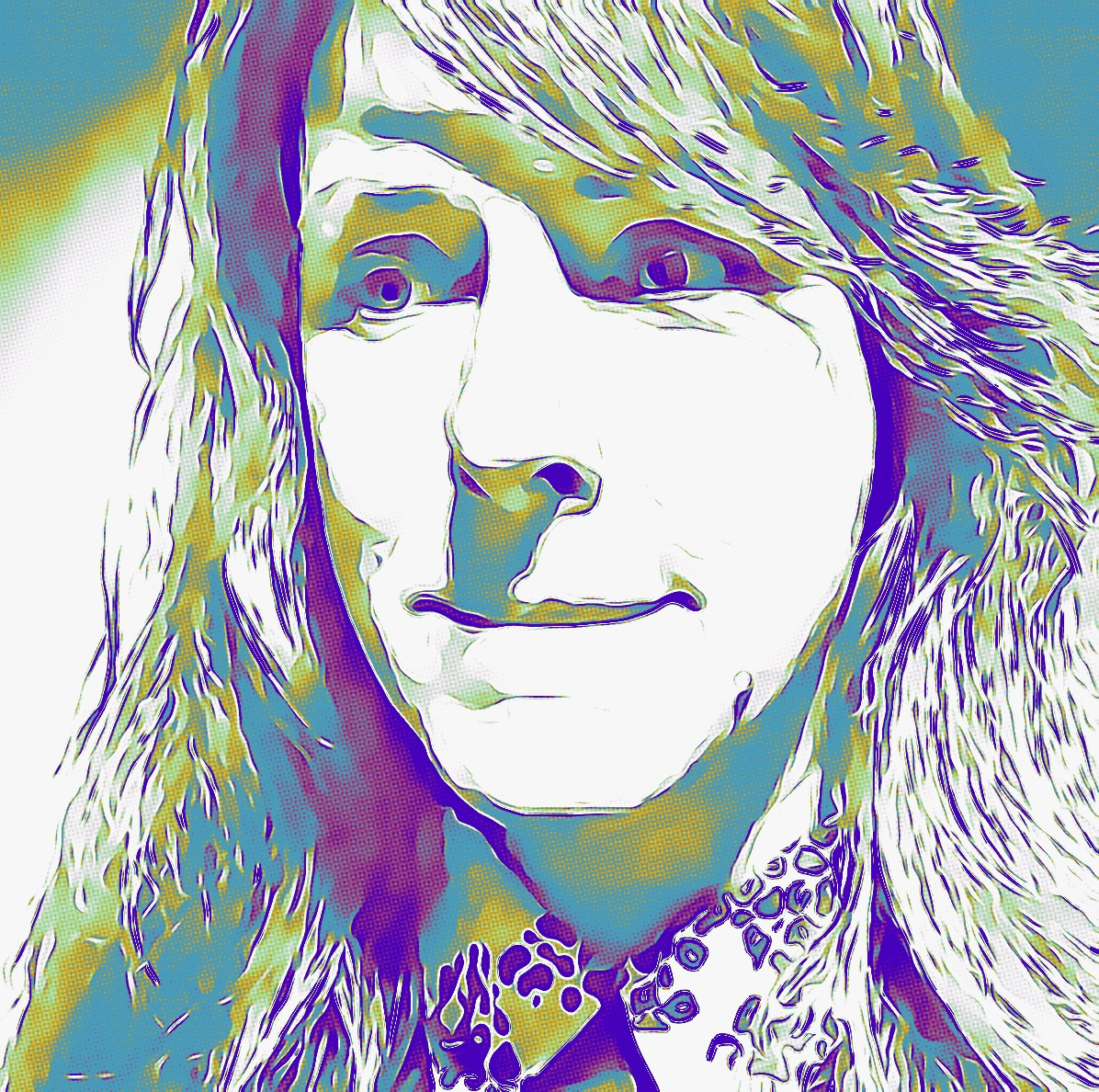 In an emotional, now deleted instagram post, actress Diane Neal claims her attorneys have dropped her – leaving the actress who once played assistant district attorney Casey Nowak to try her hand at being an attorney in real life.
Neal has been embroiled in a vicious legal battle that has spanned more than two years. It began when Neal filed a lawsuit alleging her ex, magician JB Benn, was a "manipulative and maniacal fraudster," who had "defrauded her of millions" and "violently inflicted emotional distress," according to The Daily Beast. She claims Benn subjected her to "a campaign of isolation, terror and (physical and sexual) assault, and destroyed her reputation." She also claims he once cut her dogs throat. In turn, Benn has a lawsuit against Neal, claiming she owes him money for property they shared, and that she frequently threatened him. Part of his case: a damning recording in which the female voice, which he claims is Neal, threatens him and his dog. Listen to that tape HERE. It's intense.
The truth is, the story is so full of battling accusations that it's probably best to read the FULL list chronicled in this Oxygen article.
But today, in an emotional instagram post which she later deleted, (but copies have which have been retained and posted) a dramatic turn. Neal claims her attorneys have dropped her with no warning.
She speaks directly to her camera phone, saying, "So this is my version of hell. And there he is walking right past me right there" she says, referencing a man whose face cannot be seen. "So, I have been put in a situation by my own attorneys who decided to drop me as a client yesterday afternoon with absolutely no warning, wherein I have to represent myself in court. Because this is what happens to victims of abuse. My attorney yesterday accused me of having an inappropriate relation with (unintelligible**), which is not at all even remotely, a thousand times not true. Has done all kinds of things and … saying it was my fault for being abused. So wish me luck. It's terrifying, but I am doing this for every woman who can't do it for themselves. I stand for all of us."
**please note that the words here were difficult to make out. We have our interpretations but don't want to speculate without confirmation.
It's unclear what the nature of the current court hearing is intended to cover today.
View this post on Instagram
Neal played Casey Novak on Law & Order: Special Victims Unit for five seasons,and continued her acting career on NCIS, NCIS: New Orleans, Suits and 30 Rock. Most recently she became involved in politics, running as an independent for the U.S. House of Representatives in New York's 19th congressional district.