HBO Renews True Blood and The Newsroom And Brings Another Back From The Dead. DONE
HBO Has Ordered More of the Same Programming for 2013.
Aaron Sorkin's brand new show The Newsroom on HBO has only had two episodes air and has gotten plenty of people talking –  (I LOVE IT). HBO  has already given the show and its creator a vote of confidence, ordering a 2nd season.
As for one of its other hits True Blood, HBO is giving it a 6th season. True Blood has seen its cast grow in the coming years and has kept a very loyal fan base – so it is not at all a surprise that the rated R vampire drama continues to have success. Both shows will finish out the summer for HBO and would be set for new seasons again in the Spring.
Meanwhile… It is very rare for anyone to end a show, have it go through a series finale and then pick it up for another season. But Danny McBride's Eastbound and Down did just that – had a series finale and everything and now HBO has announced it will get another shot, bringing back the foulmouthed former baseball player Kenny Powers for a fourth season.
Political (?) Jab At Karlie Kloss During Project Runway Goes Viral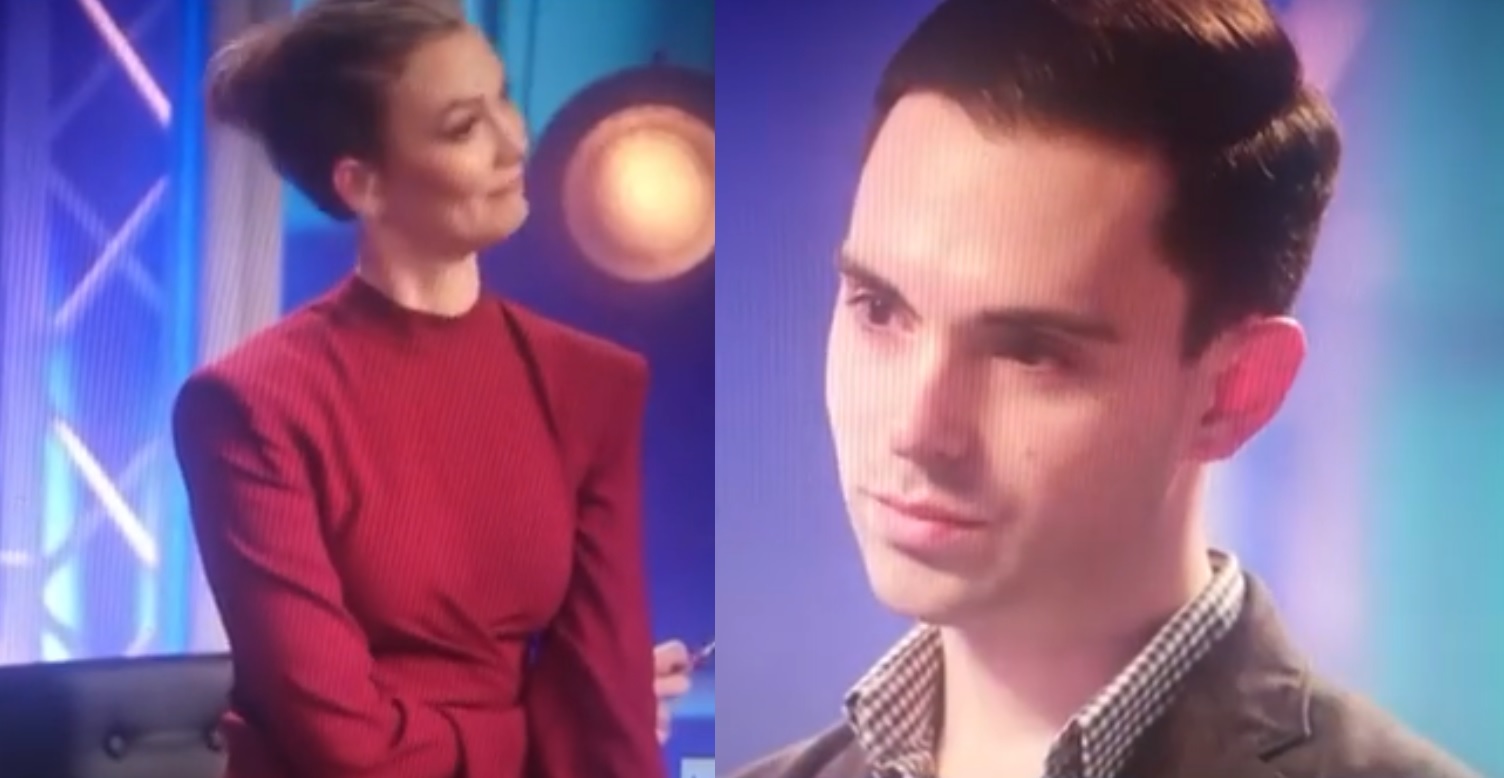 Let's be honest – a moment from Project Runway hasn't gone viral in a looooong time. But when Project Runway contestant Tyler Neasloney received criticism for his design, his jab about host Karlie Kloss' in-laws – the Kushners – raised eyebrows and blew up the internet.
Judge Brandon Maxwell was delivering some tough talk about the outfit he presented, saying "I cannot see Karlie wearing it anywhere, honestly."
Neasloney paused and said, "Not even to dinner with the Kushners?"
A stunned Kloss gaped. Neasloney added, "That's your husband!" (Video below)
Neasloney was eliminated a short time later. Hard to say the real rationale behind it – the outfit or the jab.
Wendy Williams Has Some Hot Talk with Melissa Knowles, Brian Balthazar and Heather McDonald
Wendy and her hot talkers covered everything from Megyn Kelly's comeback attempt to Dennis Quaid's 39 year age difference with his fiance, and NO ONE held back! Other topics included the hilarious way an India school kept their students from cheating and Wendy's controversial story about her taking her son to a strip club.

TUNE IN ALERT: Catch Brian Balthazar On The Wendy Williams Show Friday!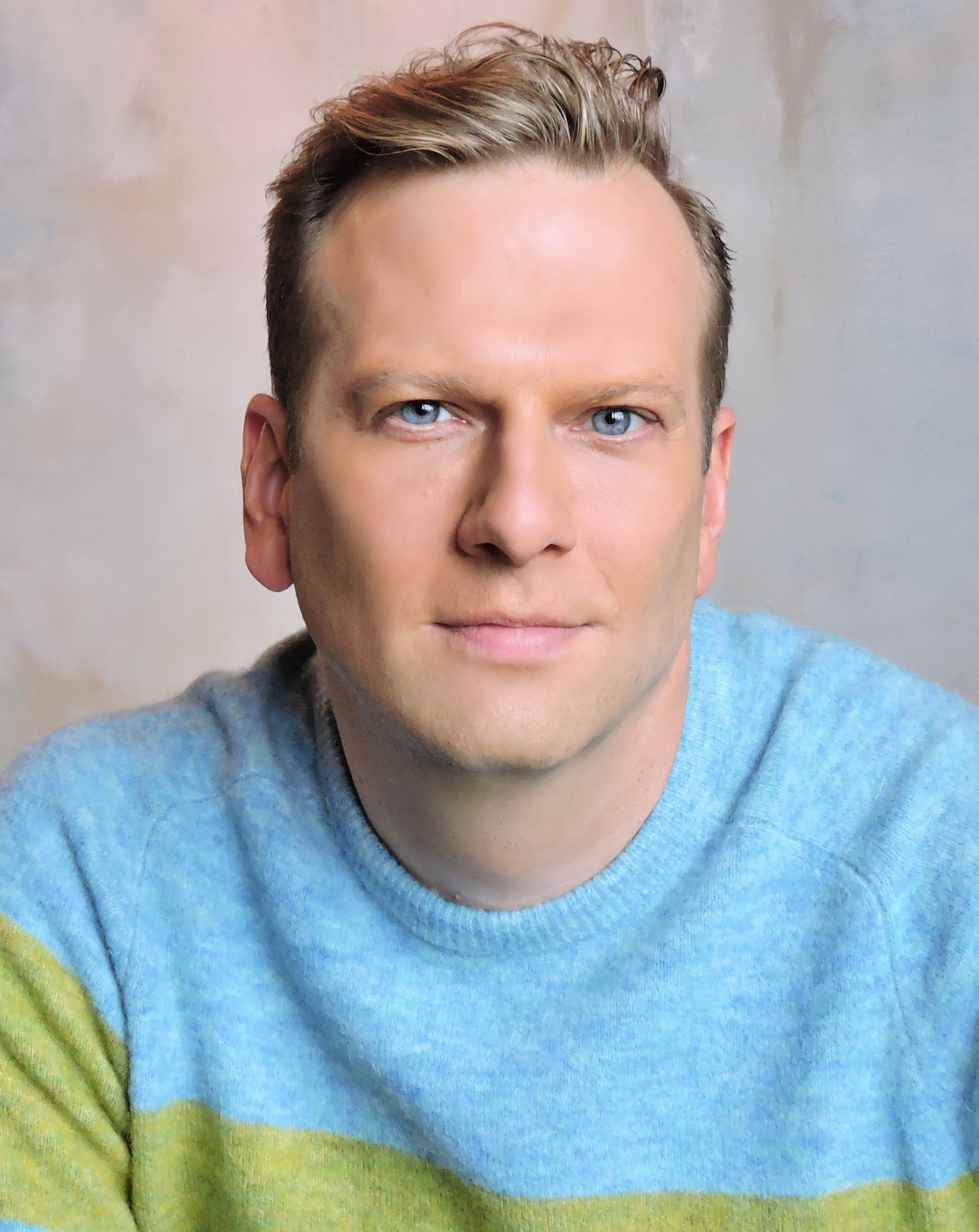 Hey everyone! I'm excited to join the discussion on a bunch of great topics this Friday on The Wendy Williams Show!
It's going to be an hour of great Hot Topics and some polarizing HOT TALK!
As always, check your local listings and see what's coming on her website…. wendyshow.com