Adele And The Cast Of LES MISERABLES To Hit The Stage On Oscar Night!
Get ready, Oscars, you are about to be rocked One of music's biggest stars will be performing on Hollywood's biggest night.
Get ready, Oscars, you are about to be rocked by some of the biggest names in music and movies!
Access Hollywood is reporting that Adele has officially signed on to perform her Oscar nominated James Bond theme, "Skyfall" live at the 85th Annual Academy Awards in a few weeks.
The performance will mark the first time the Grammy winning soul singer has performed the song, written by her and Paul Epworth, anywhere live.  It'll also be the first time the 24-year-old has appeared on US television since the Grammys last year.
Adele voiced her excitement to Access Hollywood in a statement:
"It's an honor to be nominated, and terrifyingly wonderful to be singing in front of people who have captured my imagination over and over again…It's something I've never experienced and probably only ever will once!"
And if Adele is not enough star power for you, it is also being rumored that the cast of LES MISERABLES may grace the stage with a song, or even a full medley!
Samantha Barks, who plays Eponine in the Tom Hooper-directed movie, reportedly told Britain's Daily Mail that she was in talks to join Best Actor nominee Hugh Jackman, Best Supporting Actress nominee Anne Hathaway, Eddie Redmayne, Amanda Seyfried and more at the event, where they will sing one of the show's standout songs.  ( "One Day More"/"Do You Hear the People Sing" seem like the greatest possibilities…).
No official announcement has been made yet, but we will keep you updated as this story develops, and make sure you catch all the Oscar action on February 24 at 8PM!
POP UPDATE: Justin Bieber, "Friends" For Life, And The Critics Choice Awards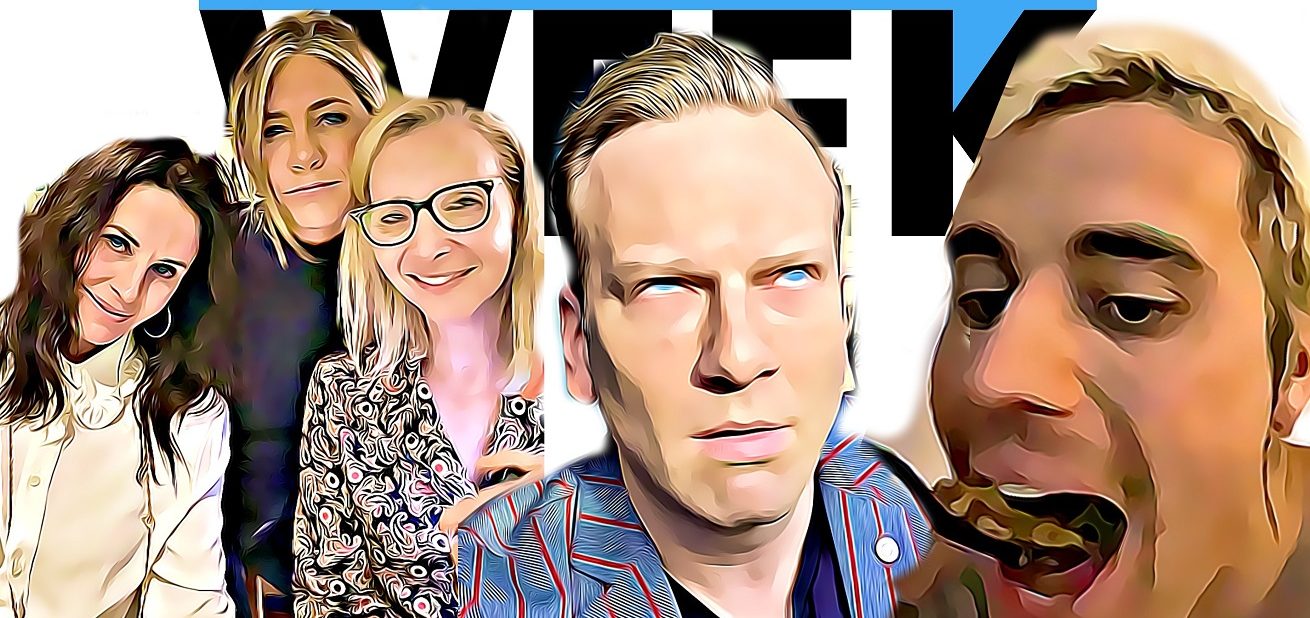 We're going to be doing some quick video updates whenever we can! Here's the latest! Justin Bieber begging for streams, (while you can hear him chew – ew), the ladies of Friends reunited, and mother nature. Take a look!
Courteney Cox's Instagram Caption Is Every Parent With A Teenage Kid
Have you heard? It's 2020 and we're all supposed to music videos on TikTok. Courteney Cox is no exception. The TV star posted an instagram of her and her daughter Coco dancing it out, with the hilarious caption, "Wanna see your child lose their patience? Do a TikTok with them."
Also, how long does it take to actually learn one of these routines? It seems very time consuming.
What I was really hoping for was video of her daughter losing her patience, but what we got was a pretty strong routine!
Former Law And Order Actress Representing Herself In Court? Diane Neal Claims Her Attorneys In Abuse Case Dropped Her, Leaving Her To Fend For Herself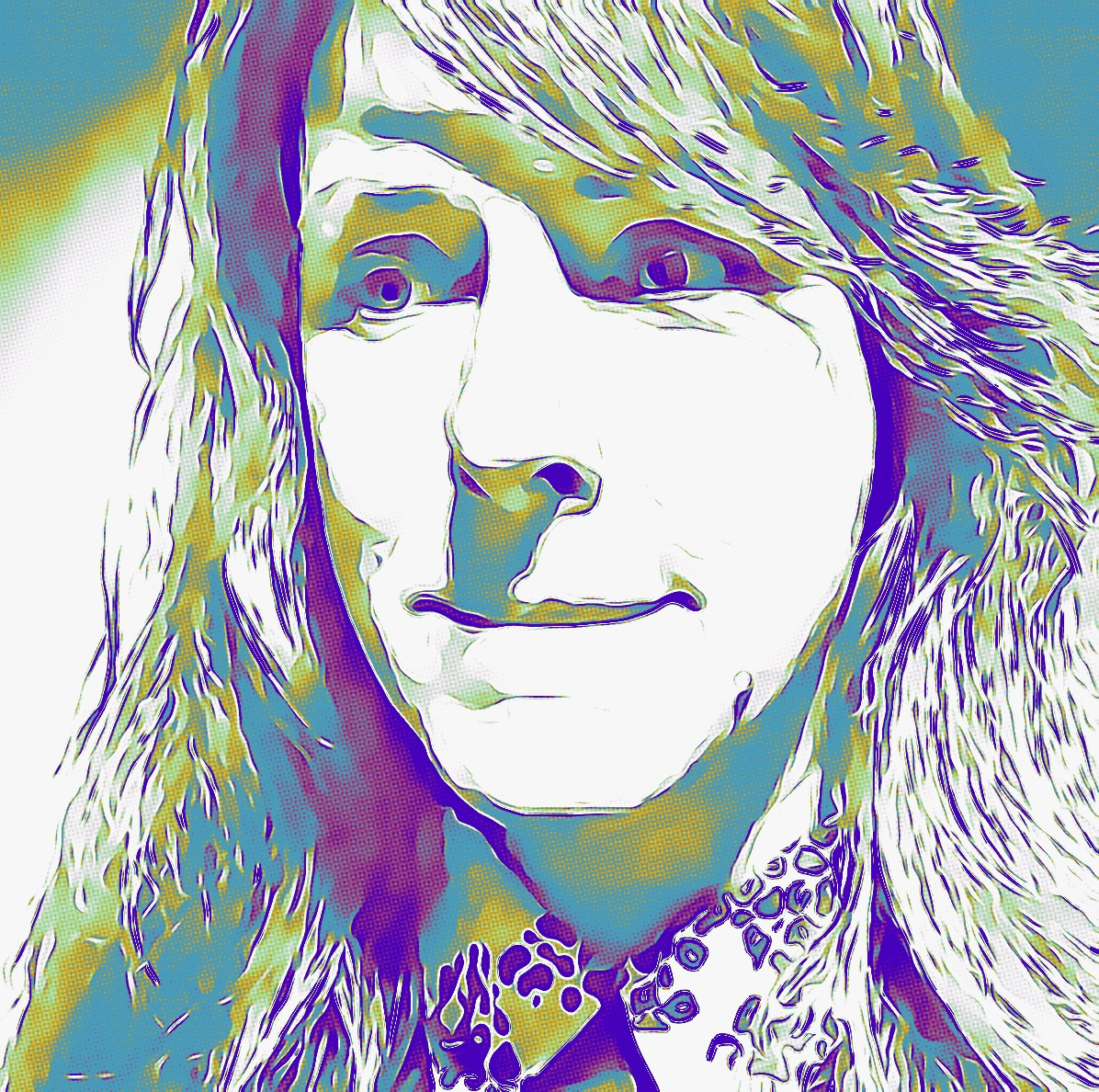 In an emotional, now deleted instagram post, actress Diane Neal claims her attorneys have dropped her – leaving the actress who once played assistant district attorney Casey Nowak to try her hand at being an attorney in real life.
Neal has been embroiled in a vicious legal battle that has spanned more than two years. It began when Neal filed a lawsuit alleging her ex, magician JB Benn, was a "manipulative and maniacal fraudster," who had "defrauded her of millions" and "violently inflicted emotional distress," according to The Daily Beast. She claims Benn subjected her to "a campaign of isolation, terror and (physical and sexual) assault, and destroyed her reputation." She also claims he once cut her dogs throat. In turn, Benn has a lawsuit against Neal, claiming she owes him money for property they shared, and that she frequently threatened him. Part of his case: a damning recording in which the female voice, which he claims is Neal, threatens him and his dog. Listen to that tape HERE. It's intense.
The truth is, the story is so full of battling accusations that it's probably best to read the FULL list chronicled in this Oxygen article.
But today, in an emotional instagram post which she later deleted, (but copies have which have been retained and posted) a dramatic turn. Neal claims her attorneys have dropped her with no warning.
She speaks directly to her camera phone, saying, "So this is my version of hell. And there he is walking right past me right there" she says, referencing a man whose face cannot be seen. "So, I have been put in a situation by my own attorneys who decided to drop me as a client yesterday afternoon with absolutely no warning, wherein I have to represent myself in court. Because this is what happens to victims of abuse. My attorney yesterday accused me of having an inappropriate relation with (unintelligible**), which is not at all even remotely, a thousand times not true. Has done all kinds of things and … saying it was my fault for being abused. So wish me luck. It's terrifying, but I am doing this for every woman who can't do it for themselves. I stand for all of us."
**please note that the words here were difficult to make out. We have our interpretations but don't want to speculate without confirmation.
It's unclear what the nature of the current court hearing is intended to cover today.
View this post on Instagram
Neal played Casey Novak on Law & Order: Special Victims Unit for five seasons,and continued her acting career on NCIS, NCIS: New Orleans, Suits and 30 Rock. Most recently she became involved in politics, running as an independent for the U.S. House of Representatives in New York's 19th congressional district.