Marvel Boss Kevin Feige Talks IRON MAN 3: Tony Stark's Journey And The Beginning Of The End, And IMAX Release News!
Marvel Studios president Kevin Feige has turned into a king of self-promotion. Every few weeks, the man dishes out just a bit more IRON MAN 3 news for us to dissect, and every single damn time, it makes us salivate.
Marvel Studios president Kevin Feige has turned into a king of self-promotion.  Every few weeks, the man dishes out just a bit more IRON MAN 3 news for us to dissect, and every single damn time, it makes us salivate.
In a new interview with MTV, Feige went on the record to discuss some major IRON MAN 3 plot points, and basically confirmed that the new film will not only be a somewhat semi-sequel to THE AVENGERS, but a dark one at that.
Below are some select quotations, courtesy of Joblo:
How IRON MAN 3 continues the journey started in THE AVENGERS: "It's almost like post-traumatic stress: he really has retreated after the events of 'The Avengers' into his workshop, where he's building advanced versions of his suits. He has [designed] a version of the suit that can latch onto him in individual pieces … anytime, anywhere. As he starts to realize, it's basically because he doesn't want to be out of the suit: he's seen a lot of things in 'Avengers' and has encountered a lot of powerful people, much more powerful than he is."
On Tony being without his armor: "It brings us back to the Tony we met in the first part of 'Iron Man' where he's removed from that convoy and brought to the cave with nothing but a box of scraps," said Feige. "It's fun for all of us to watch Tony try to figure out how to get out of that scenario. Much of the movie is Tony in the middle of the country without his tools and a fairly broken suit to help him. But that's his superpower: he wasn't born on Asgard, he wasn't hit by gamma rays, and he doesn't have the super soldier serum. His power is his brain. It's fun to put Tony Stark in a corner with nothing and see how he can get out of it."
Which version of The Mandarin will we see? "We felt there was leeway to explore the Mandarin in a way that hasn't been explored before," Feige explained. "We found we couldn't point to any sort of definitive Mandarin story in the comics — but if you print this, I'm sure a million fans will point to a specific story — so as we've done with many of the films, we did an amalgamation. The Mandarin is relentless: he's a non-stop threat, and you've seen that in the first teaser trailer when Tony Stark's house tumbles into the sea. He doesn't mess around, this guy."
Is IRON MAN 3 the beginning of the end? "Characters like James Bond and Batman, whose stories go on and on and on — I think Tony is one of those characters," said Feige when asked if "Iron Man 3" marks an ending of sorts for Tony Stark's cinematic journey. "Where we go directly after 'Iron Man 3' … I'm not looking too far ahead. I'm looking to finish 'Iron Man 3,' getting into 'Avengers 2,' and then seeing where we go from there. But I do think we have more Tony Stark tales to tell, and we'll take it one movie — or maybe two movies — at a time."
Did that chill just run through your body as well?  Yeah…me too…
And if that's not enough for you, it has just been reported that if you're living outside of the United States, you'll be able to see Tony Stark's next adventure a full week earlier!
Marvel and Disney have issued a press release stating that the third film will be released in IMAX 3D internationally on April 25th.  Greg Foster, Chairman and President of IMAX Filmed Entertainment, wrote:
"Marvel and IMAX are a perfect one-two punch and the Iron Man franchise has become a global phenomenon that resonates with fans around the world…We look forward to moviegoers experiencing this highly-anticipated next installment of Tony Stark's latest adventures in IMAX 3D."
So did you just buy your ticket to Europe for April 24th?  Yeah…me too…
IRON MAN 3 hits IMAX theaters around the world April 25th, and jets over to regular US theaters May 3, 2013.
The Invisible Man Movie Trailer Looks Terrifying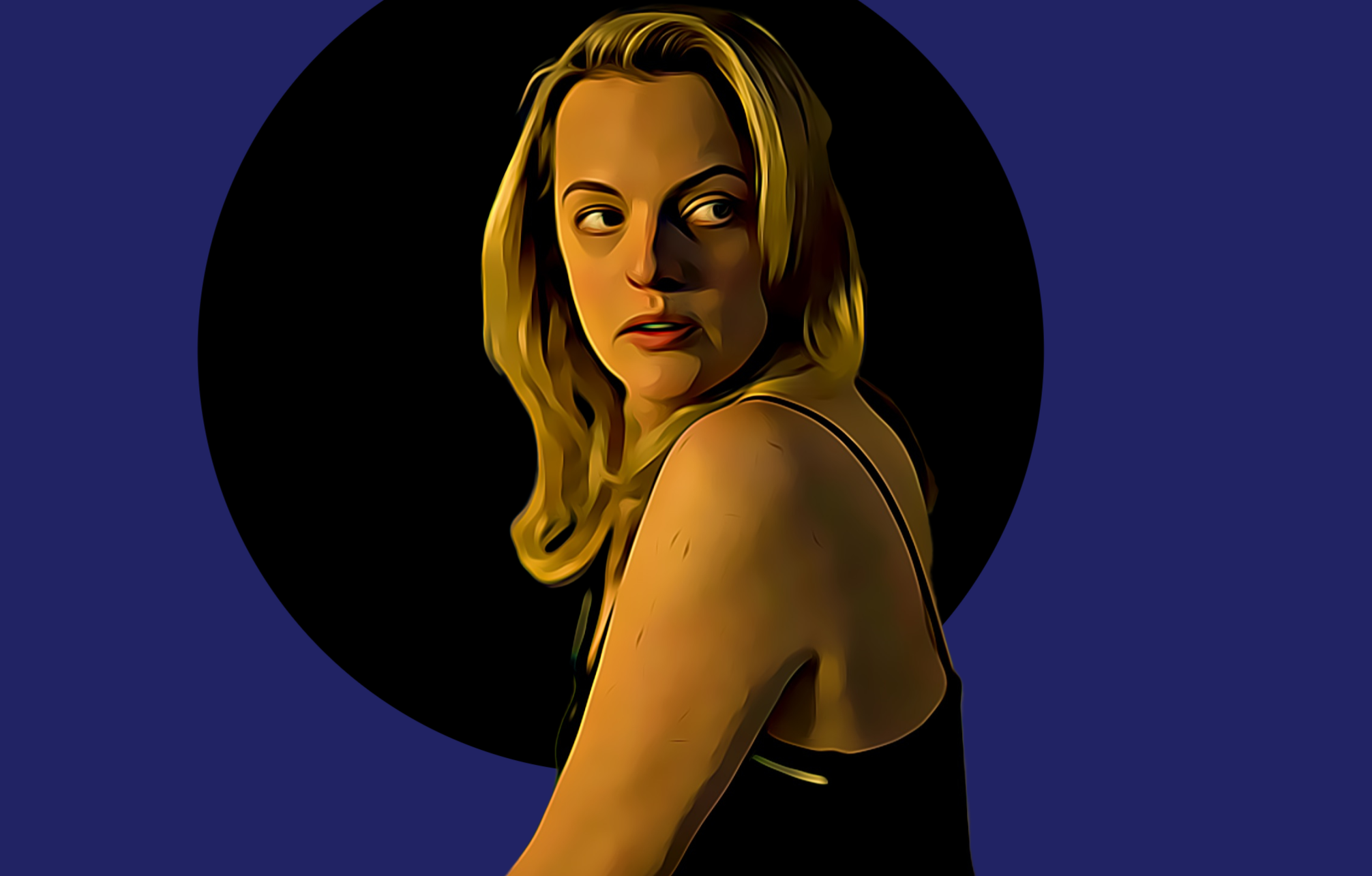 The idea of being invisible has intrigued us for more than 100 years. HG Wells released his book The Invisible Man in 1897 and we've been obsessed with the idea ever since. Leave it to Hollywood (and the incredible actress Elisabeth Moss) to find a new way to have us on the edge of our seats. This one has endless opportunities for jump scares (those sudden out of nowhere startling moments that I hate because they're so damned effective) and the plot set up is pretty compelling. I'll be there for this one!
The Invisible man hits Theaters February 28 https://www.TheInvisibleManMovie.com
Check Out The Trailer For HUSTLERS, Starring J Lo, Lizzo, and Cardi B!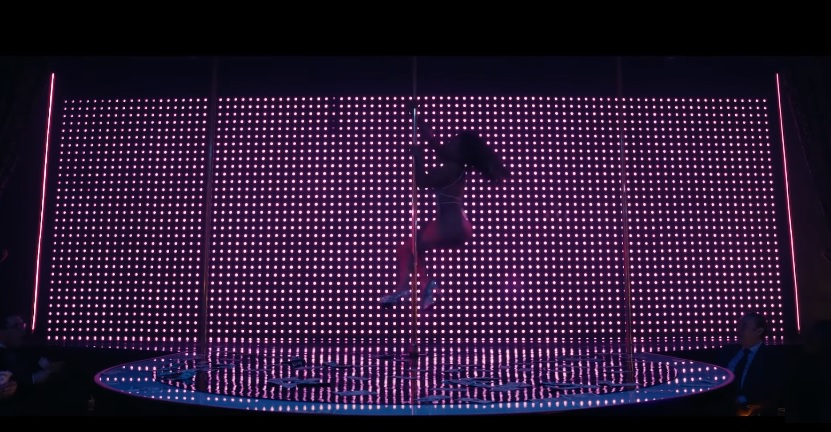 At long last, we are getting a look at the star-studded film "Hustlers."
The movie seems to have it all for the 2019 world – stripping, revenge and a great heist.
Constance Wu of Crazy Rich Asians is the lead character, but today the buzz is all about Jennifer Lopez and Cardi B.
Let's also give a shout for girl power! "Hustlers" is directed and scripted by Lorene Scafaria.
The movie hits US Screens on September 13.
TRAILER: The New 'Child's Play' Movie Looks So Chuckin' Scary
The new Child's Play movie launches Chucky into the 21st century for some technologically advanced terror.
After watching this trailer, you may be packing your bags and heading to Amish country because Child's Play looks like a technological nightmare brought to life. In the reboot of the classic 1988 film, Buddi Dolls are the toy on every child's wishlist because their connection to technology allows them to truly become your best friend. These new and improved Buddi Dolls come complete with an app that links the doll to every electronic device in your home…enter updated, terrifying plot twist! When a young boy's Buddi Doll, Chucky, becomes corrupt, he goes on a killing spree that promises to be even more gory than the film's original!
Mark Hamill voices the murderous Buddi Doll, Chucky, as the film stars Gabriel Bateman as Andy, Chucky's 13-year old owner, Aubrey Plaza as Andy's mom and Brian Tyree Henry as the detective investigating the strange string of murders. The film is set to release on June 21 and you can bet I will be avoiding toy stores for the entire summer.
Check out the frightening trailer below!
Like what you read? Follow @ChrisSiretz on Twitter and Instagram