Champagne Gate, Terry Crews Has Muscles, Tom Hanks Nominated, and Krystle Carrington's Identity Crisis.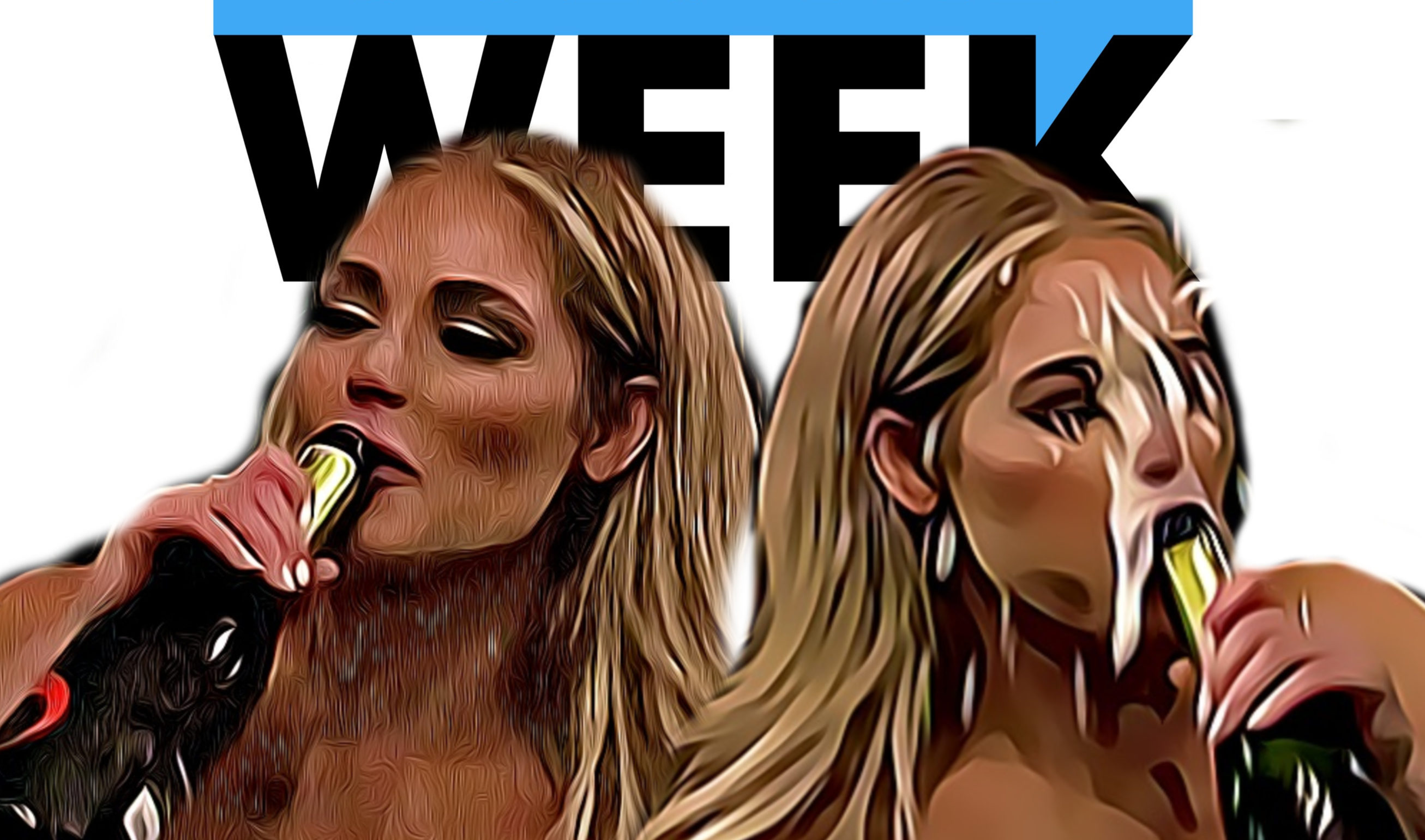 There's a lot to cover in a quick POP update!
POP of The Day: Instagram Filter Overkill, Friends of Friends, You Renewed, and Whitney Houston's Latest Honor
Instagram "which whatever are you?" filters have jumped the shark, Rock and Roll Hall of Fame Inductees are announced, YOU gets renewed and more!
It's all in the instagram POP update! Take a look…