The Pope Uses Both Twitter and an iPad
So…I guess this means that everyone, including God has a Twitter, huh?
Pope Benedict XVI entered the twitterverse yesterday with his very first iPad tweet:
"Dear Friends, I just launched News.va Praised be our Lord Jesus Christ! With my prayers and blessings, Benedictus XVI,"
For anyone wondering, News.va is the Vatican's new online Vatican news organization.  The Pope, unlike the Dalai Lama, does not have a personal Twitter account, as of yet, but uses the Vatican's official Tweet feed (@news_va_en).  As of this post, it has close to 47,000 followers.

You may think it strange for such a religious figure to use Twitter, but in his May 2010 message for World Communication Day, Pope Benedict XVI encouraged priests to use social media:
"Using new communication technologies, priests can introduce people to the life of the Church and help our contemporaries to discover the face of Christ…They will best achieve this aim if they learn, from the time of their formation, how to use these technologies in a competent and appropriate way."
Hey, if he could learn how to use it, more power to him.  Check out a video below of the Pope learning how to use his iPad:
What (May Have) Happened Before Kylie Jenner and Irina Shayk Wore The Same Lion Head Dress at a Fashion Show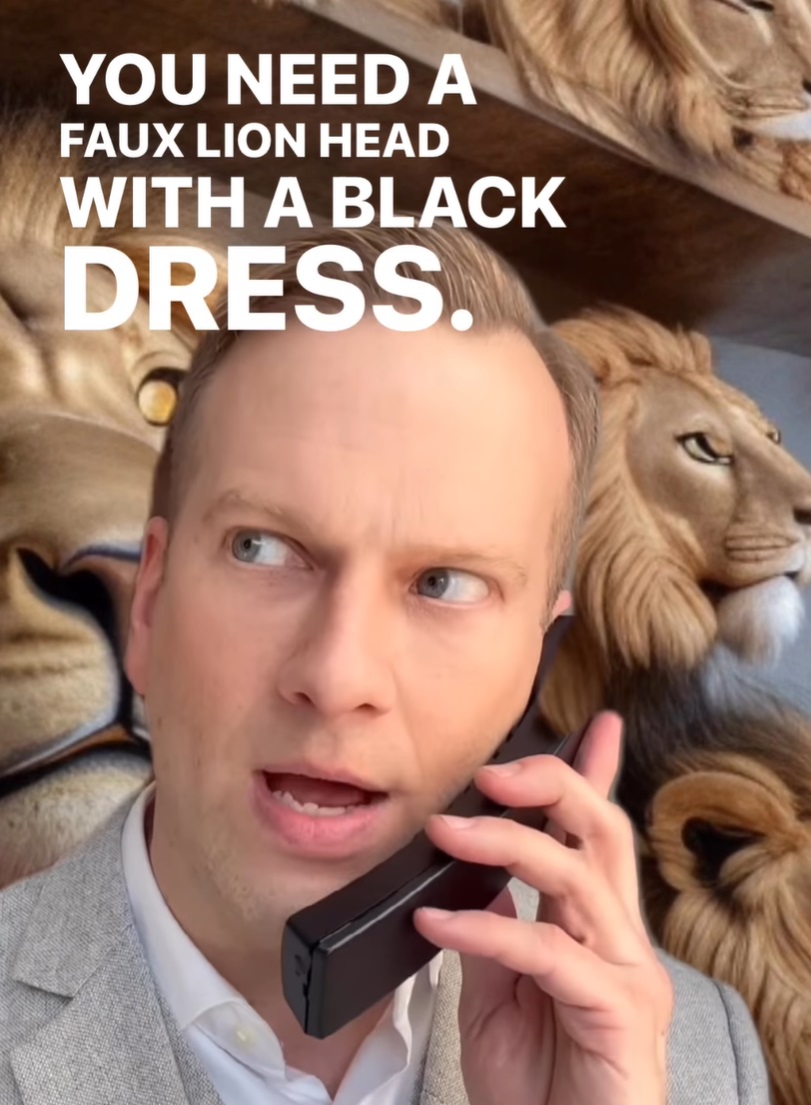 Remember when Kylie Jenner went to the Schiaparelli couture show, only to find that Irina Shayk was wearing the same faux lion head? Here's a satirical look at what might have happened before the show!
Remix done as parody, but content owners please dm with any concerns or requests for removal.
This Judi Dench Interview Clip Has Me in Stitches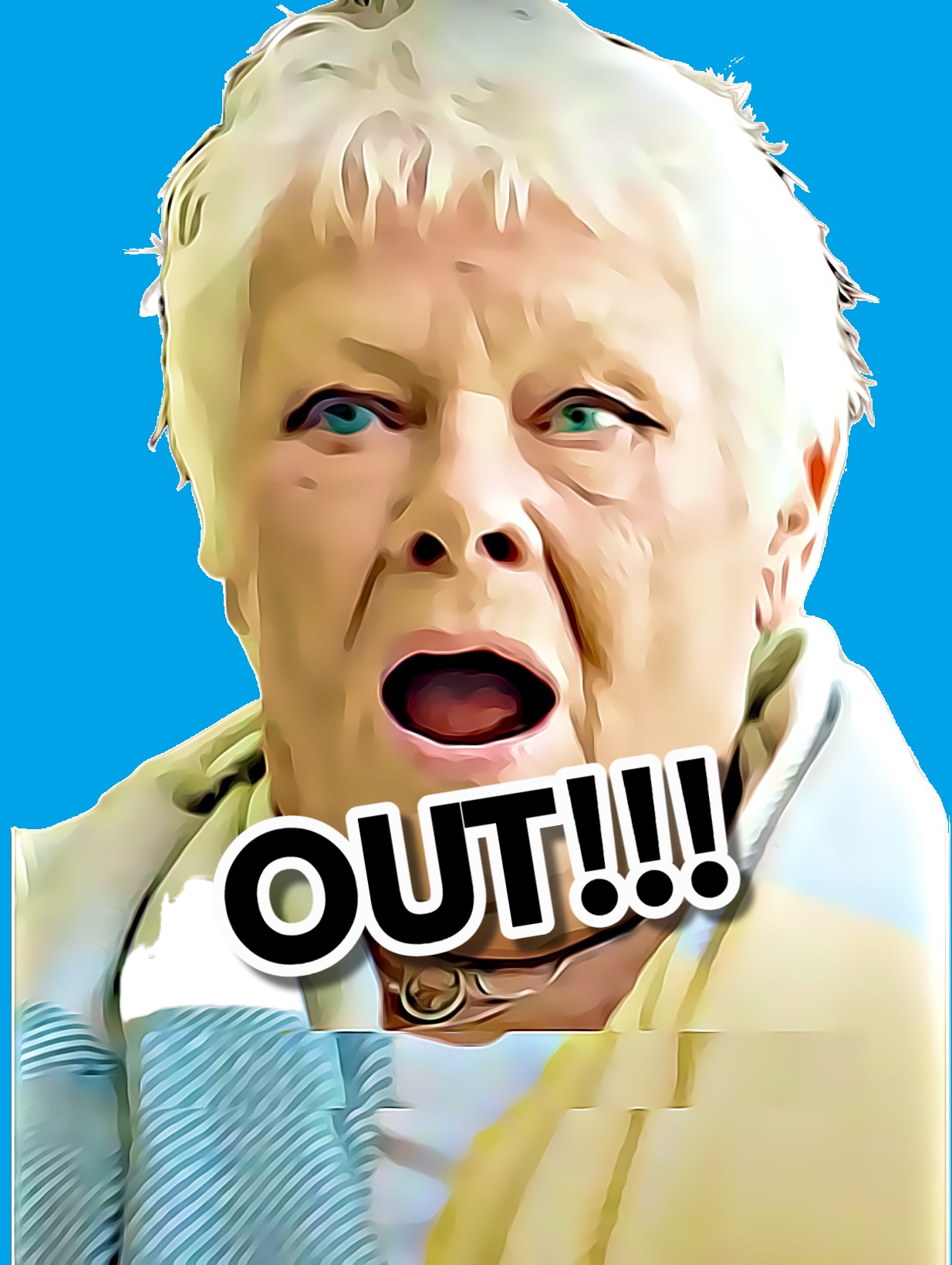 Worldwide treasure Judi Dench is the epitome of humor and charm in a clip that first went viral in November but has gained more traction on tiktok in recent days.
In a BBC interview she tells journalist Louis Theroux that she had 17 cats during the war. His follow up question causes a hilarious response and back and forth that will have you watching the clip on repeat for the laughs.
AWKWARD: Ross Didn't Like His Pet Monkey On 'Friends'?!?
Remember back in the 90's on Friends when Ross got a pet monkey while living in New York City and no one batted an eye? Those were truly simpler times. Here in the jaded 2019, we just discovered that David Schwimmer didn't like working with that monkey and now I don't know what to believe anymore.
Last night, Matt LeBlanc stopped by Jimmy Kimmel Live! to promote his latest sitcom, Man With A Plan, but it was his chat about a particular Friends star that has the internet buzzing. When Jimmy Kimmel coyly asked if Matt keeps in touch with Marcel the monkey (who is actually named Katie in real life), Matt shared a nugget of information that I wasn't prepared to ingest. David Schwimmer did not like working with the monkey!
"I liked the monkey! I like animals, and the monkey was really cool. Schwimmer… Not so much. He's the one that had to work with it the most, so he was like, 'Again with the monkey?' But I got along great with it."
Ouch. Right in the nostalgia. Apparently Katie the monkey wasn't always the most cooperative co-star as Matt recounted the time she forced taping to come to a complete halt when she climbed above the lighting grid to hang out on the ceiling. It took about thirty minutes and a few mealworms to finally get the monkey back down to the set! Talk about a diva.
Check out the fun interview below! Click ahead to 3:05 mark to hear all about the monkey business.
Like what you read? Follow @ChrisSiretz on Twitter and Instagram