Jason Segal Confirms: He Will NOT Be Back for THE MUPPETS Sequel…
THE MUPPETS was one of the biggest hits this holiday season, grossing $153 million on a $45 million budget. With that sort of success, it's a no brainer that Disney wants a sequel!
UPDATE: It has been confirmed, straight from the horse's mouth…
In a new interview with Collider, Jason Segal has confirmed he will not be involved with THE MUPPETS 2, not as a writer or actor:
"My goal was to bring the Muppets back and I did that, leaving them in very good hands, my writing partner and James Bobin the director…All I wanted to do was to set the stage for them to do whatever they wanted. I did what I set out to do, and now I wanna pursue more human-related projects. I'm sure I'll return in some capacity here and there, but that was half a decade of my life. Five years of hard work. I'm ready for a little puppet break."
Well that stinks…but I do give the guy credit…he did revitalize a dying brand in the best possible way, and left the franchise in the best possible hands. Overall, I think we have a pretty good sequel to look forward to.
————————————————————————————————————————————————————–
THE MUPPETS was one of the biggest hits this holiday season, grossing $153 million on a $45 million budget.  With that sort of success, it's a no brainer that Disney wants a sequel!
NY Mag has learned that Disney has already signed a deal for director James Bobin and co-writer Nicholas Stoller to return for the sequel.  The only issue?  Jason Segel will NOT be returning.
Due to commitments to other film projects, as well as "How I Met Your Mother",  Segel will not have time to work on another script.  The studio has said that there's a chance he may return to star, but that depends on many other factors, including timing.
As we wait to see how all this plays out, THE MUPPETS will hit stores on March 20th.
LISTEN: Britney Spears Wants Her Life Back – Full Testimony Details Claims Of Prolonged Abuse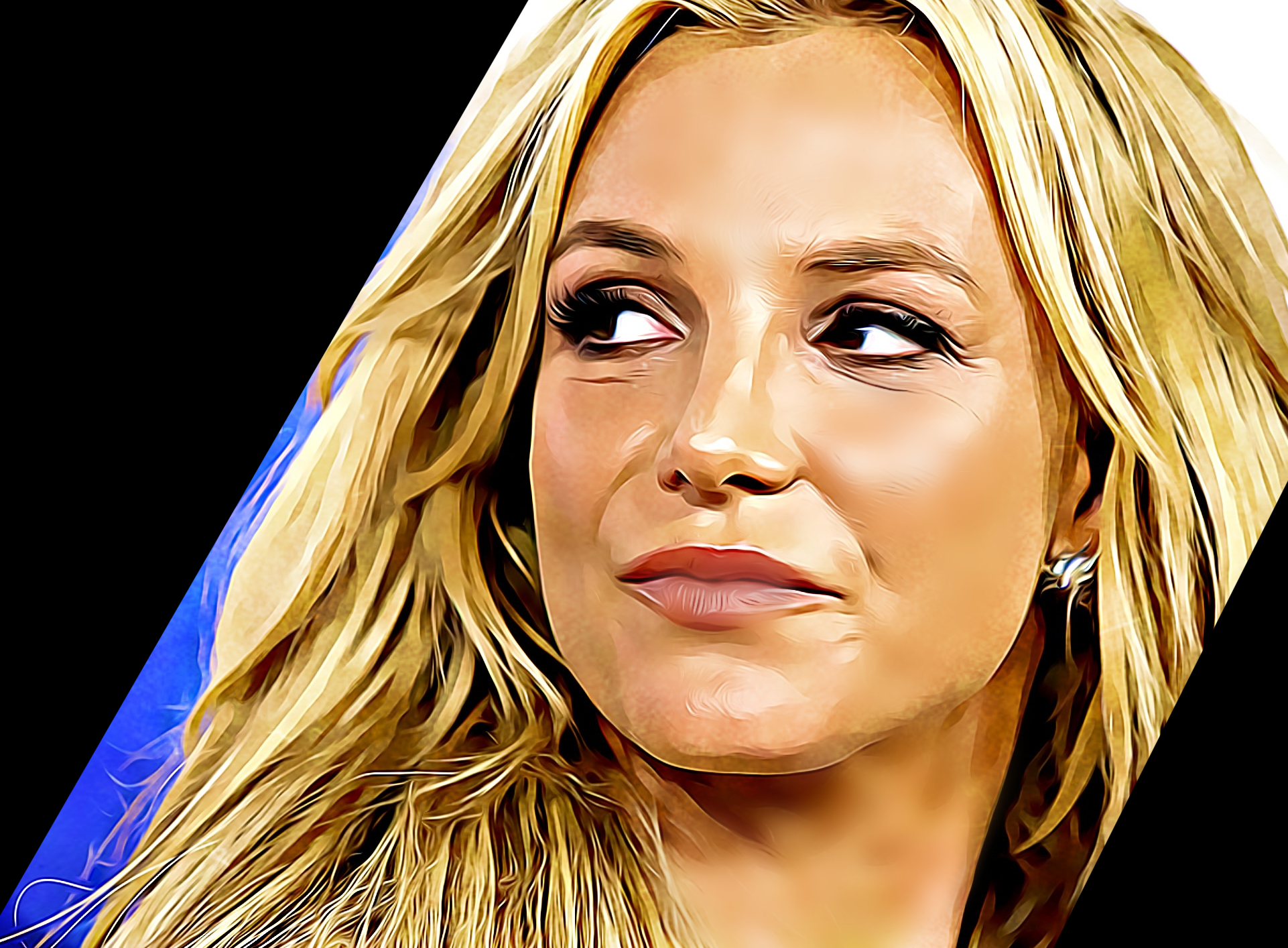 For the first time, Britney Spears is speaking publicly about the conditions surrounding her conservatorship. In a powerful 23 minutes, she claimed the conservatorship does way more harm than good, detailing punishments and bullying from her father and a team of people on her payroll.
The full testimony is below.
In one instance she referred to her previous statements to her social media following where she claimed she was 'okay' and 'happy,' revealing that the statement was a lie.
"Now I'm telling you the truth, OK? I'm not happy. I can't sleep. I'm so angry it's insane."
Another hearing is scheduled for July, but the exact next steps remain unknown.
Watch the full clip:
Amber Riley Performs Beautiful Tribute To Naya Rivera On 'Jimmy Kimmel Live!'
RIP.
Whenever Amber Riley and Naya Rivera combined their insurmountable talents on the hit show Glee there was an almost tangible magic that left fans in awe of the powerhouse duo. Playing Mercedes Jones and Santana Lopez respectively, the two characters may not have always seen eye to eye but when they joined you knew you were in for a memorable performance. It is sad to think that we will never get another "River Deep, Mountain High" or "The Boy Is Mine" moment after Rivera's passing last month but there is something special in knowing Riley will carry the torch for her fallen costar forever.
On Thursday night introduced by guest-host Lil Rel, Riley virtually appeared on Jimmy Kimmel Live!  to perform a new song from her EP entitled "A Moment" which was dedicated to Rivera. "Not too long ago we both lost a really amazing friend in a tragic accident and we both will miss her forever," said Lil Rel. The performance is displayed in black and white and features Riley singing in front of a montage of photos of her former co-star. It is truly stunning.
Check out the tribute below.
Like what you read? Follow me on Instagram
You Will Have Hearts In Your Eyes When You See Cardi B's New Hair Do
Wait till you see her WAP (Wonderfully Artistic Pigtails)
Cardi B has never shied away from a bold look and her latest hair do is proof of that.
The 27-year-old "WAP" singer…song of the year IMO…took to Instagram Tuesday night to show off her pink, heart-shaped pigtails and people are loving the look. In the short video Cardi asks fans if they would "go to the club with your hair like this" and I think we can all agree that this look would definitely turn heads at the clurb.
The artistic hair do was crafted by Cardi's long time longtime stylist Tokyo Stylez and took at least three hours to complete. Fans commented about how beautiful the unique hairstyle is but questioned how the rapper was going to sleep that night. Let's hope those pigtails can be twisted off and be thrown on the nightstand.
Like what you read? Follow me on Instagram