WINNING: Charlie Sheen's "Anger Management" Gets Renewed For Another 90 Episodes
Charlie Sheen really is the man that will always win.
Charlie Sheen really is the man that will always win.
Originally, FX Networks ordered a simple ten episodes of Sheen's new series, "Anger Management" with a deal that if the show met ratings expectations, it would trigger an automatic order for the additional episodes.
FX announced yesterday that those expectations have been met and greatly surpassed, with "Management" bringing in an estimated 4.53 million viewers per episode, and holding the record for the most-watched sitcom premiere in cable history with 5.74 million viewers!
So what does that mean?  An instant order for another 90 episodes!  Executive Vice President of FX, Chuck Saftler, explains:
"We set a very high ratings bar that included some additional hurdles for 'Anger Management' to earn its back-90 order and the series met and exceed those metrics…Charlie Sheen and the entire cast did an amazing job in the first 10 episodes, which were produced in a very tight window. I have no doubt that the producers and cast will be able to pull off the Herculean task of producing 90 episodes over the next two years."
Sheen told The New York Times that "Anger Managment" is his "swan song". And if the ratings hold for the next two years, it will be one hell of a song to be singing on the way out…
Production on season two of "Anger Management" begins on September 24.  Look forward to new episodes on FX in January.
Wendy Williams Has Some Hot Talk with Melissa Knowles, Brian Balthazar and Heather McDonald
Wendy and her hot talkers covered everything from Megyn Kelly's comeback attempt to Dennis Quaid's 39 year age difference with his fiance, and NO ONE held back! Other topics included the hilarious way an India school kept their students from cheating and Wendy's controversial story about her taking her son to a strip club.

TUNE IN ALERT: Catch Brian Balthazar On The Wendy Williams Show Friday!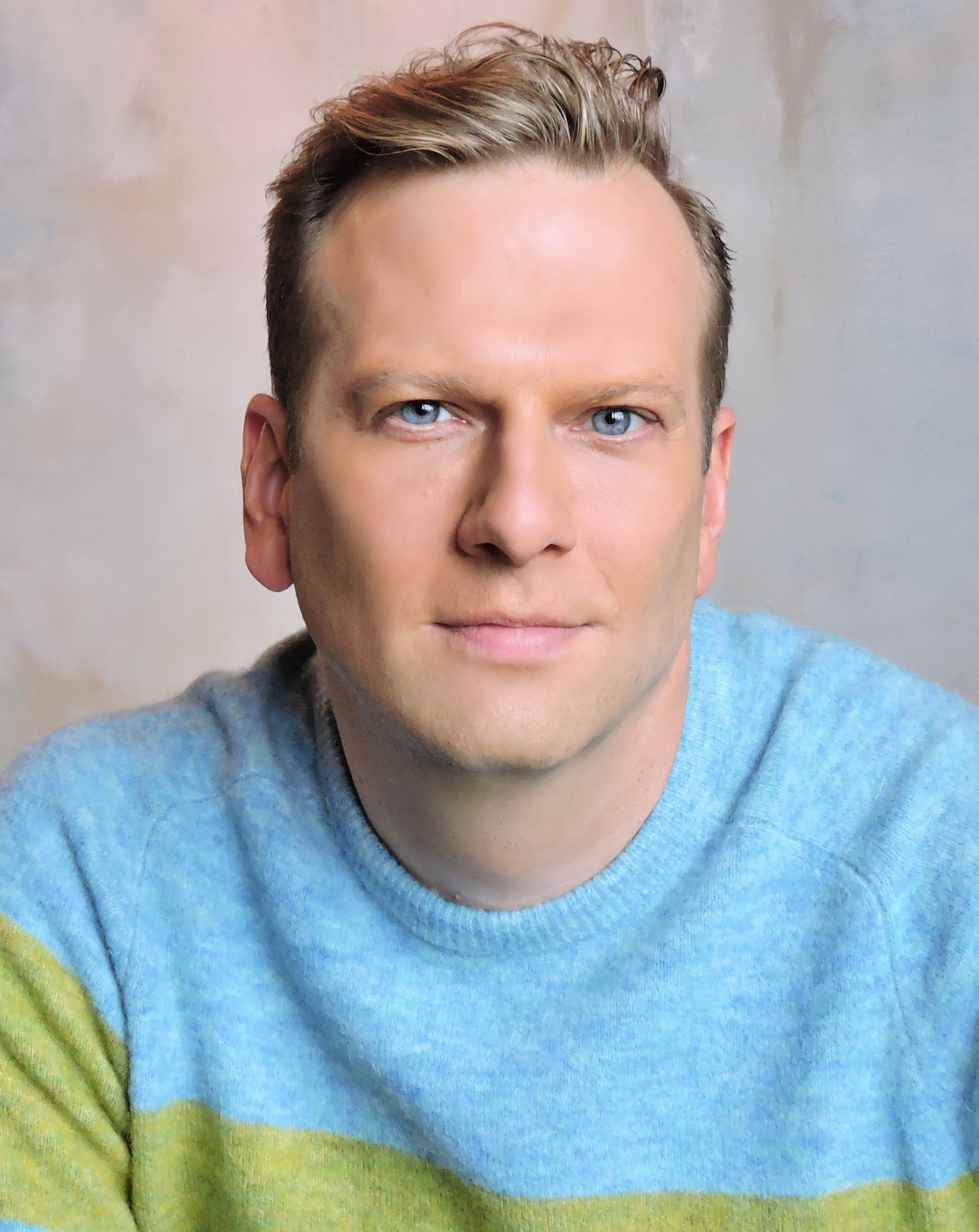 Hey everyone! I'm excited to join the discussion on a bunch of great topics this Friday on The Wendy Williams Show!
It's going to be an hour of great Hot Topics and some polarizing HOT TALK!
As always, check your local listings and see what's coming on her website…. wendyshow.com
Sneak Peek: Renee Zellweger's Mysterious New Netflix Series Promises Secrets, Suspense and Seduction
Renee Zellweger is back – and if this advance look at her new series is any indication, she'll have us on the edge of our seats!
Debuting Friday, May 24th, the cryptic trailer for "What/If" shows Zellweger walking through a lavish party and ascending a flight of stairs as her narration sets up the story, which focuses on people challenged with a dilemma over an offer that may be too extraordinary to refuse. The closing shot proves that it's Zellweger that holds the game pieces in this dangerous game.
The 10-episode first season is available in just a month!