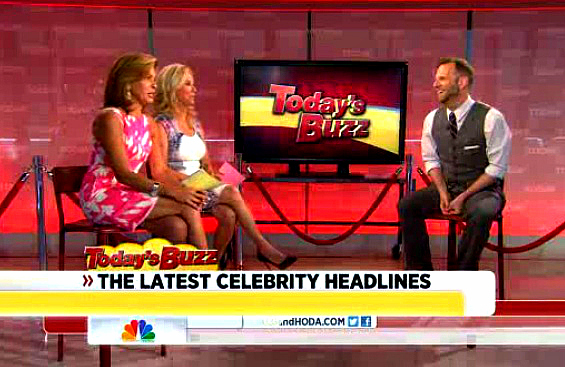 Thanks as always to the wonderful team at Today for inviting me back to the fourth hour of the Today Show!
Today I sat down with KLG and Hoda to talk about Leah Remini's lucrative book deal, Russell Brand, Simon Cowell, Lindsay Lohan,  and … my new *(and probably temporary) beard!
For more videos, follow @BrianBalthazar on twitter!
Visit NBCNews.com for breaking news, world news, and news about the economy