Bork, Bork, Bork?!
If you haven't taken the time to check out the new Disney+ series Muppets Now, stop reading and start streaming! The improv sitcom is an unscripted, segmented series in which our favorite fur-covered friends put together a digital show. Think The Muppet Show meets millennials. I watched the first episode, which became available for streaming as of July 31st, and I smiled through the entire thirty minutes. It's cute and campy and reminds us all why we love The Muppets so much. I was enjoying the childhood nostalgia of seeing Kermit the Frog, Fozzie Bear, Miss Piggy and the rest of the gang when suddenly our favorite gibberish-spewing chef came on the screen to partake in a cooking challenge. Of course I was prepared to giggle at the Swedish Chef's horrendous attempt at cooking but I was immediately distracted and could only focus on one shocking detail!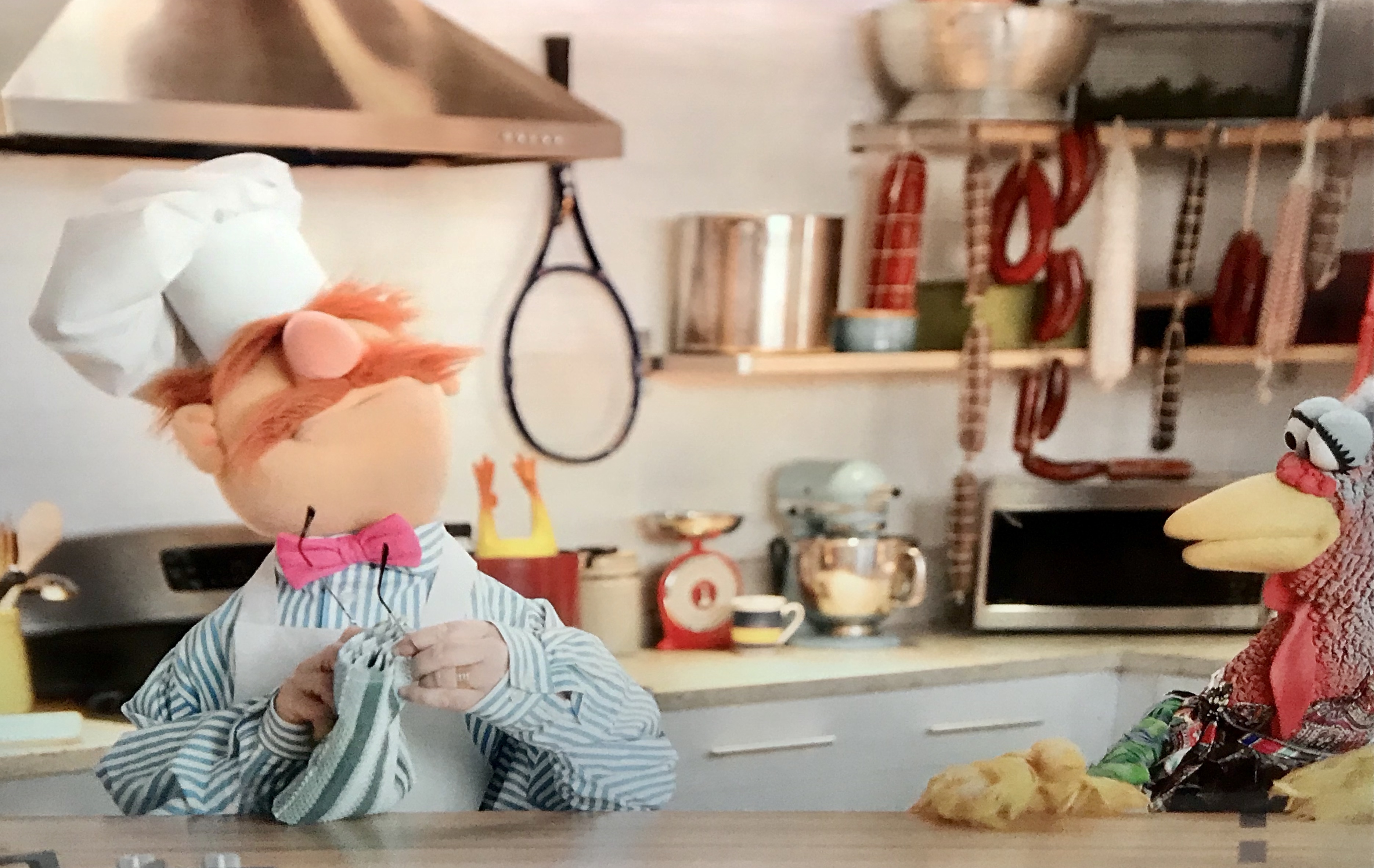 Did you see it? Can you see what I was distracted by?! The stached Swede is wearing a wedding ring on his left hand! The Swedish Chef is married?!?!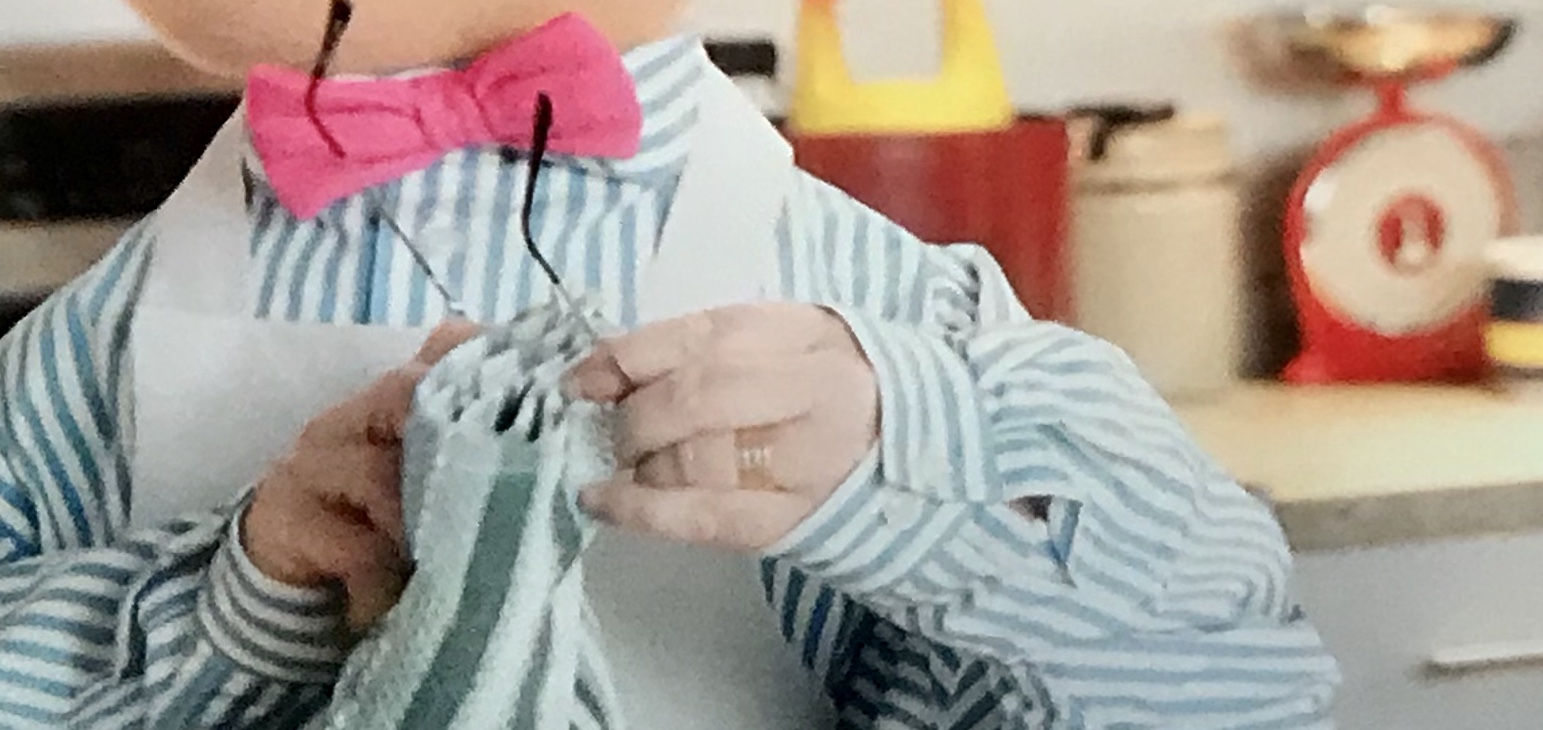 I mean, sure, it's not surprising with the sexy foreign accent and killer eyebrows but still, I would have never guessed the chef had someone waiting at home for him! Since the chef is one of the few Muppets to actually feature human hands, I first thought the ring might have belonged to a neglectful puppeteer who forgot to take off their ring. But I did a quick Wikipedia search and apparently the Swedish Chef has been donning the gold ring since 2010 and is known to be married!
I guess there truly is a lid for every pot.
Muppets Now is now available for streaming on Disney+.
Like what you read? Follow me on Instagram