'The One And Only Ivan' Is Torn Between His Two Worlds In The Adorably Meaningful Disney+ Trailer
Leave it to talking animals to teach us an important lesson about where we belong.
The trailer for the Disney+ The One And Only Ivan promises a story filled with heartwarming conversations, endearing characters and a star studded cast. Based on the best-selling children's book by Katherine Applegate, the film follows the story of Ivan the silverback gorilla who is torn between staying with his circus family and the man who raised him or returning to his roots in the jungle. The animals talk too, by the way, which is just icing on the cutesy cake.
The film is jam packed with A-list talent like Angelina Jolie, Danny DeVito, Hellen Mirren, Brooklynn Prince, Ramón Rodríguez, Ariana Greenblatt, Chaka Khan, Mike White, Ron Funches, Phillipa Soo, and Bryan Cranston.
The One And Only Ivan is available for streaming on August 14th.
Like what you read? Follow me on Instagram
The Trailer For The Aretha Franklin Biopic 'Respect' Will Leave You Singing Jennifer Hudson's Praises
She deserves all the R-E-S-P-E-C-T.
Everything written below is riddled with bias because I love Jennifer Hudson and think she can do no wrong and if I had a genie's lamp one of my three wishes would be to have her record the outgoing message on my voicemail. The other two wishes are not important right now.
The official trailer for Respect, the Aretha Franklin biopic, debuted during the BET Awards last night and it looks like we are all in for a treat. In the trailer, the incomparable Ms. Hudson is transformed into Aretha and soundtracks the preview with a powerful cover of "Respect." The Oscar-winner's voice is not the only notable talent worth mentioning. The trailer shows off Hudson's acting chops too as she demonstrates Franklin's growth from insecure songstress to the powerhouse Queen of Soul. The film's description reads "following the rise of Aretha Franklin's career from a child singing in her father's church's choir to her international superstardom, RESPECT is the remarkable true story of the music icon's journey to find her voice."
Hudson is joined with a cast filled with heavy hitters like Marlon Wayans, Audra McDonald, Forest Whitaker, Mary J. Blige and Marc Maron. Now, the only bad thing I saw in the entire 90-second trailer was the release date. The film was originally expected to hit theaters in October but due to COVID-19 we now have to wait all the way until December! At least I know what the soundtrack to this year's Christmas will be.
Check out the amazing trailer below!
Like what you read? Follow me on Instagram
The Trailer For 'Hamilton' On Disney+ Just Dropped And Honestly July Can't Come Soon Enough
Unlike Aaron Burr, I can't "wait for it."
It's a pretty tough time for Broadway lovers right now. The coronavirus pandemic has left the fate of our beloved Great White Way uncertain and there is no definitive word on when theaters will reopen. Just when things were looking their bleakest, however, Lin-Manuel Miranda rode in on his metaphorical horse…although I'm sure he could have a real horse if he wanted to, he's very rich…and shared some good news that reignited hope for all us theater lovers. On July 3rd, the mega-hit musical; Hamilton will be available for streaming on Disney+.
The musical was filmed with the original Broadway cast at the Richard Rodgers Theater back in June of 2016. The filmed live production was meant to hit theaters on October 15th but with the fate of movie theaters also unknown, it was decided to shift the show to a streaming platform. In the film, there is creator Lin-Manuel Miranda as Alexander Hamilton, Daveed Diggs as Marquis de Lafayette/Thomas Jefferson, Renée Elise Goldsberry as Angelica Schuyler, Leslie Odom Jr. as Aaron Burr, Christopher Jackson as George Washington, Jonathan Groff as King George, Phillipa Soo as Eliza Hamilton, Jasmine Cephas Jones as Peggy Schuyler/Maria Reynolds, Okieriete Onaodowan as Hercules Mulligan/James Madison and Anthony Ramos as John Laurens/Philip Hamilton.
Disney+ dropped the trailer for the streamable version and suddenly I feel "helpless" that July 3rd is still a few weeks away.  The musical is obviously amazing but judging from the trailer, the directing and the editing of this film are really going to help make this feel like we are sitting front row center to this production.
Check out trailer below!
Like what you read? Follow me on Instagram
The Invisible Man Movie Trailer Looks Terrifying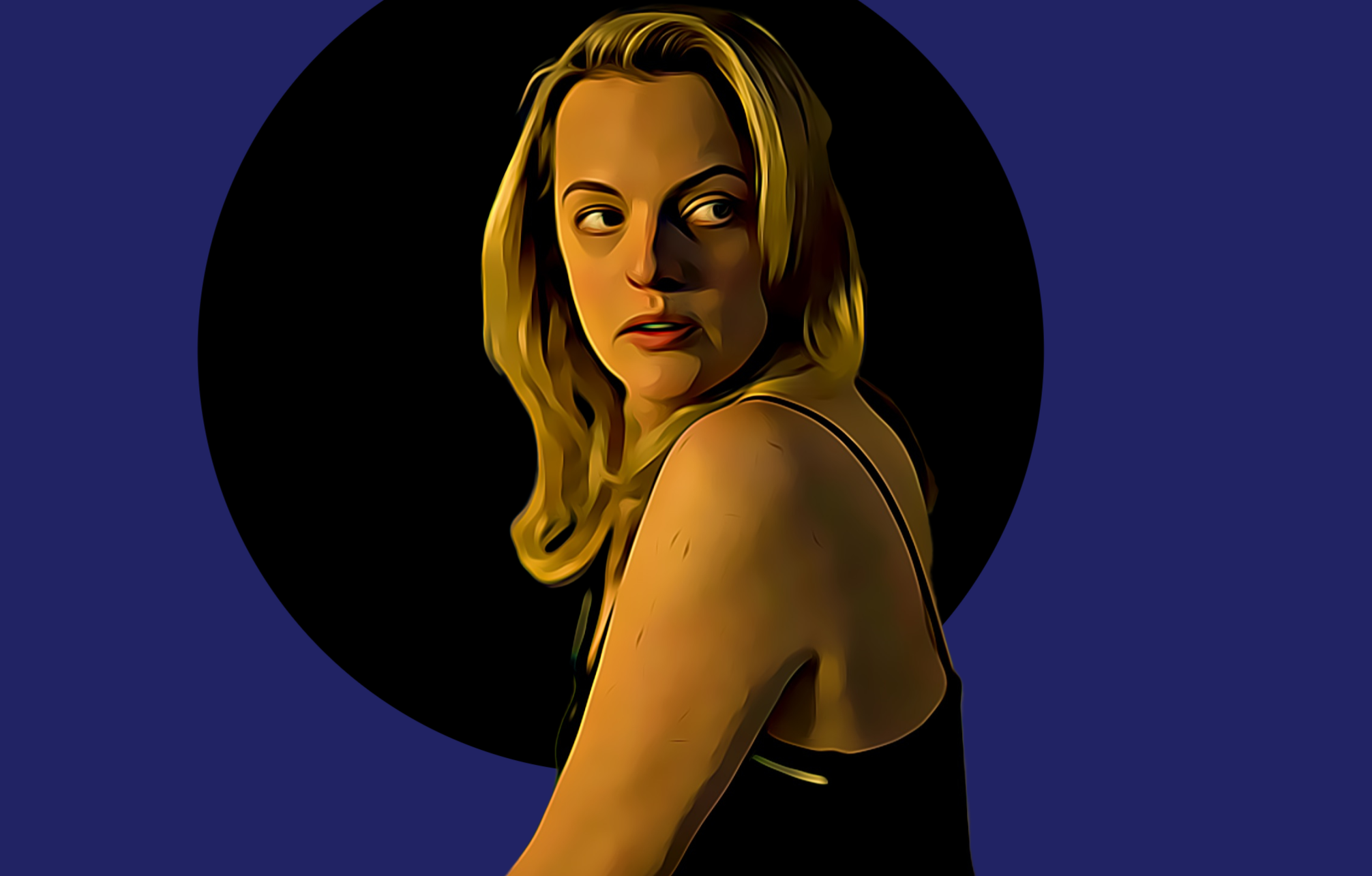 The idea of being invisible has intrigued us for more than 100 years. HG Wells released his book The Invisible Man in 1897 and we've been obsessed with the idea ever since. Leave it to Hollywood (and the incredible actress Elisabeth Moss) to find a new way to have us on the edge of our seats. This one has endless opportunities for jump scares (those sudden out of nowhere startling moments that I hate because they're so damned effective) and the plot set up is pretty compelling. I'll be there for this one!
The Invisible man hits Theaters February 28 https://www.TheInvisibleManMovie.com