New "Two And A Half Men" Cast Tries Not To Look Awkward Together.
Jon Cryer, Ashton Kutcher, and Angus T. Jones united at the CBS upfronts in New York and posed for photos this week as the new "Two and a Half Men" cast. They look at a little awkward.  (Not that there's any pressure at all on them to make this work, given that everyone  will be watching that first episode to determing within 10 minutes if it's a colossal failure or possible success… And yes, even if that first episode is really good, people will be reluctant to call it a success until a whole season has performed well.)
Now that the replacement for Charlie Sheen has been announced, the big question is how the writers will explain away the loss of Sheen and the sudden entrance of Kutcher. (I vote for a tongue in cheek parody that invovles an accident and drastic plastic surgery. Or surprise brother no one knew about… wait, these have all been done on soap operas.)
Reportedly, at the same time CBS was courting Kutcher, they were also courting two other actors simultaneously, including Hugh Grant. Grant apparently kinda got freaked about the scrutiny and backed out.
This could be a career definer and saviour for Kutcher. If the show is a success, it will be a major career coup for an actor whose recent films have had lackluster box office numbers. Still, Kutcher will make major bank either way, taking in between 625,000 and 700,000 and episode! (A far cry from "That Seventies Show" money!)
Foodies Rejoice! You Can Build Your Breakfast With This New Lego Waffle Maker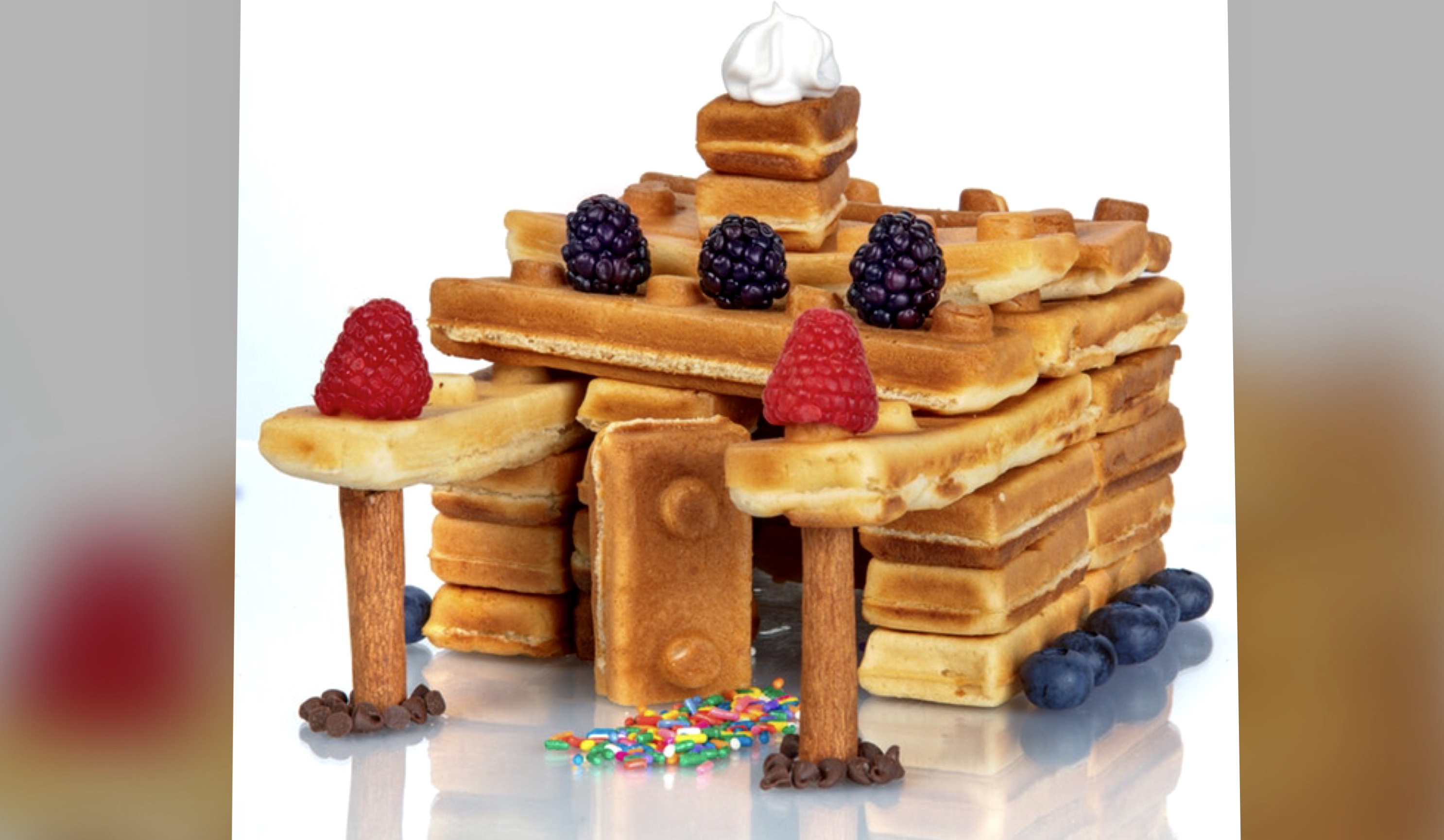 Finally an excuse to play with your food.
Breakfast is the most important meal of the day but maybe it can be the most fun too? Well there is a new kitchen gadget in the works that would definitely bring creativity to your morning routine. The Building Brick Waffle Maker turns ordinary waffle batter into interlocking building blocks so you can construct your own carb castle. The waffle maker makes 14 bricks at a time so there are plenty of pieces to play with. The company behind the maker also produces construction plates that make for the perfect base for your waffle creation.
If you're hankering for a waffle brick you might have to wait just a little bit longer sadly. The maker launched on Kickstarter with a goal of raising $7,500. At the time of writing this, the Kickstarter is up to a whopping $77,000! That's a lot of legos! According to the site, pledging $50 will get you one waffle maker, $75 will get you one waffle maker and two construction plates, $95 will get you two waffle makers, and $100 will get you one waffle maker and four construction plates – all of which will be delivered in August 2020.
Maybe it's time to Leggo the Eggo and start making waffle creations at home!
Like what you read? Follow me on Instagram
VIDEO: "Quarantine With Me" Is The Perfect Song For Social Distancing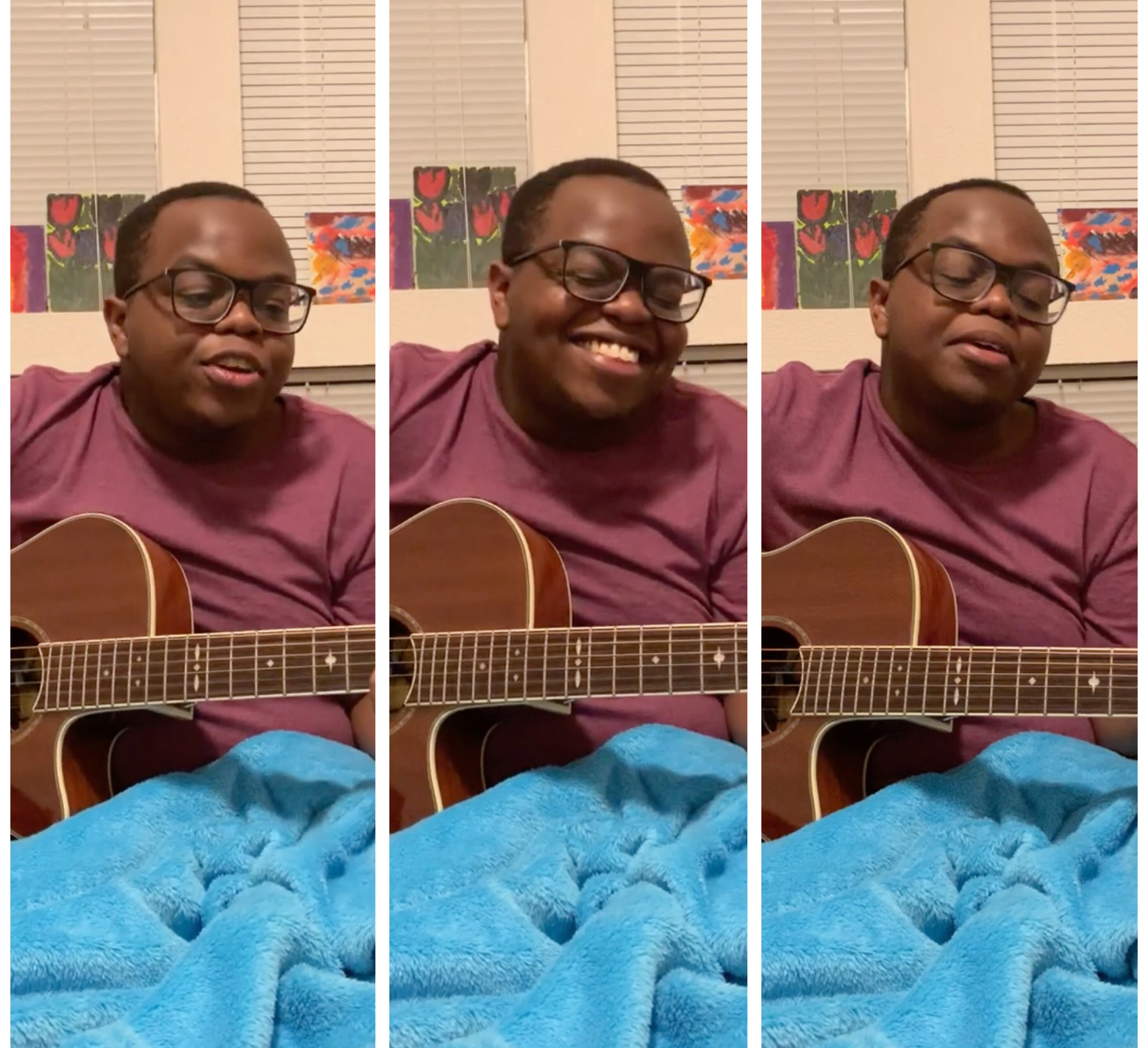 "You can put your hand in mine…once you washed it for the recommended 20 seconds time" is just the first line of this comically informative, coronavirus-themed ballad.
They say "necessity is the mother of invention." Well, you may not have known you needed a coronavirus-themed ballad but once you hear it, your quarantine will never be the same.  David Sikabwe, a 22-year-old student at UT Austin, took to Twitter to give a little corona-concert with a charming song he wrote entitled "Quarantine With Me." The song is oddly beautiful while still chock filled with good information about staying healthy during the global pandemic.
When speaking with Mashable, Sikabwe said the reasoning behind writing the song was sort of random:
"The song was really just a random idea I had. There are a lot of songs written about staying home with someone you care about like 'Nothing' by Bruno Mars an 'Do You Wanna Do Nothing with Me' by Lawrence. I figured that sentiment had a special significance with the looming specter of this disease."
Hope this song helps bring some levity to your quarantine. Be sure to share with friends…FROM A SAFE DISTANCE!
Like what you read? Follow me on Instagram
Watch Brian Balthazar and Wendy Williams Talk About What's Trending Now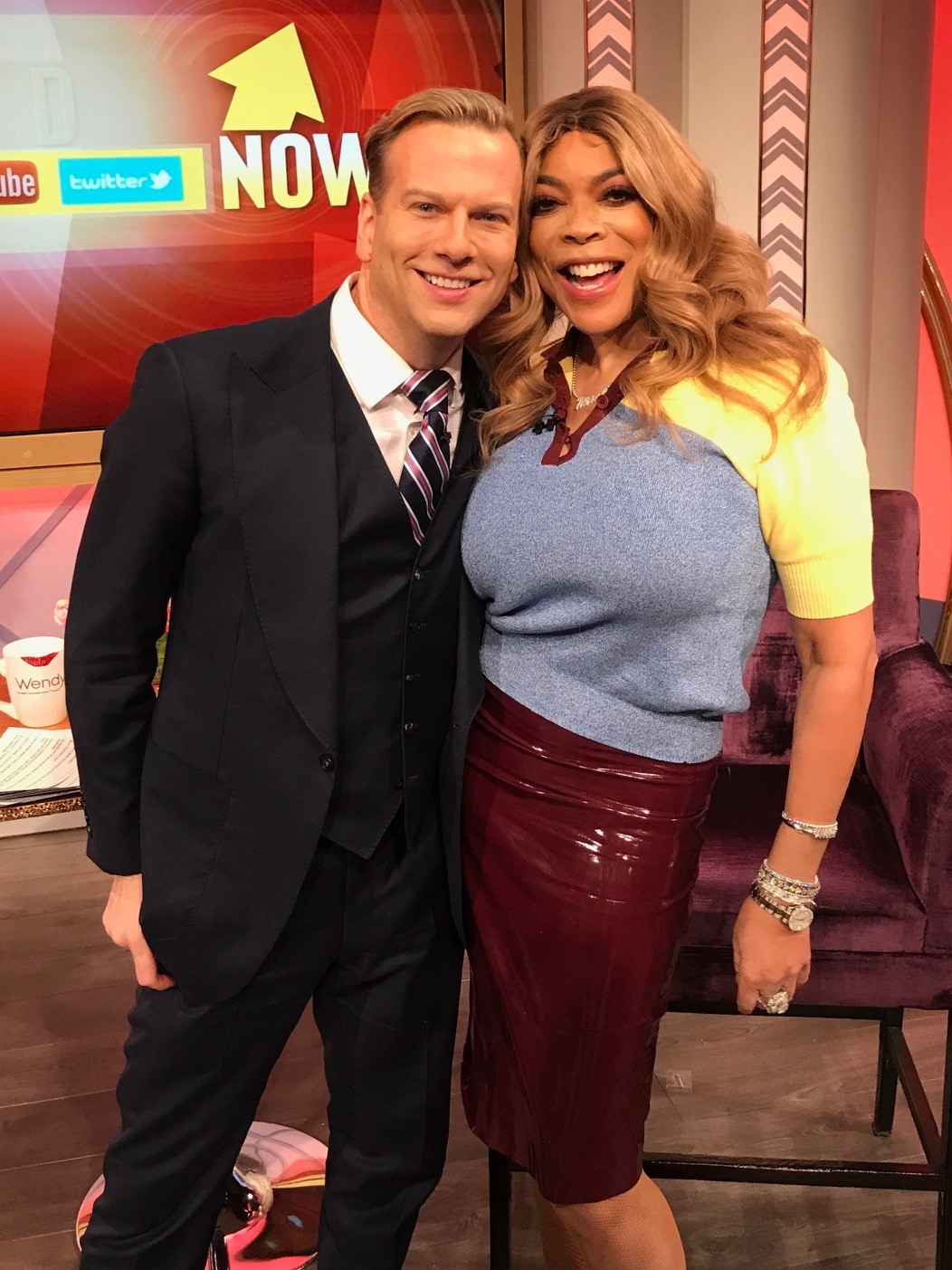 Always SO much fun going on the Wendy Williams show to talk about what's trending! In this case, the best part (for me at least!) was wearing a creating by art director Michael Lee Scott, who recreated the iconic hat worn by Billy Porter at the Grammys! What a recreation!
Brian Balthazar Billy Porter Hat