Let's just hope curiosity FINDS the cat this time.
People love a good internet challenge. People also love internet cats. With that logic in mind, this might be the best challenge for the internet yet!
WNYC Editor and Twitter user Kate Hinds shared a picture she took of a shelving unit in her home with the caption "Today in find the cat." Now, this might sound easy at first but the shelving unit is cluttered with enough distractions to make a "Where's Waldo?" illustrator jealous. Kate's now-viral post has already been liked over 100,ooo times and retweeted over 20,000 times. One user wrote "I just earned 5 minutes of quiet from the 8-year-old as she looked for the cat…" Another commented "Me: I have a lot to do today. Also me: Where the **** is the cat?" Let's see if you can find the feline.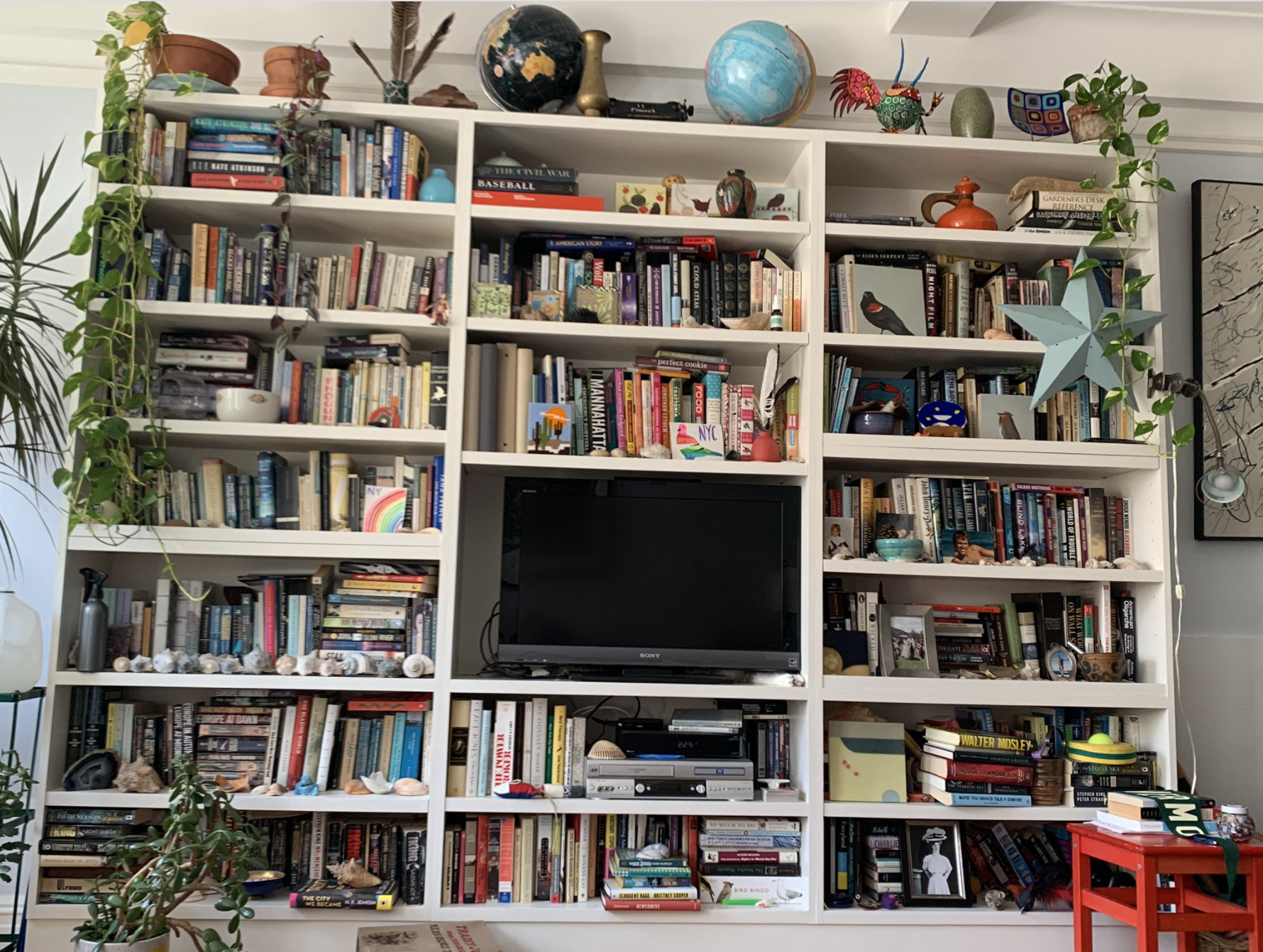 Ready to give up? Has staring at this image for the past ten minutes made you wish you had a set of kitten paws so you could claw your own eyes out? Well allow me to give you a hint…it's behind something electronic. Only its little kitten paws are visible. And those paw are a safe distance from anyone's eyeballs. Ready for the answer?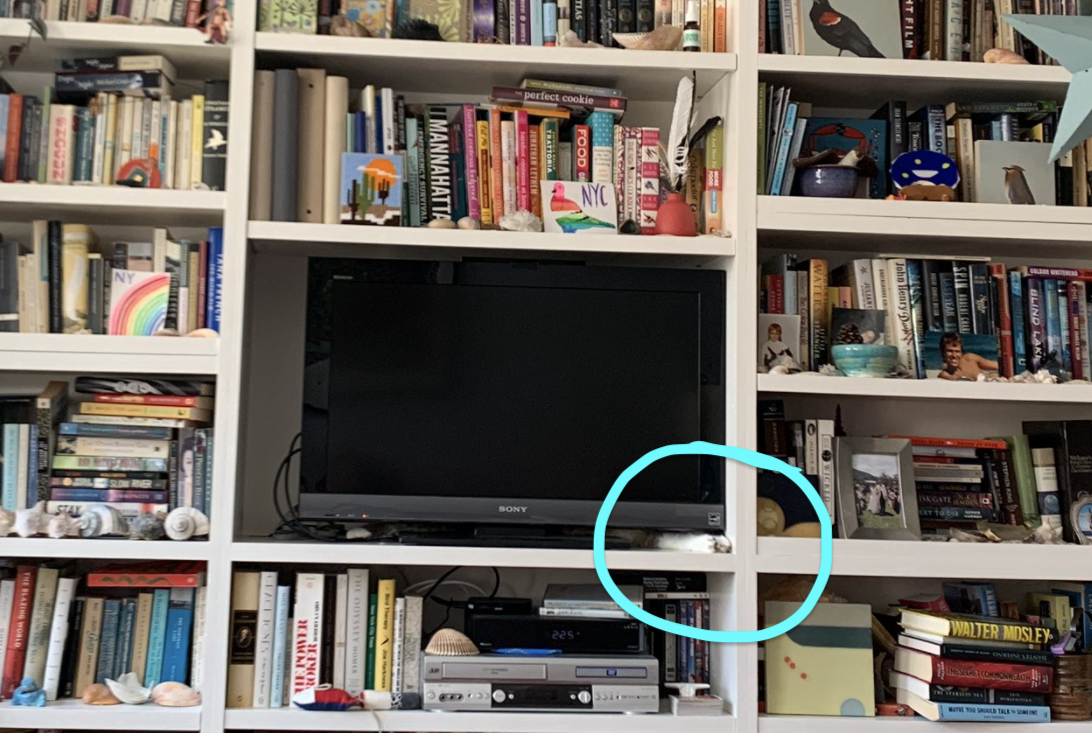 That's right! The cat was behind the tv the whole time. One confident Twitter user wrote "Any cat owner knows they go behind the tvs." Well I bet the cat still thought it was a purr-fectly original hiding spot.
Were you able to find the cat? Share with your friends and see if they can too!
Like what's you read? Follow me on Instagram